Flu activity in Milwaukee 'concerning' to doctors, 281 hospitalizations as of Jan. 31


MILWAUKEE -- Milwaukee Mayor Tom Barrett spoke about flu activity in the city on Tuesday, Feb. 4, noting an increase in flu hospitalizations he called "concerning to medical providers," with that number more than four times higher than at the same time in 2019.

Health officials said Tuesday with a lot of focus being placed on coronavirus, they wanted to re-emphasize simple ways you can help protect yourself.

Mayor Barrett noted from Sept. 1, 2019 through Jan. 31, 2020, there were 281 flu hospitalizations in the City of Milwaukee, compared to just 70 during this period in 2019.

"One reason this flu season is different -- Influenza B was the predominant strain early on during the flu season," Barrett said. "In the past few weeks, the much stronger and faster traveling Influenza A has been increasing."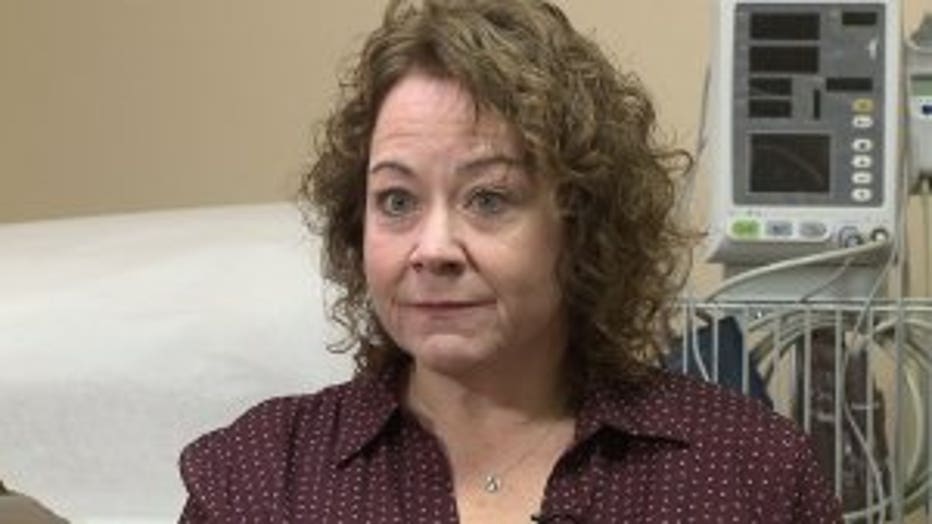 Dr. LuAnn Moraski said Tuesday her Mequon office had been very busy.

"For a primary care doctor, flu season is the show," said Moraski. "Some clinics can double their volume this time of year."

The United States Centers for Disease Control estimated 180,000 flu hospitalizations and 10,000 flu deaths across the U.S.

"It's making people sick, and it's still increasing throughout Wisconsin," said Moraski.

"The best way to prevent the flu is to get the flu shot," said Mayor Barrett.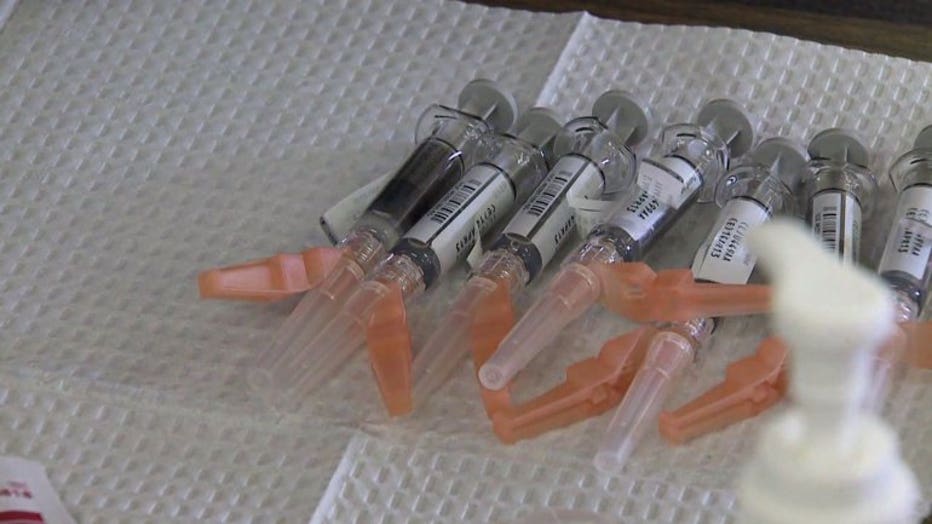 The mayor emphasized anyone of any age can get the flu, but he emphasized that medical providers say adults 65 years and older, pregnant women, young children and individuals who are immune-compromised are more likely to get the flu.

"Immunization won't necessarily prevent you from getting the flu," said Moraski. "It will prevent you from the more serious complications of the flu."

Dr. Moraski advised always washing your hands, and staying home if you're not feeling well.

"If you're sick, your colleagues don't want to be sick," said Moraski.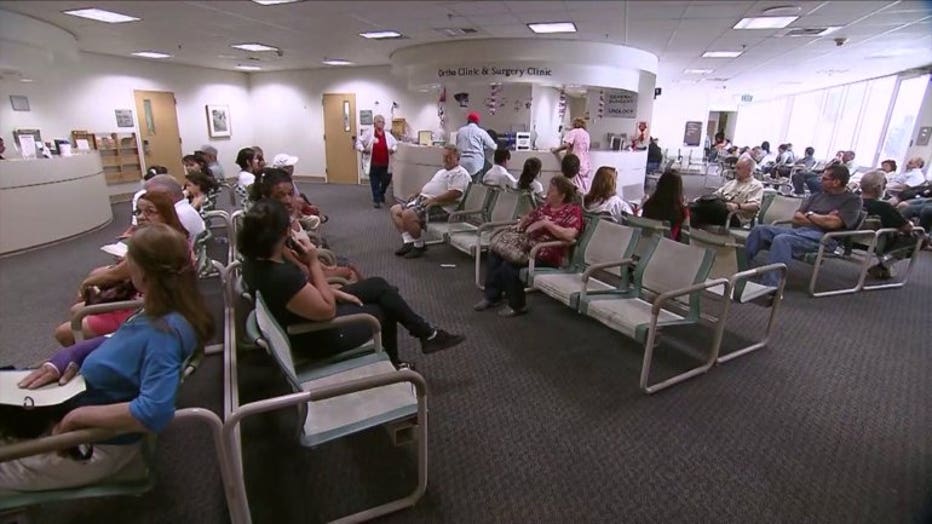 Amid the coronavirus concerns, images emerged of people wearing face masks. Dr. Moraski said they don't really prevent healthy people from contracting an illness, but they do help prevent sick people from spreading it.