Floragenia Chaney bound over for trial, accused of helping son escape before his trial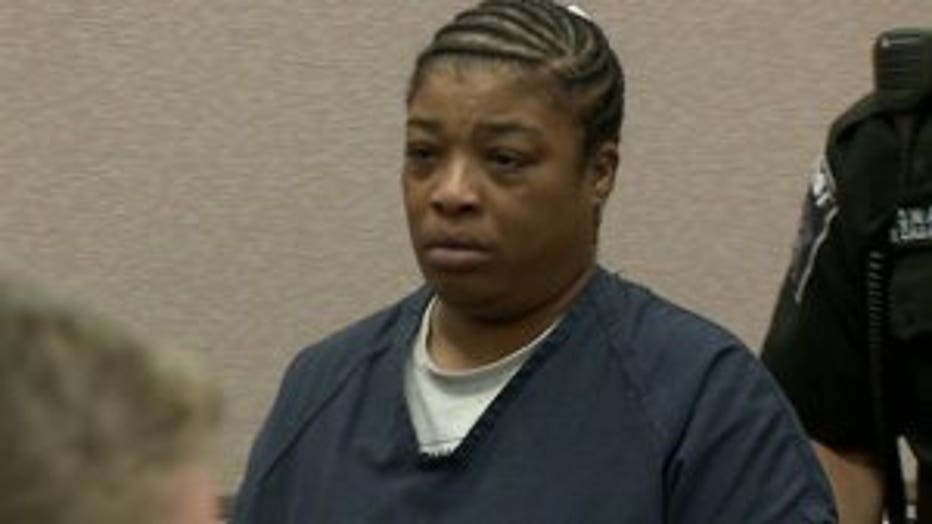 MILWAUKEE -- She helped hide him in the past and now she's accused of helping him escape his murder trial. The mother of convicted murderer, Dwayne Chaney, was back in court on Friday, November 3rd for a preliminary hearing. Floragenia Chaney is charged with a single count of felony bail jumping.

On Friday, a detective for the Milwaukee Police Department testified during that preliminary hearing. Detectives say during a break in court last month, she was driving the car that picked up her son, his girlfriend Zuri London and another man outside the courthouse.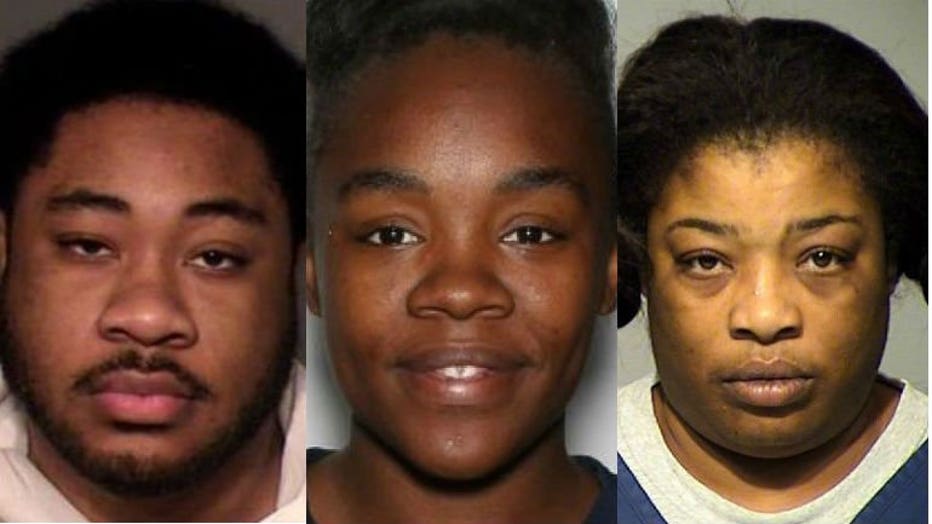 Dwayne Chaney, Zuri London, Floragena Chaney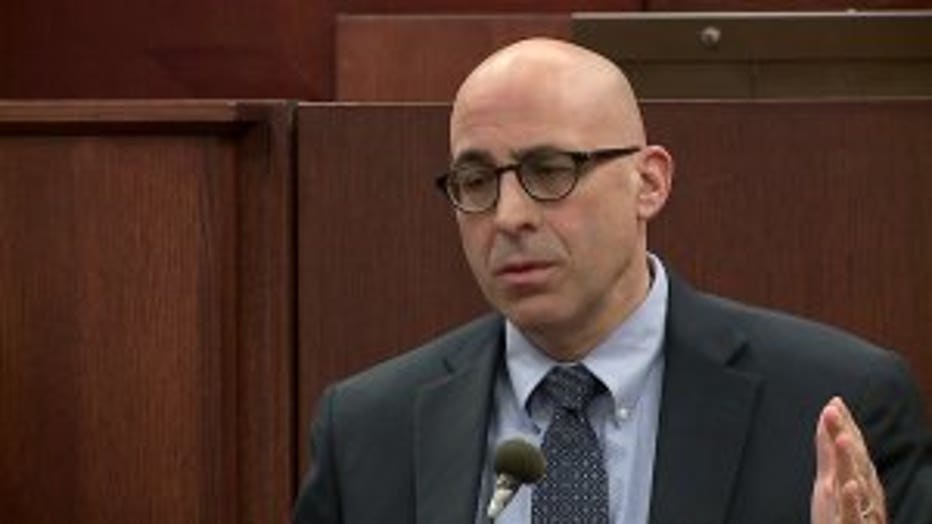 "As the white boxy vehicle approached, which we believe is that Cyan, and Mr. Chaney, Mr. Kyles and Ms. London who was also seen in the video following them up the sidewalk, get in the vehicle," said Gust Petropoulos, Milwaukee Police Detective.

The 47-year-old's son, who was wearing a GPS ankle bracelet, was convicted in the shooting death of Michael Prescott and ditched the last day of his murder trial.

"We received info the device traveled away. Ultimately it went to Sherman Boulevard, where at one point it was cut off," said Petropoulos.

The defense argued she was unaware of certain stipulations.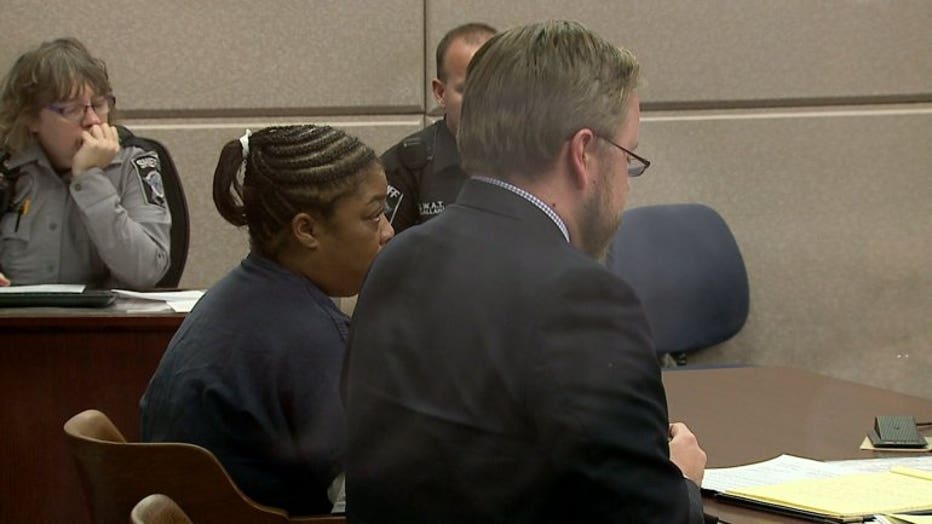 "The testimony shows he knew he was escaping from court but not that she was aware, doing so was a violation any bond or bail conditions," said the defense.

The court disagreed.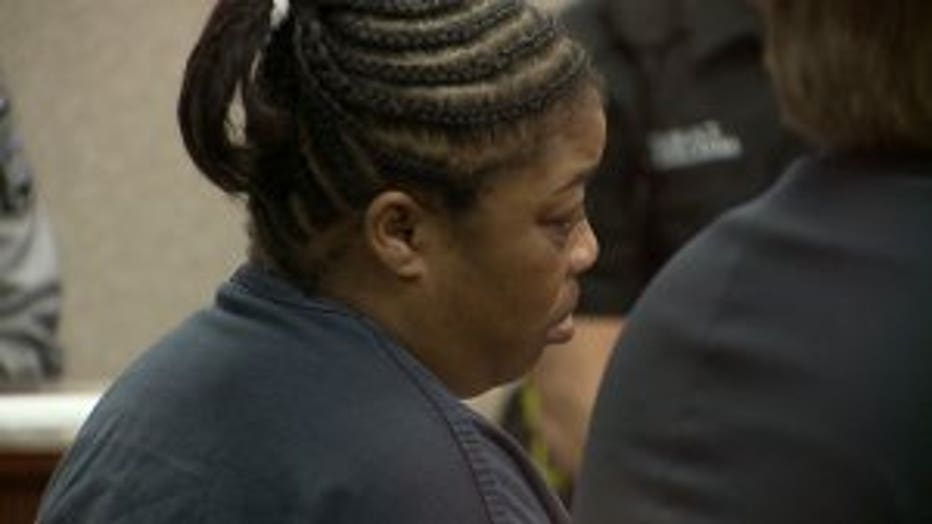 "Mr. Chaney was on 24-hour curfew at her residence wearing a GPS going to trial for several days. She drove him off and observed, saw him cut his GPS bracelet off," said the judge.

The court found probable cause to bind over Floragenia Chaney for trial -- and then set a date for her to enter a plea to the charge. Chaney will be back for that on Monday, November 20th.