Flight for Life called to serious crash in Mount Pleasant; driver arrested for OWI
MOUNT PLEASANT -- Flight for Life was called out to a serious crash that occurred Monday night, March 7th in Mount Pleasant.  It happened at the intersection of Highway 20 and 90th Street around 10:30 p.m.

An officer who witnessed the crash says a white Ford truck failed to yield while taking a left turn onto southbound 90th Street -- and was struck by an eastbound 2005 Dodge truck.

The collision caused both vehicles to spin violently. Following the collision, the white Ford continued to the southeast corner of the intersection where it also took down a traffic control light pole.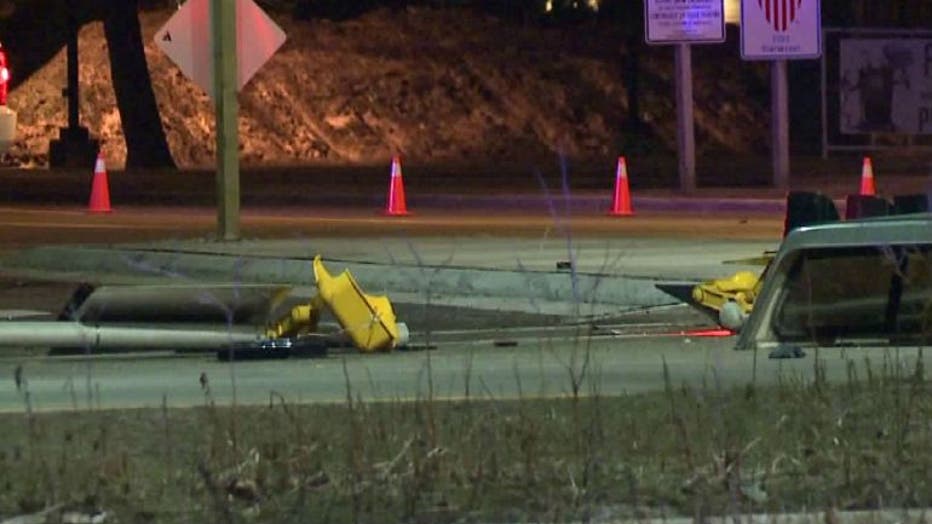 The officer quickly exited his patrol vehicle and rendered first aid while awaiting further assistance.

Multiple agencies arrived to assist. Sturtevant Police Department, Wisconsin State Patrol and the South Shore Fire Department assisted at the scene.

A passenger in the front seat of the Ford truck had to be extricated and flown via Flight for Life to Froedtert Hospital due to his severe injuries. At this time he is in the Surgical Intensive Care Unit being treated for those injuries.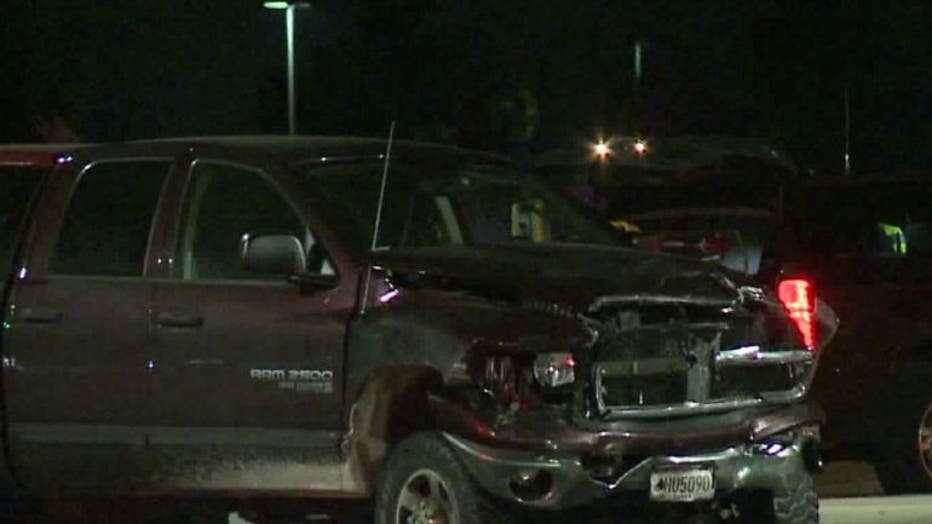 The driver of the Ford Truck,  a 21-year-old man from Mount Pleasant, was arrested for OWI causing great bodily harm, possession of marijuana, possession of drug paraphernalia and failure to yield while performing left turn.

Both vehicles were towed from the scene due to severe damage.

The other driver involved suffered minor injuries to his hands.

This crash continues to be investigated by the Wisconsin State Patrol Traffic Reconstruction Investigation Unit and the Mount Pleasant Police Department.