'Flattening the curve:' DHS reports slowest 1-day increase in positive COVID-19 cases since March


MILWAUKEE -- Governor Tony Evers and officials with the Wisconsin Department of Health Services said Monday, April 13 the spread of the coronavirus is slowing -- and there are signs of hope on the horizon. They indicated this after noting the slowest one-day increase in positive cases since March.

Less than 100 positive cases (87) were reported from Easter Sunday to Monday, DHS officials said, the smallest one-day increase since the "Safer at Home" order took effect in March.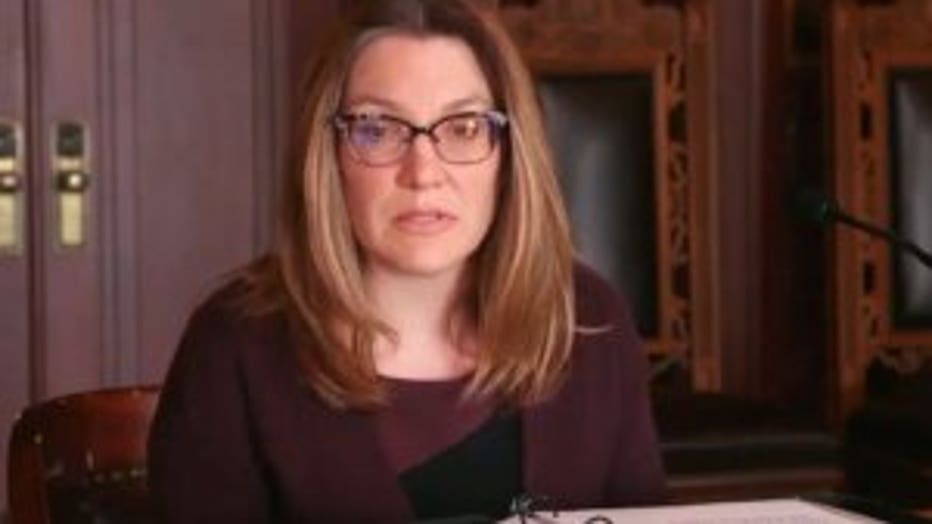 As of Monday afternoon, there were 3,428 positive cases of COVID-19 in Wisconsin, DHS officials reported. Of those, 993 (29%) have required hospitalization. DHS officials reported 154 deaths statewide, and said 36,7689 tested negative for the virus. The numbers on the maps associated with this story include additional cases/deaths reported by health officials Monday. DHS data is as of 9 p.m. the previous night.

The Milwaukee County coronavirus dashboard showed 1,775 positive cases of COVID-19 in the county as of Monday afternoon, and 86 deaths.

"We are flattening the curve," said DHS Secretary-Designee Andrea Palm.

"One thing were certain about is that the level were at is much much better than would have been projected at the beginning," said Dr. Ryan Westergaard.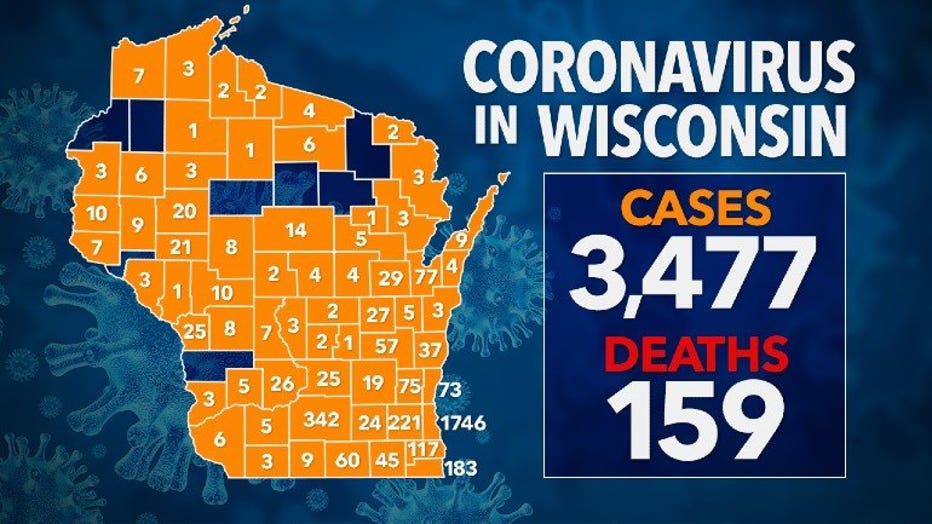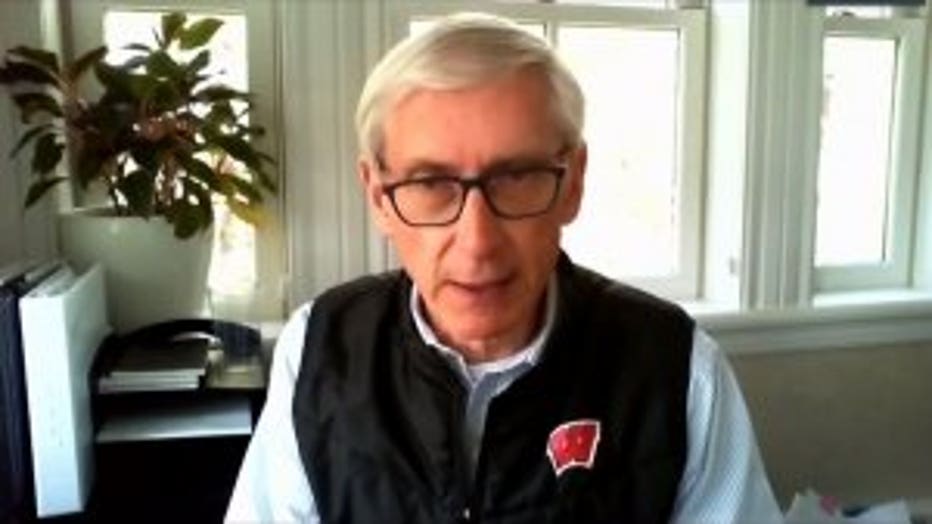 With the number of deaths not growing into thousands like in some other states, health officials said they're cautiously optimistic, noting evidence of community spread in the state, and the possibility that Easter celebrations affected how many people sought health care on Sunday.

During a webinar Monday afternoon with the Greater Milwaukee Committee, Governor Evers said getting life back to "normal" will be a slow process, one that will require collaborations and making public health a priority in Wisconsin.

"Public health is going to look different," said Governor Evers. "It has to look different. I'd love to have this over tomorrow, but at the end of the day, I don't want to be here talking about it a year from now."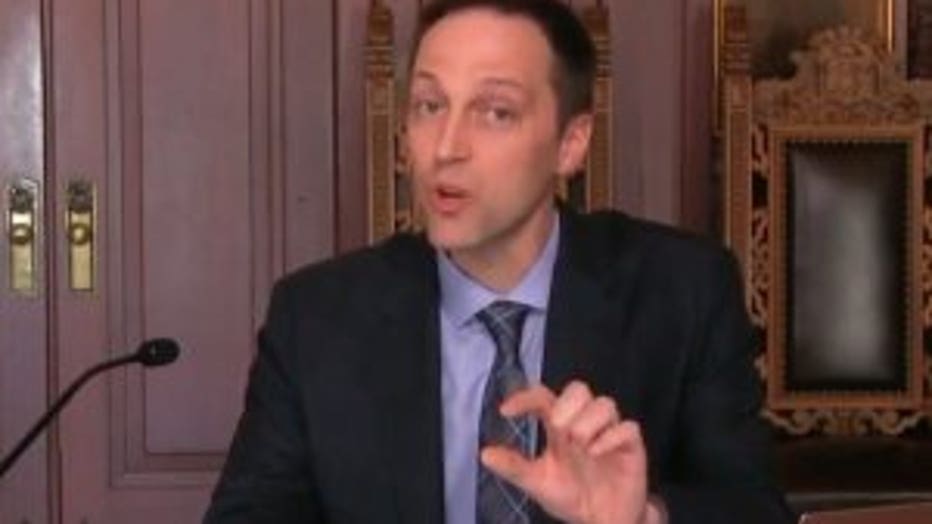 Health officials said they hope to learn more in the coming days and weeks as to whether we've surpassed the projected peak in Wisconsin.

"The cases we see now are the people who were infected a week or two ago," said Dr. Westergaard. "The trend that we see now is going to depend on how we maintain our physical distancing and infection control practices in our health care system."

During Monday's briefing, officials told reporters the state increased contact tracing, with 23 active labs capable of running over 3,000 COVID-19 tests.

Resources to keep you informed about COVID-19

CLICK HERE to view the Milwaukee County COVID-19 dashboard.

CLICK HERE to view the latest COVID-19 totals (updated daily at 2 p.m.) from the Wisconsin Department of Health Services.




CoronavirusNow.com: A Fox Television Stations initiative to provide you with the most up-to-date national and international news on COVID-19.



Helpful phone numbers


About COVID-19 (from the CDC)

Symptoms: Reported illnesses have ranged from mild symptoms to severe illness and death for confirmed coronavirus disease 2019 (COVID-19) cases. These symptoms may appear 2-14 days after exposure (based on the incubation period of MERS-CoV viruses).