Five-year-old boy shared a turkey sandwich with his friend: She's dead and he's fighting for his life


OREGON (WITI) -- He shared a turkey sandwich with his friend -- and now, a five-year-old Oregon boy is fighting for his life. His four-year-old friend is dead.

"He's doing better now. His levels for his kidneys are coming up, which is good so he's doing better right now, but he's not out of the woods," Brad Sutton's mother, Elizabeth Sutton told FOX6's sister station, Q13FOX in Seattle.

Brad Sutton is at Children's Hospital -- undergoing treatment for kidney failure as a result of an E. coli infection.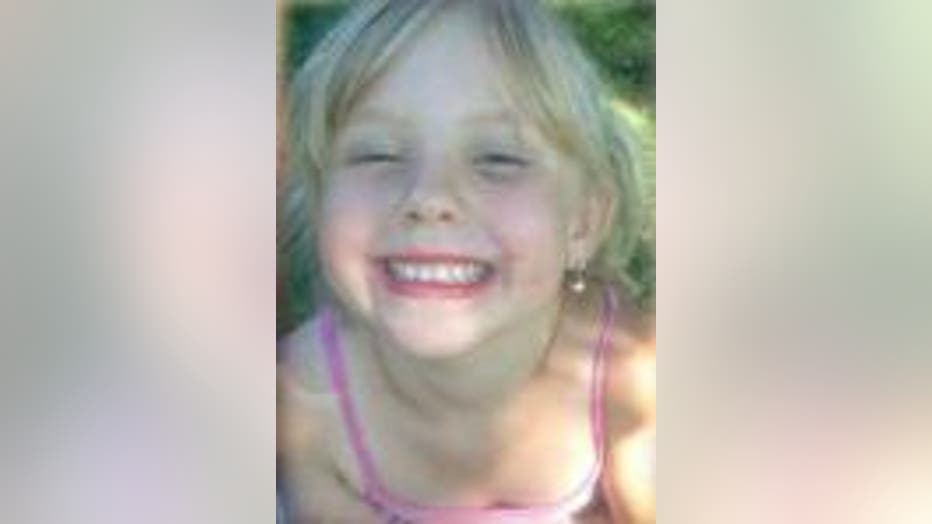 The little boy and his friend, four-year-old Serena Profitt ate with their families at a restaurant -- the children splitting a turkey sandwich.

The little girl went into kidney failure, and then had a stroke.

Her family took her off life support this week. The family says the girl's condition advanced to her brain -- and caused her organs to shut down.



The Oregon Health Department says it is aware of the E. coli report.

"E. coli 0157 and others are one of the worst foodborne illnesses that you can get," the Oregon Health Department's Dr. Paul Cieslak told Q13FOX.

Brad Sutton's mother says she just hopes her little boy pulls through.

"My hope is he walks out of here just fine, with no permanent damage, or stroke or seizures or anything," Elizabeth Sutton said.

CLICK HERE for more on this story via Q13FOX.