Fish expected to plead guilty to Oak Leaf Trail assaults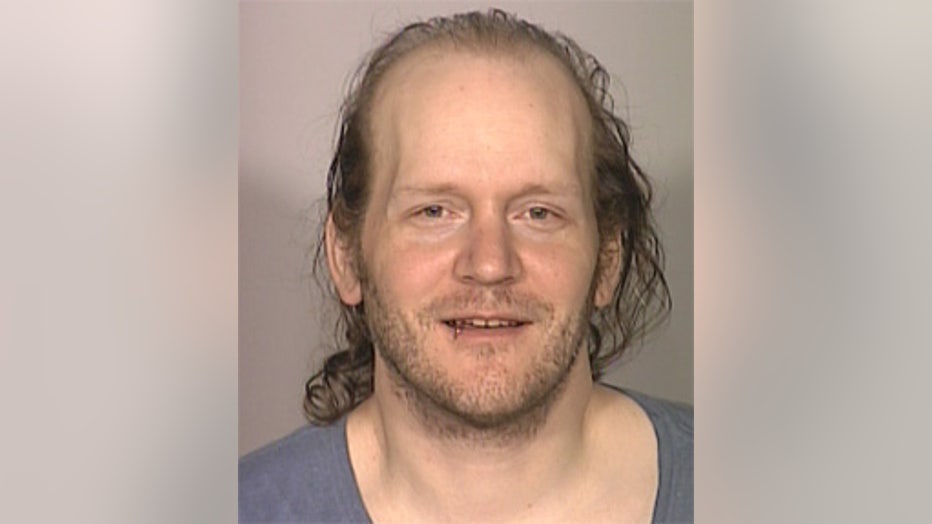 MILWAUKEE -- 41-year-old Duane Fish is expected back in court on Wednesday, December 19th when he will likely enter a guilty plea to charges he assaulted three women on the Oak Leaf Trail in Milwaukee.
Fish is currently out on bail -- charged with three counts of fourth-degree sexual assault. Fish faces a pending charge of second-degree sexual assault, which is under review by the Milwaukee County District Attorney's Office.
Milwaukee County Sheriff's deputies placarded the city's east side with pictures of Fish on Wednesday. Fish is a 16-year military veteran with a history of alcoholism and PTSD. He's charged with three misdemeanors for allegedly grabbing women jogging on the city's east side this past month.
Fish is out of jail after posting $500 bail. That bail was enough to prompt Milwaukee County Sheriff David Clarke to issue a scathing statement, saying low bail is an insult to victims of sexual assault and domestic violence.
Sheriff Clarke pointed the finger at Chief Judge Jeffrey Kremers, one of those in the court system working on a new system for setting bail and supervision, called universal screening.
"I also would invite the sheriff to come to any number of meetings he's been invited to so that he understands exactly what it is we're doing," Judge Kremers said.
Universal screening has been used in Milwaukee County since January 17th. It screens criminals looking at their risks to the community. It recommends a starting point for bail and the type of supervision.
In Fish's case, the district attorney and screening system recommended just a signature. The commissioner went above that and set a $500 cash bail.
Sheriff Clarke says universal screening "allows dangerous career criminals to roam the streets claiming even more victims while they await trial."
"I think the statement reflects that the sheriff has a lack of understanding of the criminal justice system, a lack of understanding of what universal screening is," Judge Kremers said.
Kremers says Clarke has not come to any meetings to talk about the new system in nearly a year.
As for Duane Fish, he didn't answer the door when FOX6 News came to get his take on it all -- or how he feels that the sheriff is telling everyone to beware.
Related Stories: