"First taste of that real world:" Heat is on firefighter recruits, as they put their training to the test


MILWAUKEE -- It's the final test before becoming a firefighter. Some of the Milwaukee Fire Department's latest recruits put their training to the test on Wednesday, November 9th -- all before graduation.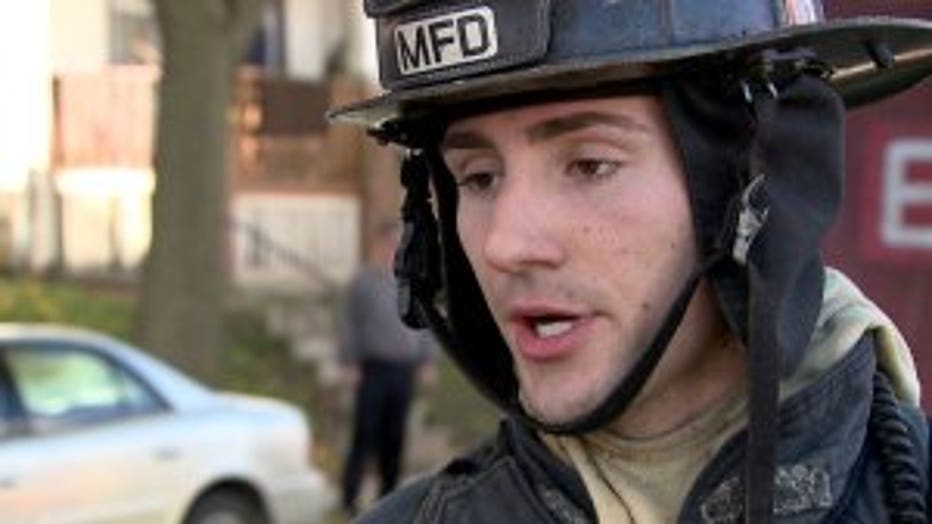 Phillip Tadysak, firefighter recruit


"It feels more real than other training I've ever done before," said Phillip Tadysak, a firefighter recruit.

Tadysak trained with Milwaukee firefighters for 15-and-a-half weeks leading up to a final test.

"I feel great, I feel great. Been working two years to this. So it's awesome," Tadysak said.

The training was quite grueling.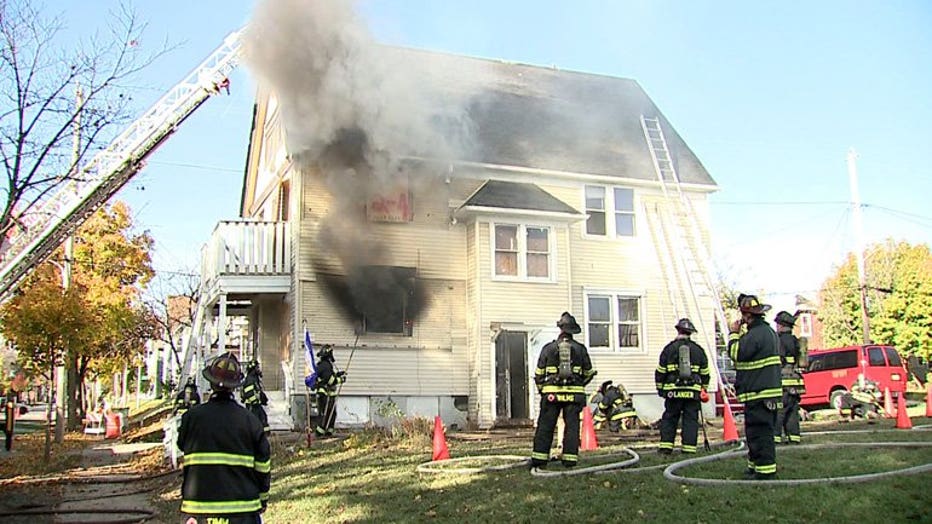 "The Milwaukee Fire Department is a para-military organization. So you can compare it to the military. It's probably one of the most physically taxing things you can do," Tadysak said.

But recruits said it was worth every long day and difficult task to get to this moment.


John Schwengel, Assistant Milwaukee Fire Chief


"This is their first taste of that real world. We do some training burns at the academy. But it's in a very controlled environment in a concrete structure," said John Schwengel, Assistant Milwaukee Fire Chief.

But this time, there were obstacles -- including surrounding homes and power lines.

"Everybody around here is safe. We put a lot of measures in place when we do these types of training," Schwengel said.

Seasoned field companies were standing by should anything go wrong.




"We won't need them. I'm confident in that. But yes, everybody here is safe. The neighborhood is safe," Schwengel said.

For recruit Tadysak, the final test got him closer to his dream of becoming a Milwaukee firefighter.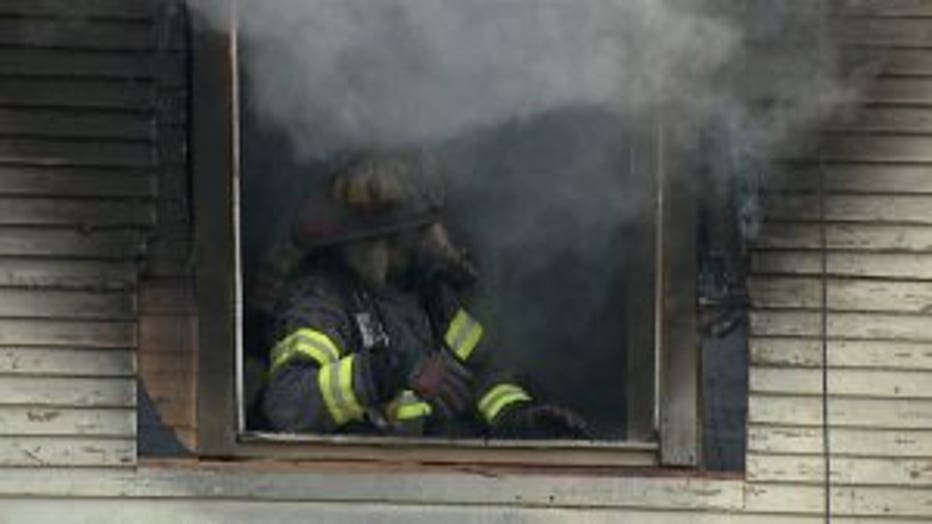 "It feels really rewarding. But at the same time, it's really realistic because in a week-and-a-half from now, this is how it might really be," Tadysak said.

This latest class of 20 recruits will graduate next Wednesday, November 16th -- and that is when they become Milwaukee firefighters.

The house used in Wednesday's test had been abandoned. It was already slated for demolition by the City of Milwaukee.