First Lady Tonette Walker: 'I'm speaking out' after US Senate candidate refused to shake son's hand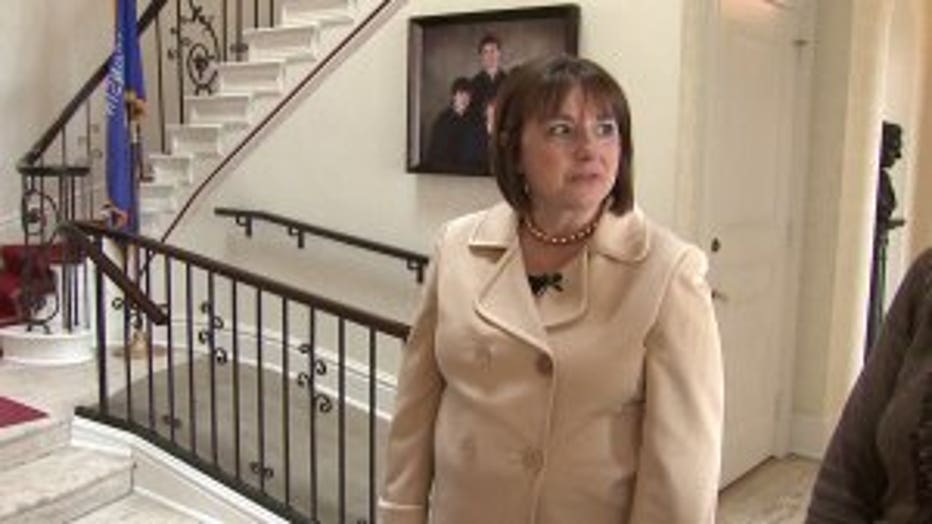 MILWAUKEE – Wisconsin First Lady Tonette Walker offers a very personal reason for supporting Republican U.S. Senate hopeful Leah Vukmir over rival Kevin Nicholson in the contested GOP primary this year.

The first lady says Vukmir's opponent refused to shake her son Alex's hand.

Tonette Walker spoke to donors during a Vukmir fundraiser at Blue Mound Country Club in Wauwatosa on Tuesday. Walker said she had endorsed Vukmir because a female candidate is "really the only option" Republicans have to go up against Democratic U.S. Sen. Tammy Baldwin.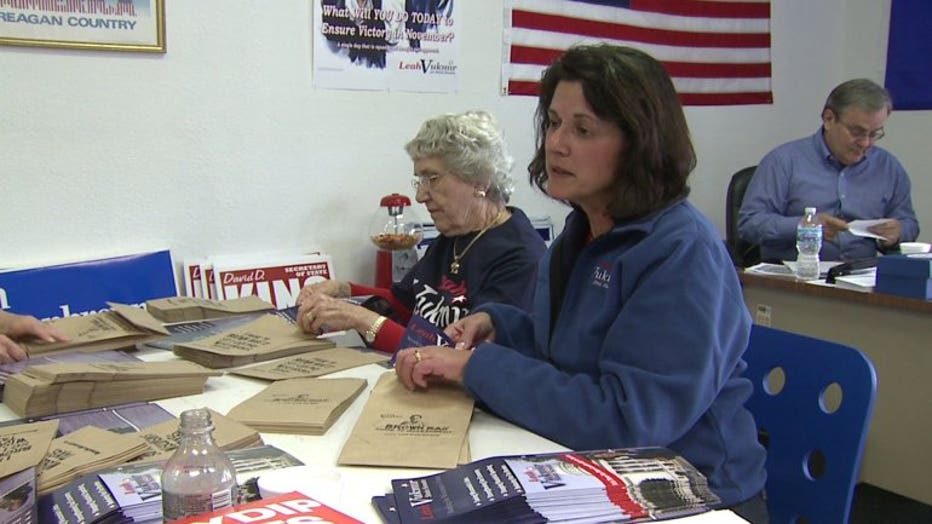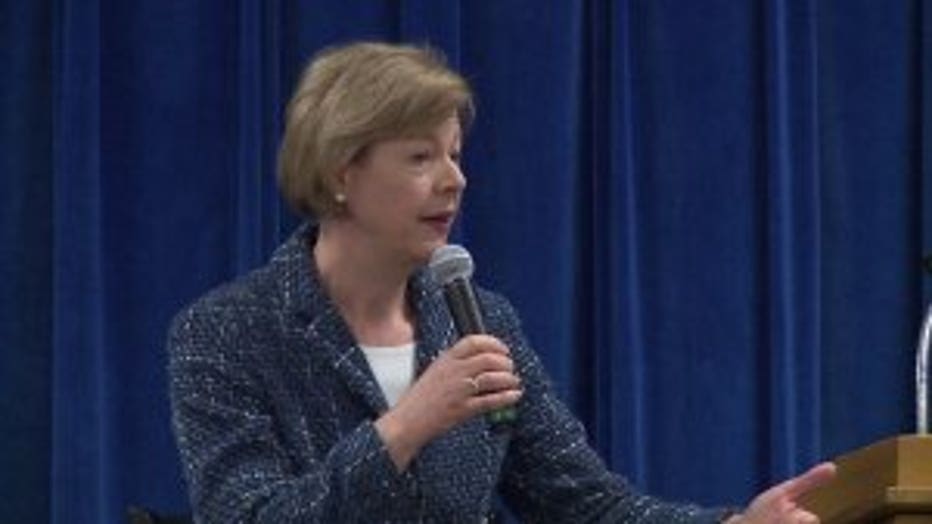 Then, her endorsement story turned toward her son.

"When Alex said to me, 'I was in a room with another candidate, and he refused to shake my hand,' I was like, "Really? I mean, really? Seriously?'" Tonette Walker said. "To me, I don't want someone in politics, and someone who's going to represent me and the State of Wisconsin in politics, if he doesn't have the common decency to extend his hand, to shake his hand with a young man."

"That's really when I said, 'This is it, I'm speaking out. I have to – I can't sit back on the sidelines," she continued. A recording was obtained by FOX6 News.

Alex Walker is on the Vukmir campaign staff as deputy political director, a role he took in October.

Tonette Walker never named Nicholson in her remarks at the fundraiser, though Nicholson is the other GOP candidate in the race.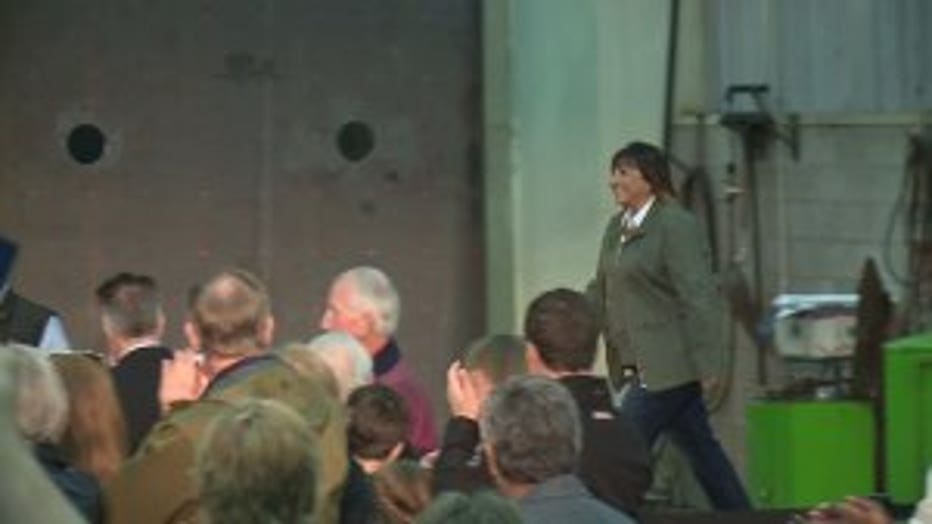 Vukmir's campaign manager, Jess Ward, said the interactions between Alex Walker and Nicholson happened more than once at events in the Milwaukee area after Alex Walker joined Vukmir's campaign.

"Alex is a well-mannered young kid who was simply offering a polite greeting," Ward said in an email to FOX6. "This type of friendly interaction is rather customary at smaller, close-quarters grassroots events. The polite gesture was not reciprocated."

Nicholson's campaign said it had no idea what Ward or Tonette Walker were talking about.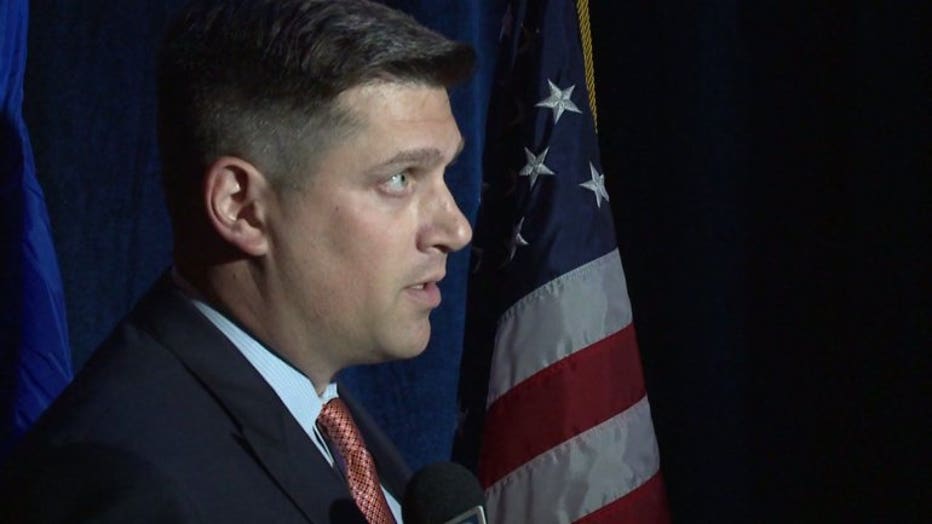 "Kevin is running a respectful primary focused on the issues that matter. We know nothing about the interaction you referenced," said Brandon Moody, Nicholson's spokesman. "Campaigns can get very personal but it's been our goal to treat our opponents and their teams with respect and not make any attacks about individuals or personalities."

While Tonette and Alex Walker are supporting Vukmir, Gov. Scott Walker has said he will not endorse either Vukmir or Nicholson before the Aug. 14 primary.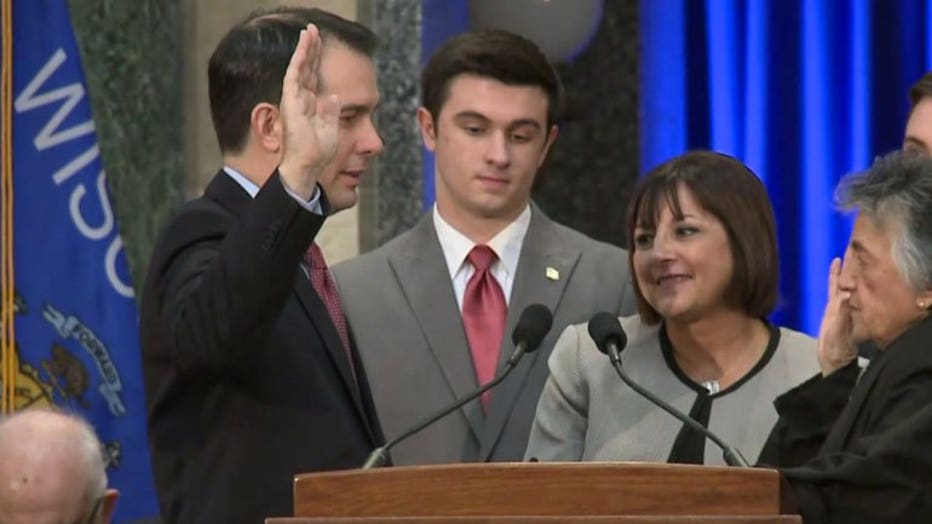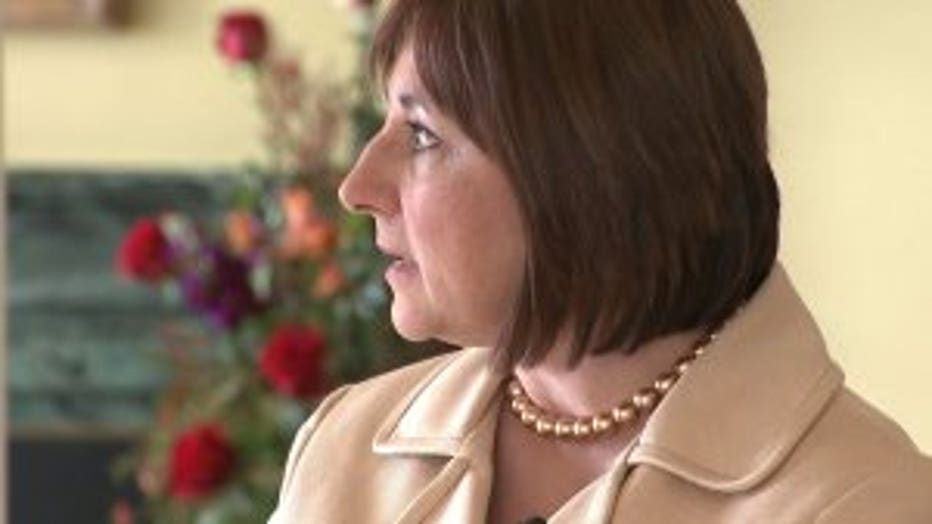 Thursday, Walker's campaign was clear that would continue, even as members of his family choose sides.

"The governor is remaining neutral in the U.S. Senate race and plans to support the Republican who wins the primary and becomes the nominee," said Brian Reisinger, a spokesman.

The handshake issue is the latest flare-up in the GOP primary. The campaigns have previously criticized each other over Nicholson's past as a Democrat, endorsements in the race, and the debate schedule.

The primary is Aug. 14. The winner will face Baldwin in November.