Firefighters battle 2-alarm blaze sparked by plumber working on pipes at Grafton apartment building
GRAFTON -- Firefighters battled a two-alarm fire at an apartment building in Grafton Wednesday afternoon, May 2.

It happened near 1st Avenue and Falls Road.

Firefighters say two townhouse apartments in the 10-unit building were on fire.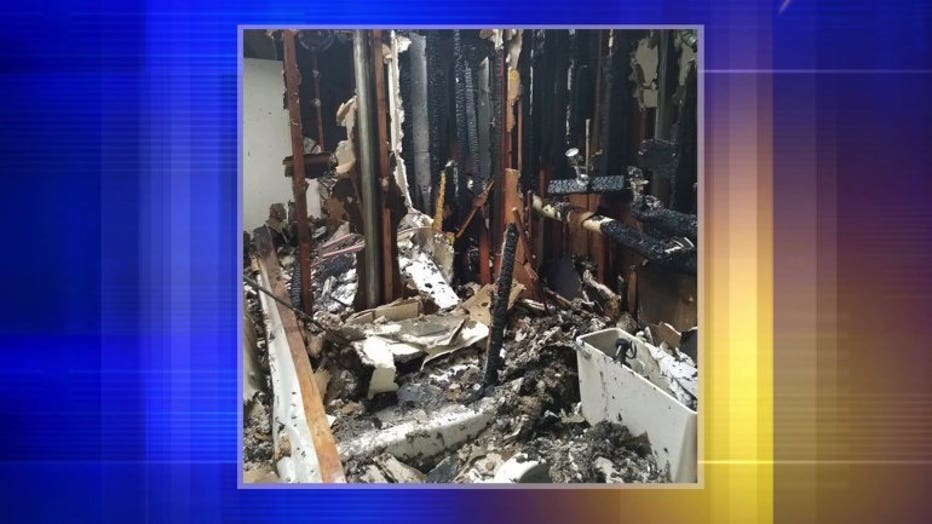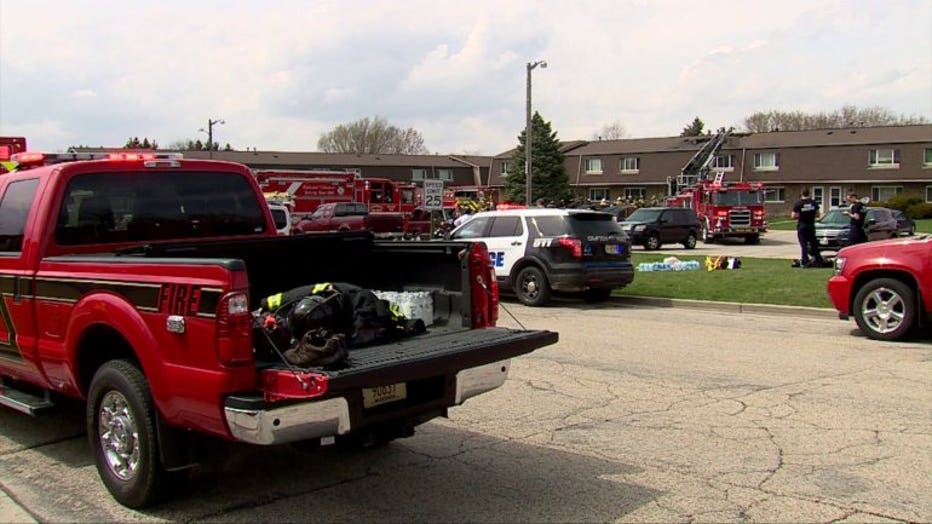 A plumber working on pipes in the wall accidentally started the fire. He called 911 -- and suffered minor injuries.

Damage is estimated at $300,000.



CLICK HERE to take a look at pictures captured by the Milwaukee Fire Bells.