Firefighter pleads not guilty to sex assault charge, accused of harassing, inappropriately touching co-worker



MILWAUKEE -- 35-year-old Michael Peden pleaded not guilty on Monday, December 18th. Peden is a Milwaukee Fire Department "acting lieutenant" who has been formally charged with second degree sexual assault/use of force.

According to a criminal complaint, on December 2nd, the victim in this case, a co-worker of Peden, was interviewed by police after his arrest. She indicated she was employed as a firefighter at Engine 26 in Milwaukee -- located near 26th and Scott.

The victim indicated in May, Peden was assigned to the position of acting lieutenant for the medical unit at Engine 26, and at this point, Peden "began making racist comments" to the Hispanic victim regarding African-Americans and Hispanics. The victim said due to the "persistent" remarks, she tried to keep her distance from Peden.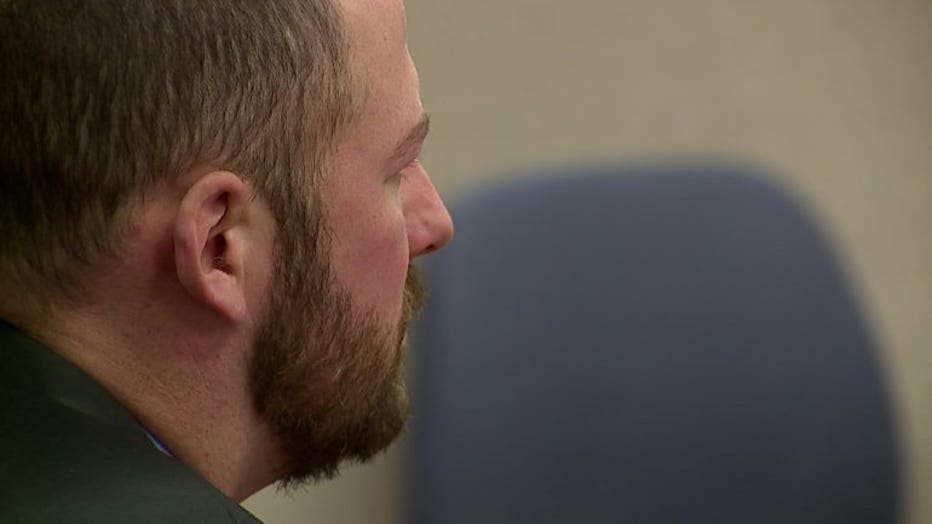 The complaint says the captain discovered Peden's conduct and addressed the entire firehouse while the victim was out on a call, and when she returned to the firehouse, she was labeled "a snitch." From this point forward, the victim reported Peden called her "a piece of (expletive)" at least six times per day, every day.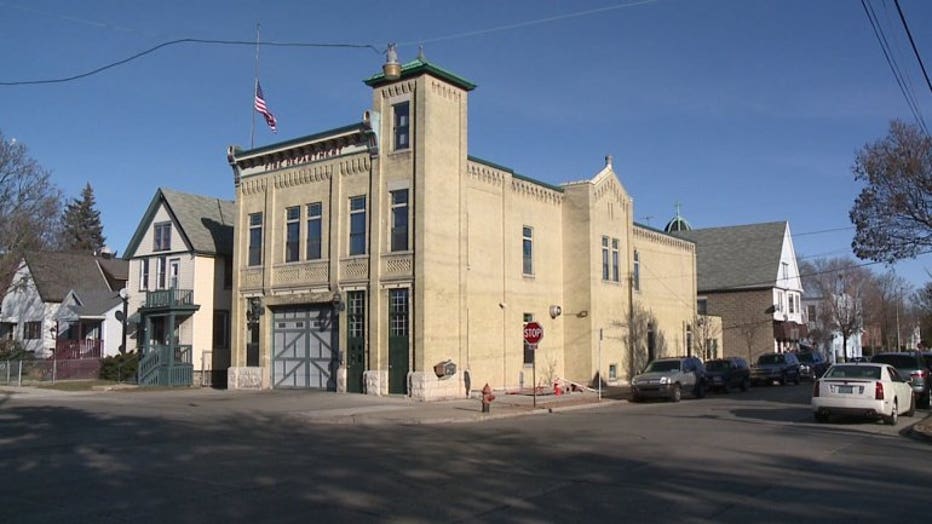 In August, she asked to be transferred, but she was told she couldn't be moved immediately. In mid-September, Peden was completing her monthly evaluation and she reported he gave her low scores in every category, and told her she was a "piece of (expletive) who couldn't do anything right."

When she asked him what she was doing wrong, the complaint says Peden "began throwing items around the firehouse" and instructed the victim that it was her responsibility to keep the firehouse clean. He also indicated that due to her gender, she "was not strong enough to be a firefighter."

The complaint says in the kitchen, Peden "continued to berate" the victim, and eventually grabbed her breast while telling her "you're a piece of (expletive)."

Three days later, a fire engine was sent out and Peden and the victim were the only ones left at the firehouse. The victim was upstairs cleaning when Peden approached. The victim said she tried to go downstairs but Peden blocked her -- eventually grabbing her hand and forcing her to touch him inappropriately. She pulled her hand away and yelled "stop," and Peden said: "Come on. You still have to prove yourself." He then touched her inappropriately, before she was able to duck under his arm and run downstairs.

For weeks, the victim reported Peden would walk by her at the firehouse and touch her behind, and then claim it was an accident.

On Monday, a preliminary hearing was held for Peden. A Milwaukee Police Department detective testified during this hearing -- and then the court bound Peden over for trial.

"I think one of the sad things about this is that the fire department is coming across as being kind of a... allowing a pervasiveness of racist comments to be made and Mr. Peden absolutely denies that that's the case," Rebecca Coffee, Peden's attorney said.

Peden has been suspended with pay. He is set to be back in court on January 4th.