Fire up the barbecue: Smithfield Foods donates 35K pounds of pork to Feeding America
Smithfield Foods donation to Feeding America


MILWAUKEE -- Feeding America Eastern Wisconsin received one of its largest donations of the year on Tuesday, July 11th -- just in time for a summer barbecue.

Rack after rack of ribs came off a truck at Feeding America Eastern Wisconsin on Tuesday.

"There will be a lot of folks who will be able to fire up their barbecue, and enjoy something that maybe they don't get every day." said Dennis Pittman, senior director for hunger relief at Smithfield Foods.

Smithfield, in partnership with Piggly Wiggly, donated 35,000 pounds of ribs as part of its national Helping Hungry Homes tour.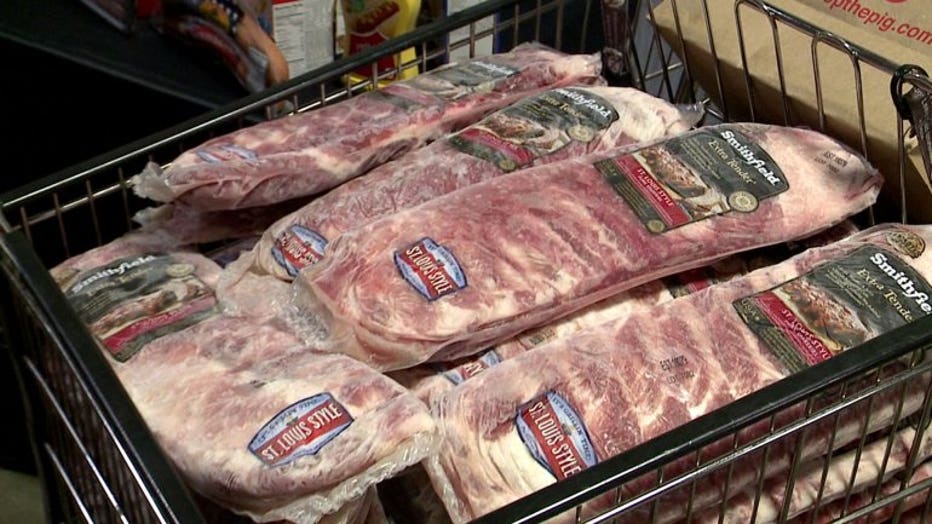 Smithfield Foods donation to Feeding America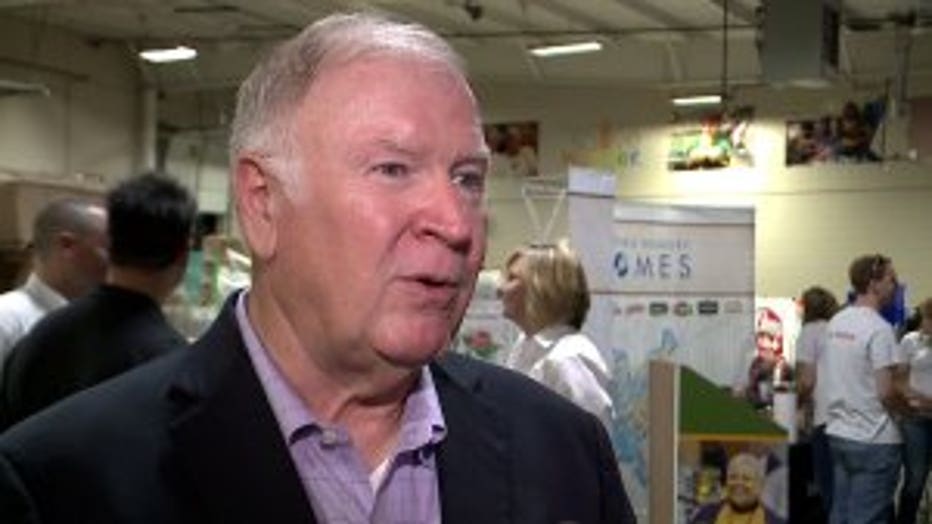 "This year, we'll make more than 60 stops across the country, bringing tractor-trailer loads to food banks from Anchorage, Alaska to Miami, Florida," said Pittman.

"It's going to go far and wide -- from the bottom of Wisconsin to the top, and halfway over. A lot of people are going to benefit from this donation," said Feeding America Eastern Wisconsin President Patti Habeck of the impact here in the state.

Feeding America Eastern Wisconsin serves around 400,000 people in 36 counties, and ribs are a rare treat.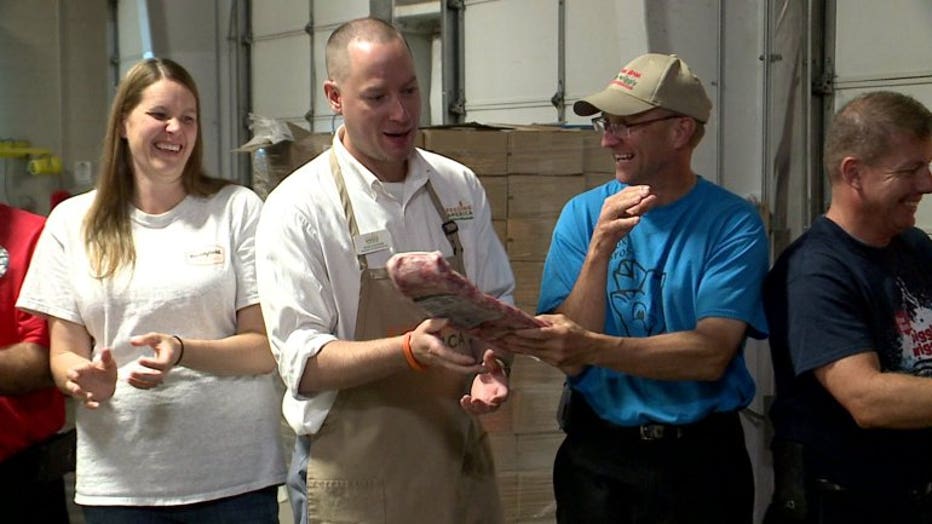 Smithfield Foods donation to Feeding America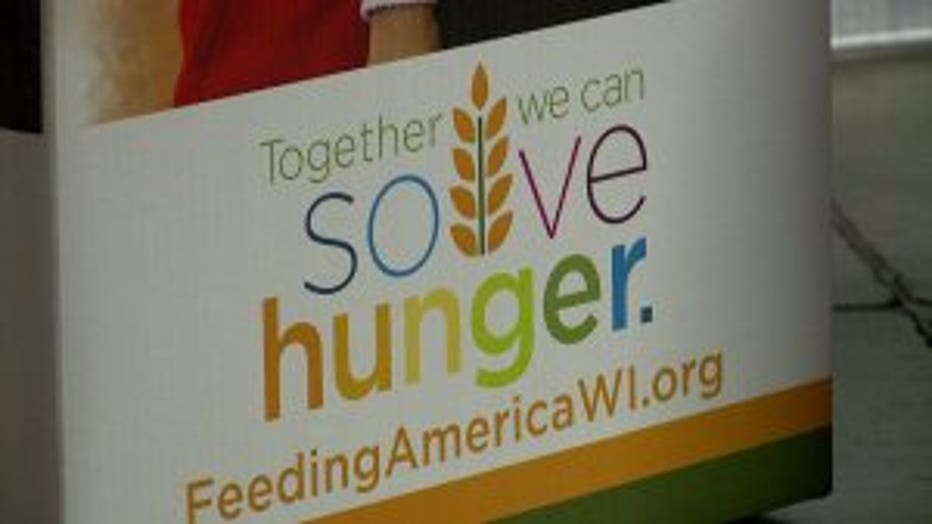 Smithfield Foods donation to Feeding America


"The pantries get excited, because it's something new that they can offer, and then the individuals who receive it, it's just something really special because they know that they can't typically afford that," said Habeck.

Here in Milwaukee, one-in-four children don't have enough to eat, and the protein in those ribs is particularly important for young kids in need.

"Protein is associated with brain development, and we know that if we can get that proper nutrition, the protein to the kids, it really helps them as they're trying to learn and go back into school, and to really grow and thrive and succeed," said Habeck.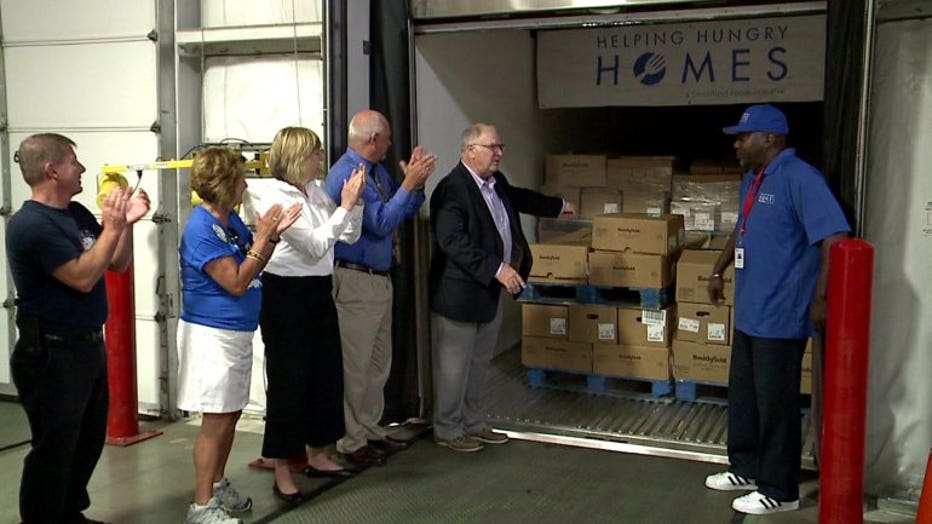 You might call it 35,000 pounds of food for thought.

Feeding America is always looking for help. You can pitch in by making a financial donation or by volunteering your time.