Fire departments want to know: Are the smoke detectors in your home outdated?


BROWN DEER -- It's a surprise that may save your life. Four local fire departments are visiting residents this week as part of a new fire prevention initiative.

After tragedy, the Milwaukee Fire Department is often seen canvassing neighborhoods -- making sure residents are prepared for a fire. This week, other departments are doing the same.

"We are going to be out kind of a surprise in different neighborhoods over the beginning part of this week knocking on doors and asking if we can come in and install," said Lt. Dan Tyk of North Shore Fire & Rescue.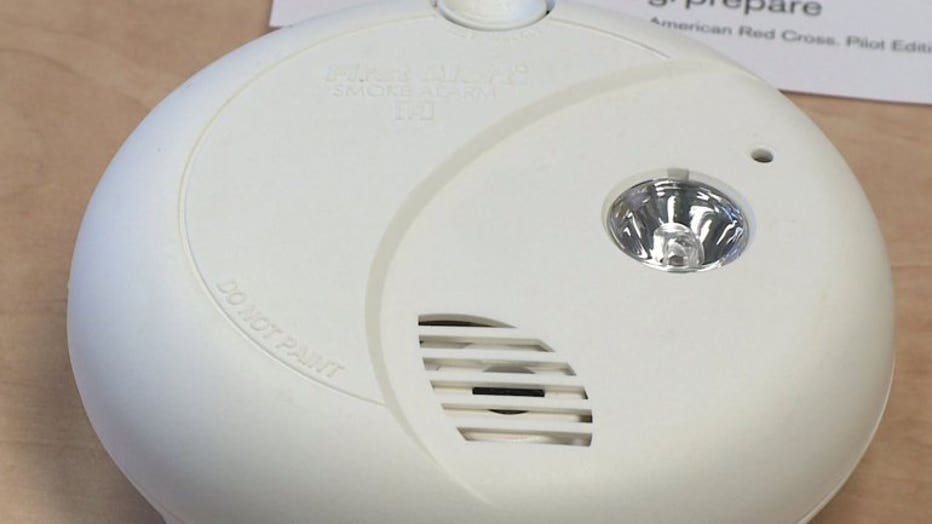 A common cause of a smoke detector failing to activate -- it's simply outdated.

"Many people don't realize, smoke alarms actually have a life expectancy of about ten years," Tyk said. "93% of the homes we go into on the North Shore are not adequately protected."

Tyk recommends replacing old smoke detectors -- and making sure the new ones are located on every floor of your home -- both inside and outside of every sleeping area.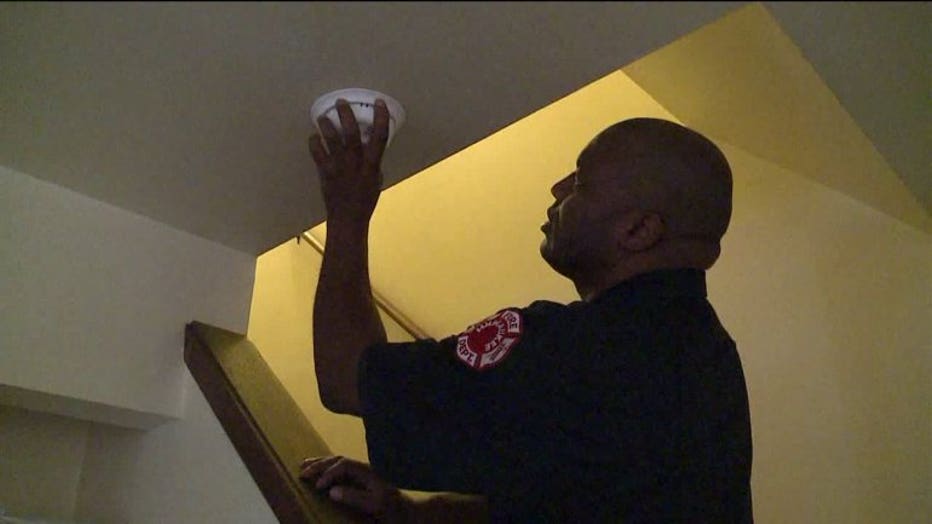 "There is a really big push right now to get ten-year sealed lithium smoke alarms up which is actually what we will be installing as part of this grant program the nice thing is that it's literally maintenance free," Tyk said.

In addition to North Shore Fire & Rescue, Greenfield, Wauwatosa and West Allis fire departments will spend about two hours popping in on residents.

"If we do knock on your door we are not to see a messy house or anything don`t worry about that. Really think of this as your family`s life and you're getting a free alarm that will keep you adequately protected," Tyk said.

If you do not get a knock at your door this week, feel free to contact your local fire department. They can provide and install a fire alarm free of charge. If you live in the North Shore area, you can also get a home assessment as well.