Fire damages Delavan apartment building, no serious injuries reported
DELAVAN -- The Delavan Fire Department responded to an apartment building fire in the city around 9:30 a.m. on Wednesday morning, June 24.

According to Delavan Fire Chief Timothy O'Neill, the fire started on the balcony of one of the apartments and climbed toward the attic. From there, it spread to adjoining apartments and the roof.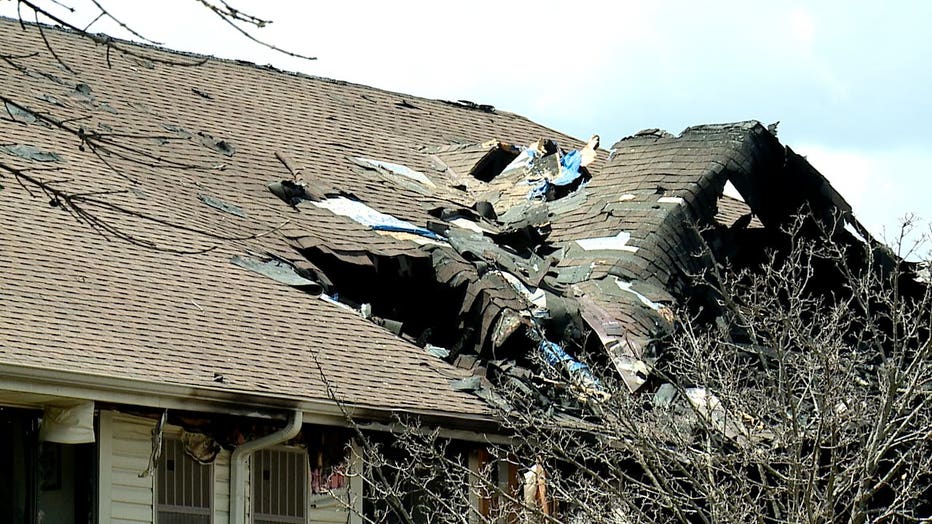 Delavan apartment building fire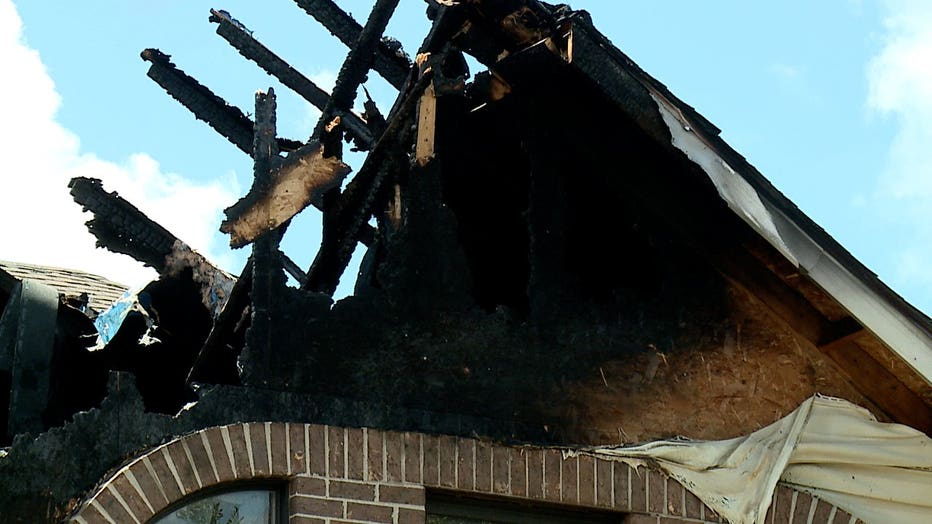 Delavan apartment building fire


The resident of the apartment where the fire began was checked over by paramedics on scene and released; no other necessary medical attention related to the fire was reported.

Firefighting efforts saved approximately 70% of the building, O'Neill said, but there is smoke and water damage to many of the apartments. An estimate of damages to the building and its contents is still being determined. Four apartments are expected to be occupied once power is restored.

In addition to the Delevan Fire Department, 10 other agencies responded. There were no injuries to any firefighters.

Fire department personnel left the scene around 1:30 p.m.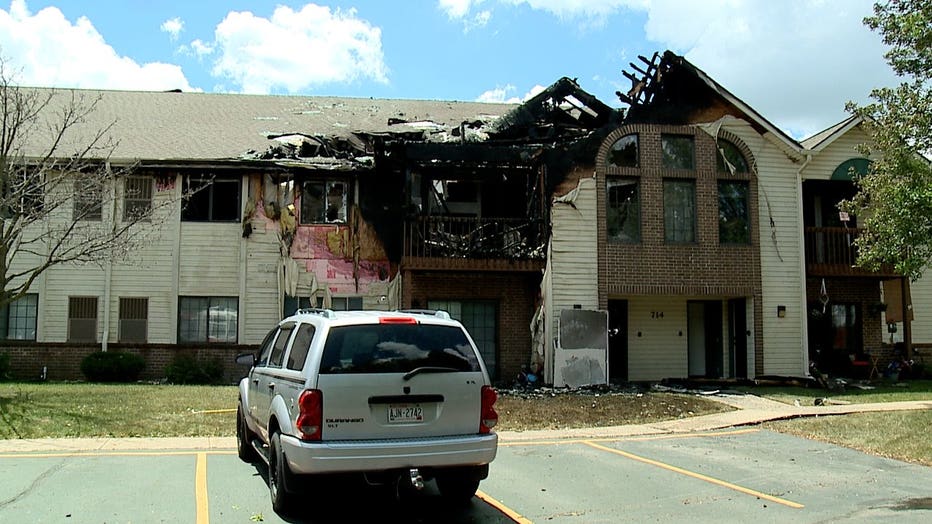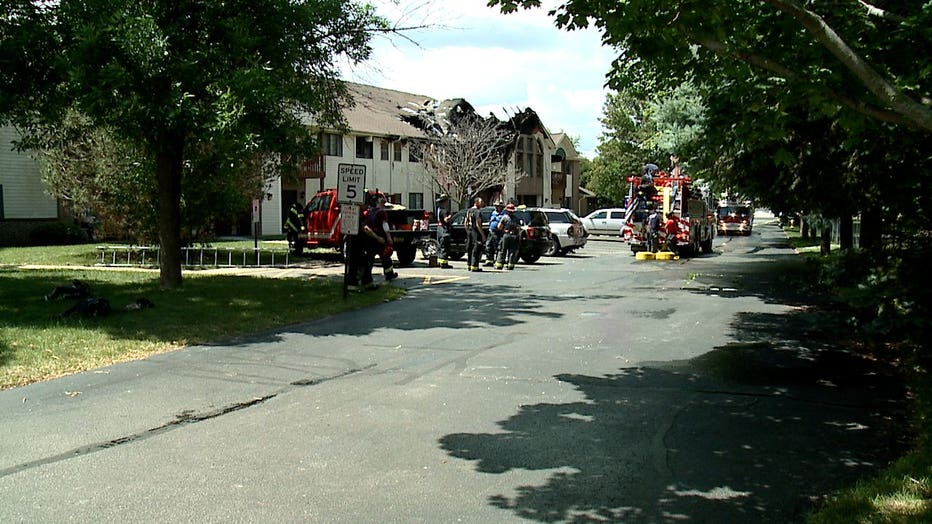 Delavan apartment building fire