Fire causes significant damage to Hill House residence hall at Lakeland College; 22 displaced


SHEBOYGAN -- Lakeland College's director of communications says an accidental fire on Sunday afternoon, June 21st caused significant damage to a residence hall. 22 people will be given new living accommodations due to the fire.

The fire started in the east building of Hill House as a result of a student cooking.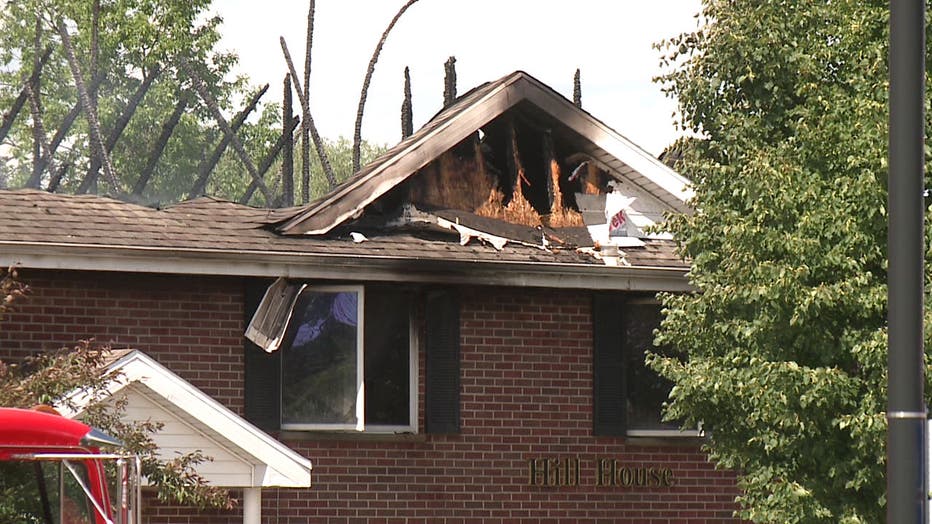 Lakeland security officials were notified of the fire just after 12:30 p.m.

The Sheboygan County Sheriff's Department was immediately contacted.

The student had to be treated for non life-threatening injuries.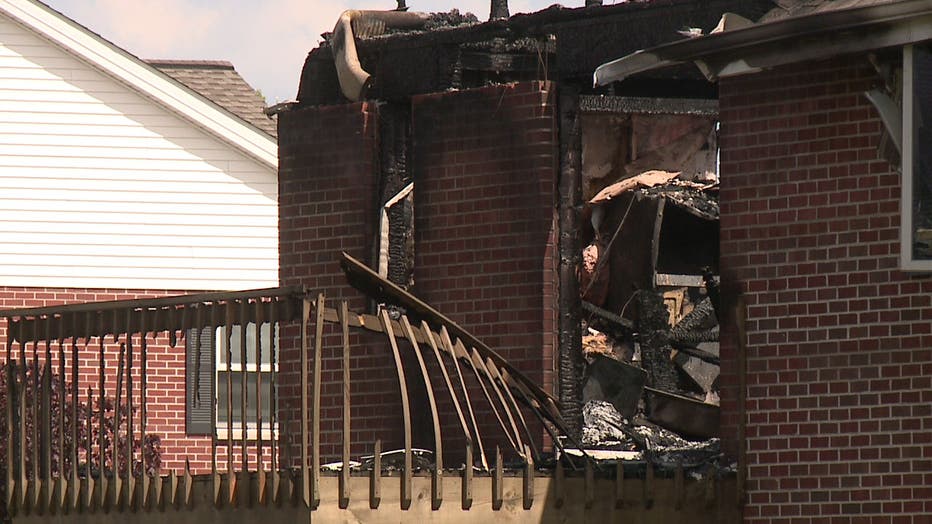 Lakeland's director of communications says both the east and west units of Hill House will be closed to residents and the long-term status of Hill is pending further investigation of the structures.

Approximately 22 people (some students and non-student area interns) will be provided different accommodations on campus.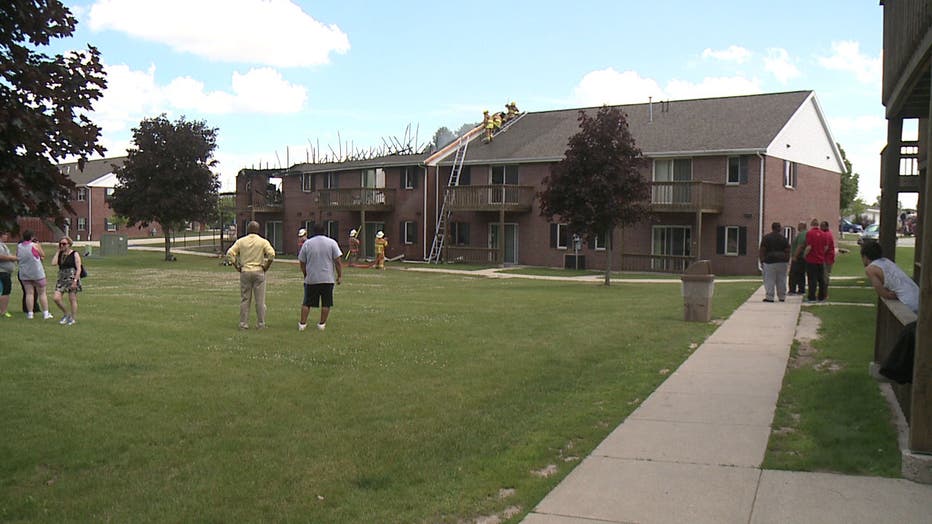 Members of Lakeland's student life and Student Success and Engagement teams were on campus working to get the affected students whatever they needed. A more organized effort that will allow others to help those affected will be announced soon.

Hill House is one of 10 residence halls on Lakeland's campus. It was built in 1994 and is named for former Lakeland President Richard Hill.

Monitor FOX6 News and FOX6Now.com for updates on this developing story.