Fire breaks out at Cudahy home for 3rd time in 2 days, cause under investigation
CUDAHY -- Firefighters on Wednesday morning, June 20 were called out to the scene of a house fire in Cudahy, for the third time in two days.

Crews were called out to the area of Underwood and Swift just before 3 a.m. on Wednesday to put out hot spots. They were also on scene around 2 a.m.

Fire officials said they were also called out to this home on Monday afternoon, June 18 for a fire. After their firefighting operation was through on Monday, the property was turned back over to the homeowners.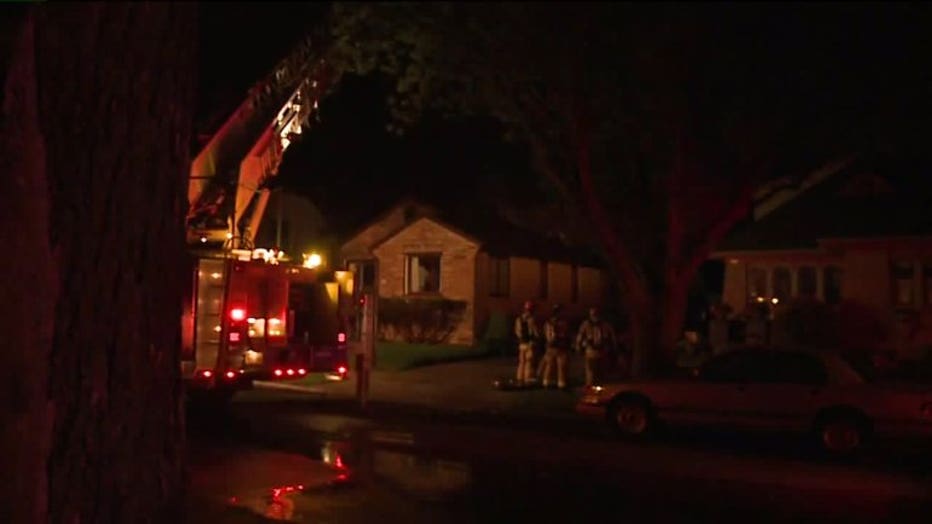 No one was injured.

The cause is under investigation.