Fire at Wisconsin Precision Casting in Lake Geneva prompts road closures; firefighter hospitalized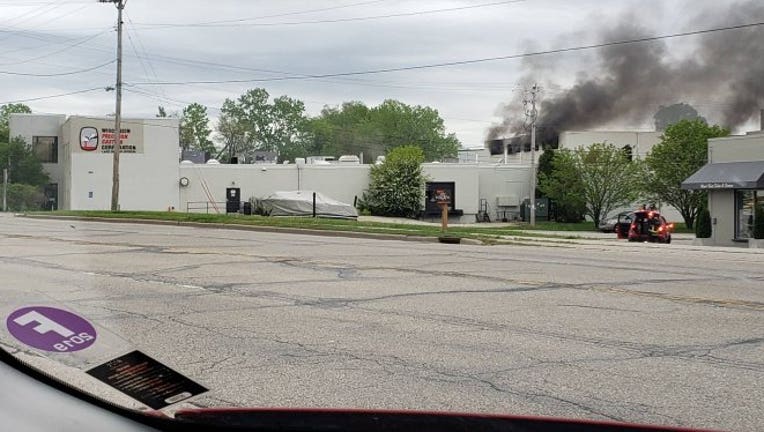 article


LAKE GENEVA -- A fire at Wisconsin Precision Casting in Lake Geneva prompted road closures Sunday morning, May 26.

The City of Lake Geneva Police Department said Interchange North from Center Street to Geneva Square and Sheridan Springs Road from Geneva Square to Center Street were closed following a response to the fire. Drivers were encouraged to use alternate routes.

Around 6:34 a.m., an officer on routine patrol observed black smoke emitting from a roof portion of Wisconsin Precision Casting, located at 300 Interchange North. As the officer approached the building, he saw heavy smoke inside a lower level doorway and requested a fire response. An MABAS 5th alarm box was activated, which brought fire and EMS crews from multiple departments from southern Wisconsin and northern Illinois.

The building was closed at the time of the fire. One firefighter was transported to a local hospital due to difficulty breathing and heat exhaustion.




 

No one was inside the factory, and there were no civilian injuries. As of 10 a.m. Sunday, the fire was mostly out, and fire crews were working on hot spots.

The cause remains under investigation.