Fire at popular Wayside Bar in Fond du Lac deemed arson; $5,000 reward offered


FOND DU LAC -- Investigators say arson was the cause of the February 24th fire that destroyed The Wayside Bar in Fond du Lac -- and now, a reward is being offered in an effort to identify the person(s) responsible.

The well-known restaurant and tavern located on Division Street was a landmark in the community.

There is a reward of up to $5,000 being offered for information leading to an arrest and conviction in this case.

Anyone with information is asked to contact Detective Lee Mikulec at (920)322-3726 or call the Wisconsin Arson Hotline at 800-362-3005.

"We're hoping somebody that maybe was reluctant earlier to tell us what happened might come forward now," Fond du Lac Fire Chief Pete O'Leary said.



The fire happened during the early morning hours of February 24th.

Responding firefighters found heavy smoke and fire coming from the windows of the second story of the structure.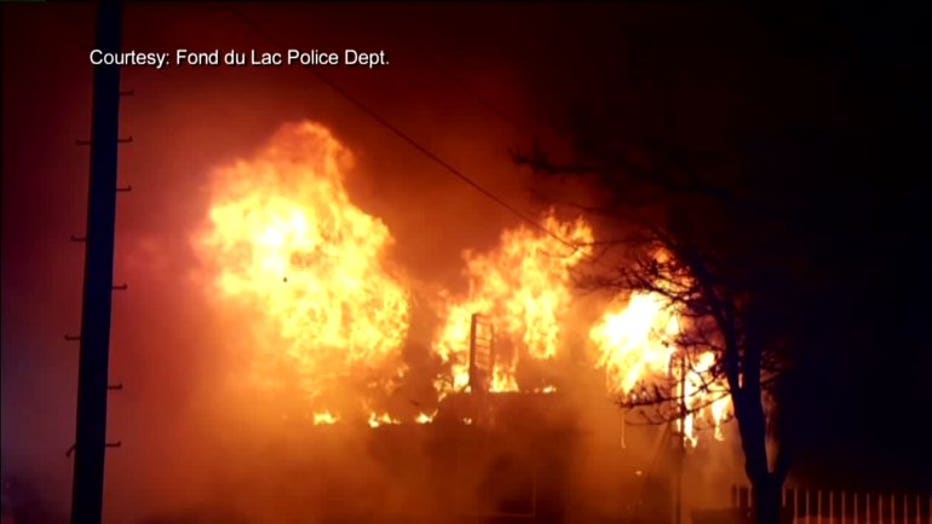 "The building was fully involved in fire when we arrived. We were able to go ahead and extinguish the fire -- but not before it destroyed a good part of the building," Chief O'Leary said.

An apartment above the tavern was vacant, and no one was hurt.

Crews were deployed to all sides of the structure with a defensive fire attack. A "MABAS Box Alarm" was called to bring off-duty firefighters and additional departments to the scene.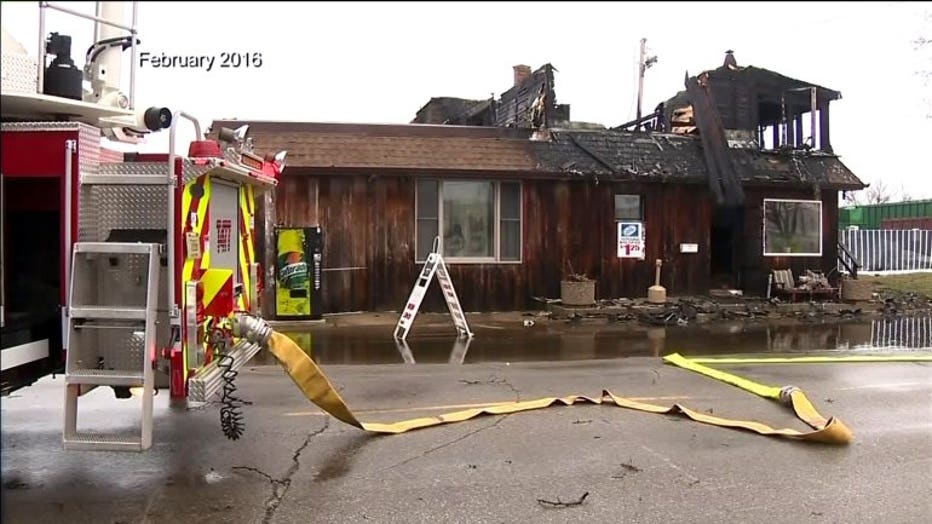 Fire at Wayside Bar in Fond du Lac on February 24th


Authorities closed several side streets as smoke and fire poured from the tavern.

Fond du Lac firefighters were expected to be on scene all day to monitor hot spots.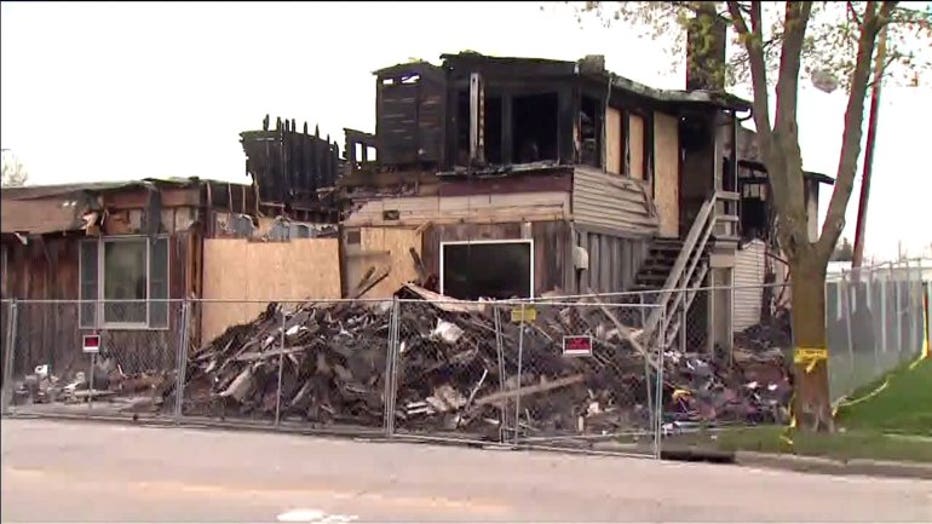 Fire at Wayside Bar in Fond du Lac on February 24th


"In this case, because there was fire throughout the building when we arrived, it certainly puts up a red flag to firefighters," Chief O'Leary said.

As the investigation into this fire continued, suspicion grew.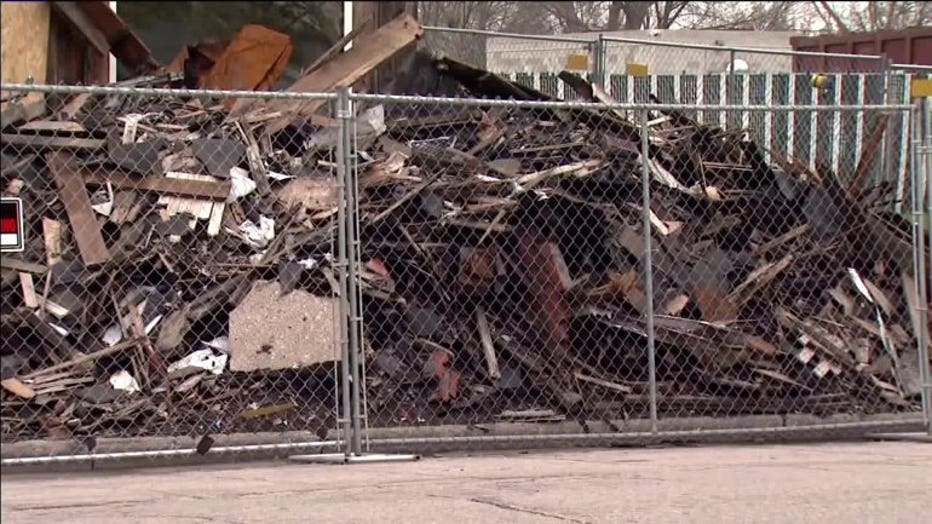 Fire at Wayside Bar in Fond du Lac on February 24th


"They took pieces of evidence to the Crime Lab and they were able to come back and say 'yes, there was an accelerant used and that was found in more than one place.  It's personal to us. Our job's difficult enough. We don't need people setting fire to things and doing so in an intentional fashion so that they could potentially cause harm to us or somebody else," Chief O'Leary said.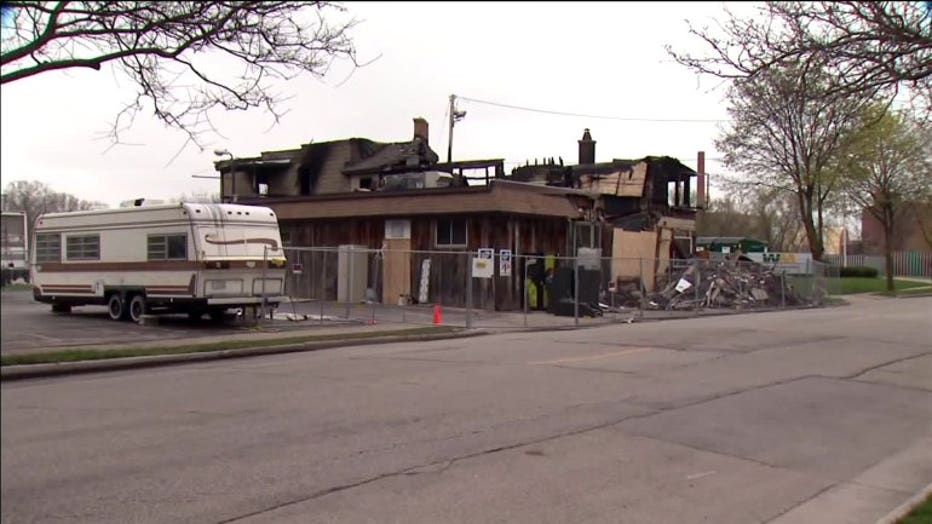 Fire at Wayside Bar in Fond du Lac on February 24th