Fire at apartment building in Glendale leads to $50K in damage, 1 taken to hospital
GLENDALE -- Firefighters on Tuesday morning, April 24 responded to the scene of an apartment fire on Mohawk Avenue in Glendale. The call came in shortly before 2:00 a.m.

When crews arrived on scene, they found smoke and fire coming from a first floor unit. In addition, one resident from the affect unit was found outside requiring medical attention.

Crews were able to quickly bring the fire under control.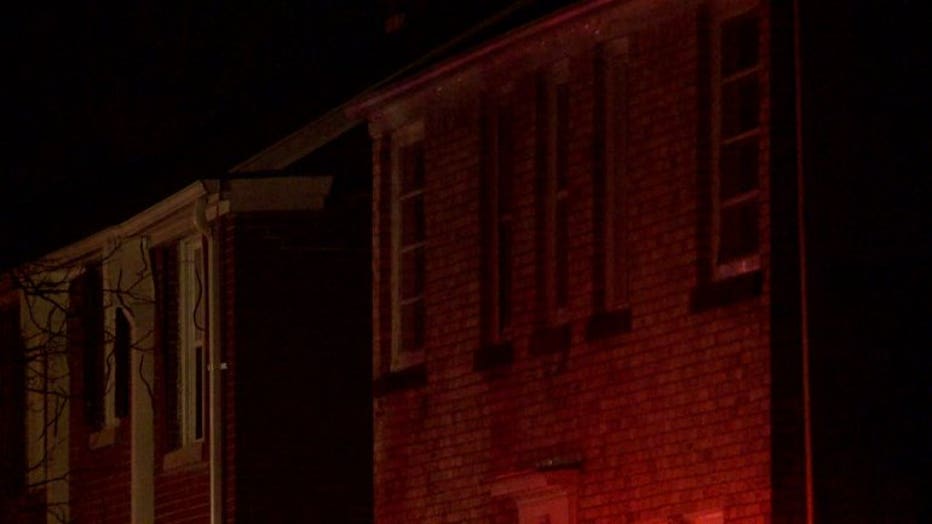 A search of the building revealed no other victims. There were no injuries to any of the fire or law enforcement personnel operating at the scene.

There was heavy fire and smoke damage to the unit of origin. The remaining units suffered moderate smoke damage. Damage to the structure and contents is estimated at approximately $50,000.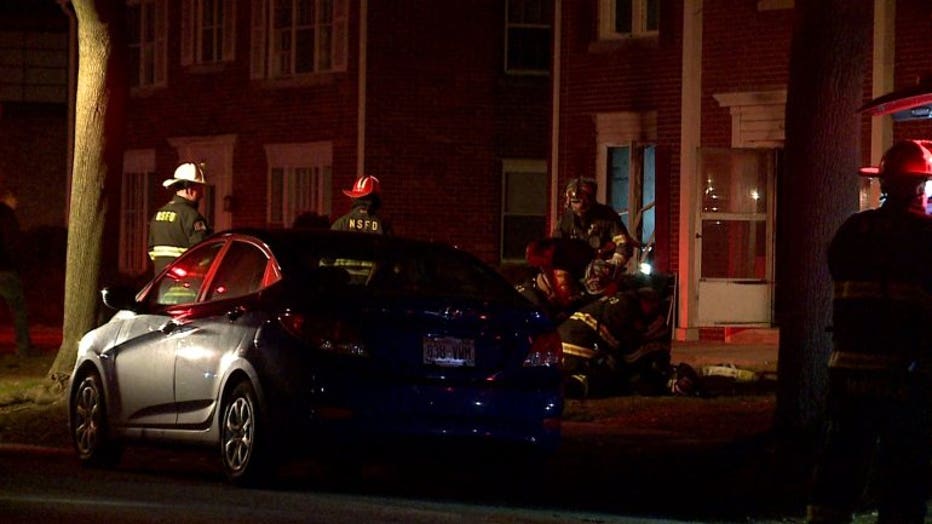 It was determined that the fire started in the living room area of a first-floor unit. At this time, the cause of the fire remains under investigation with North Shore Fire/Rescue and the Glendale Police Department.

The injured resident was transported to Ascension Columbia-St. Mary's-Milwaukee for evaluation and treatment.