"Figured I didn't have to worry:" Man says he 'can't trust anybody' after fake deputy took off in his car


WEST ALLIS -- A West Allis man says he handed over his car keys to a "sheriff's deputy" interested in test driving a vehicle he posted for sale on Craigslist, and that "deputy" turned out to be an impostor! The suspect in this case got away with more than the victim's car.

After John Rahm posted the ad on Craigslist for his 2006 Mercury Grand Marquis he purchased at auction from an insurance company, he got a call from a man who identified himself as a deputy. That fake cop would eventually drive off with Rahm's vehicle, without paying for it.

Rahm was looking to sell the Grand Marquis with 84,000 miles for $5,600.




The call from the "deputy" came in on St. Patrick's Day.

"He claimed he called me from the sheriff's department. He was just getting off his shift at 8 o'clock," Rahm said.

Rahm said the "deputy" showed up unannounced at his home.

"He says, 'do you mind if I take it for a ride?' He showed me a badge," Rahm said.

The man got into the car, while Rahm stayed behind.

"I figured I didn't have to worry about him," Rahm said.




A half-hour later, Rahm began to realize something was wrong.

"I never saw him again," Rahm said.

Rahm called police. A spokesman for the West Allis Police Department said they're looking into the theft of Rahm's vehicle. This case is currently assigned to a detective for continued investigation.

Rahm said the suspect's cell phone number has been traced to Hastings, Michigan.

"That car is either chopped up in a chop shop or they sold it to someone else," Rahm said.

Rahm offered this description of the suspect:

"Did you ever see a TV show called 'Empire?' Lucious? A short haircut -- shorter than Lucious," Rahm said.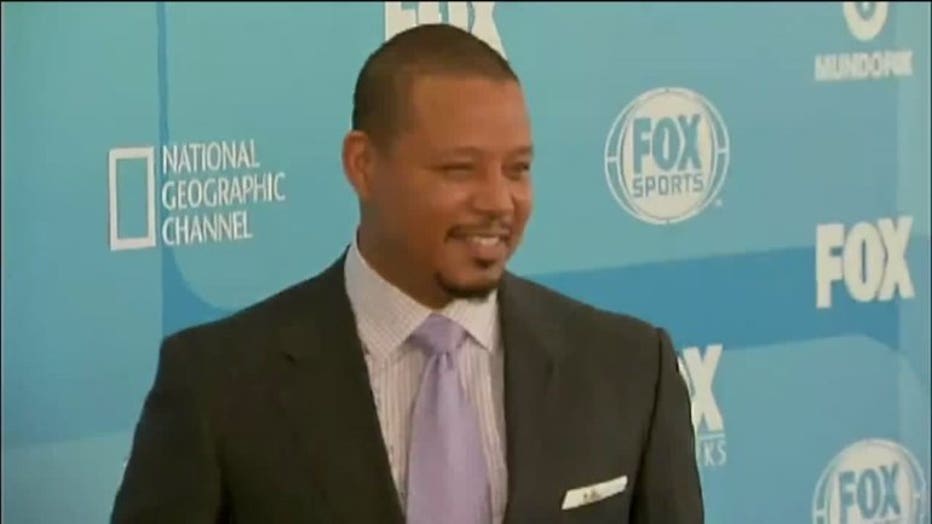 Rahm said the man was in a black suit and wore a black cashmere sweater. He got away with more than just Rahm's car.

"Don't trust anybody. Even if they have a badge," Rahm said.

FOX6 News on Tuesday, March 28th called the number the suspect used to set up the meeting. There was no answer.