"Fighting for my baby:" Family of man found dead in burned garage looks to find answers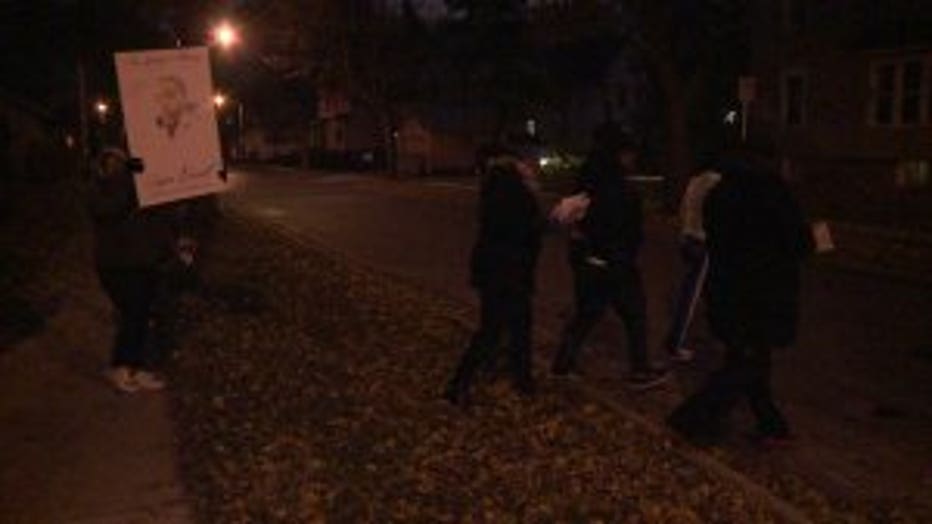 Family of Dajon Grissett search for answers


MILWAUKEE -- The family of a man found murdered in a burned-out garage on October 25th, is hitting streets looking for answers. They are going door to door asking questions as police continues to investigate the death of 20-year-old Dajon Grissett.

At 44th and Meinecke, family came together Friday, November 19th, in the cold and dark -- begging for justice.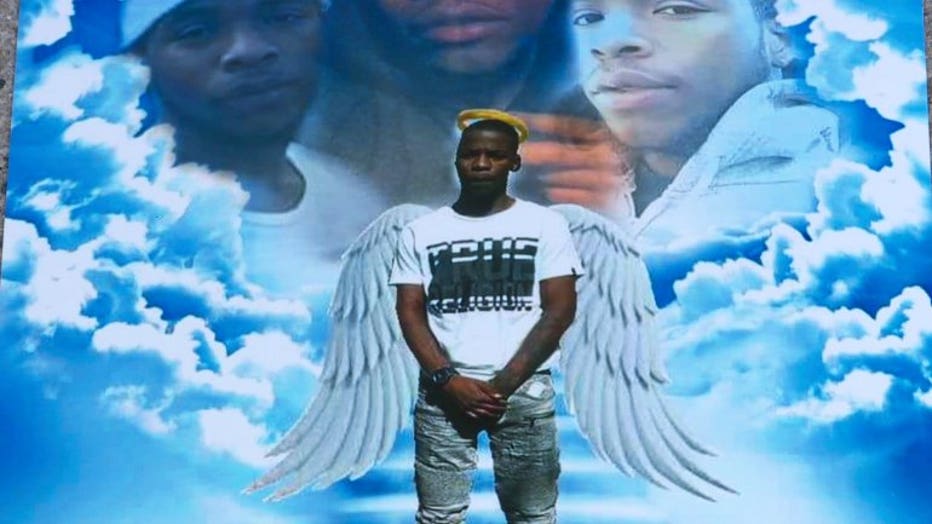 "I am out here fighting for my baby," said Louise Grissett, victim's mother. "Hoping and praying that someone steps up."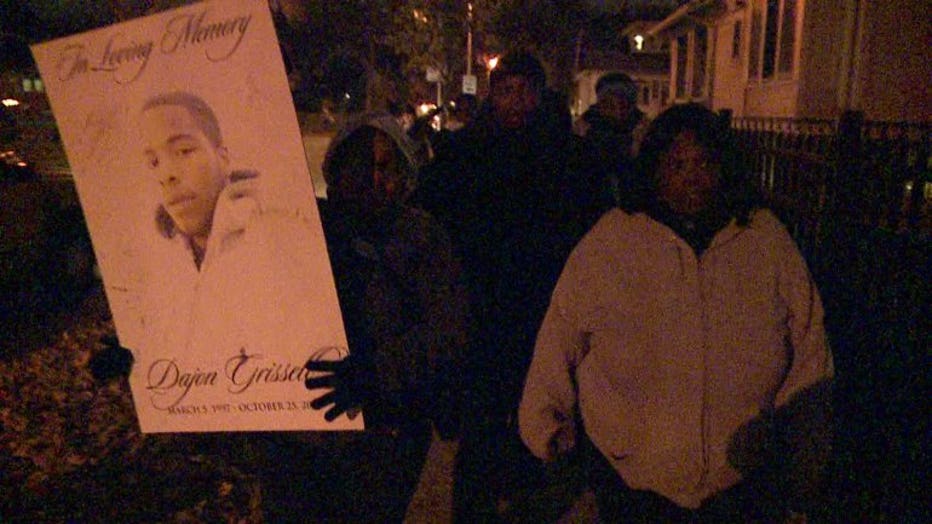 Family of Dajon Grissett search for answers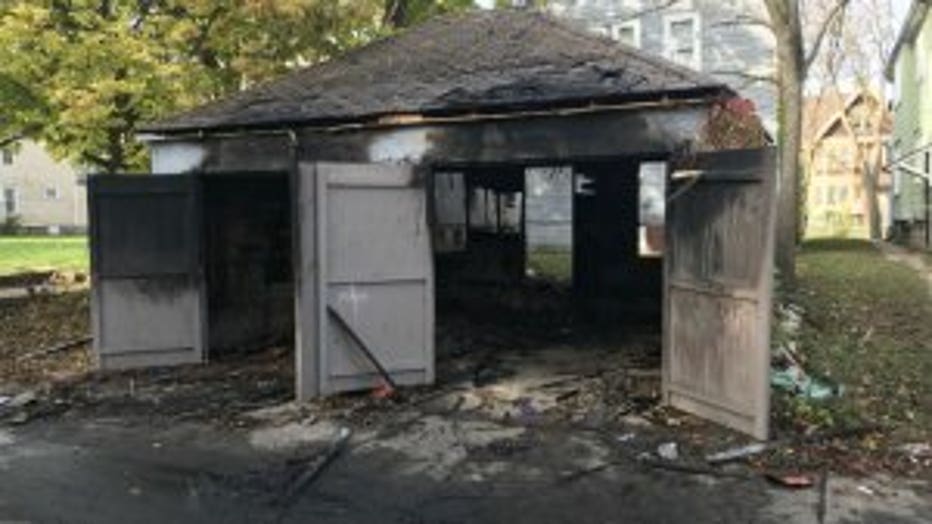 Garage fire near 45th and North


Tucked behind homes in an alleyway, a burned out garage sits as a reminder of what happened there two weeks ago. Grissett's lifeless body was found inside. His mother says he was shot.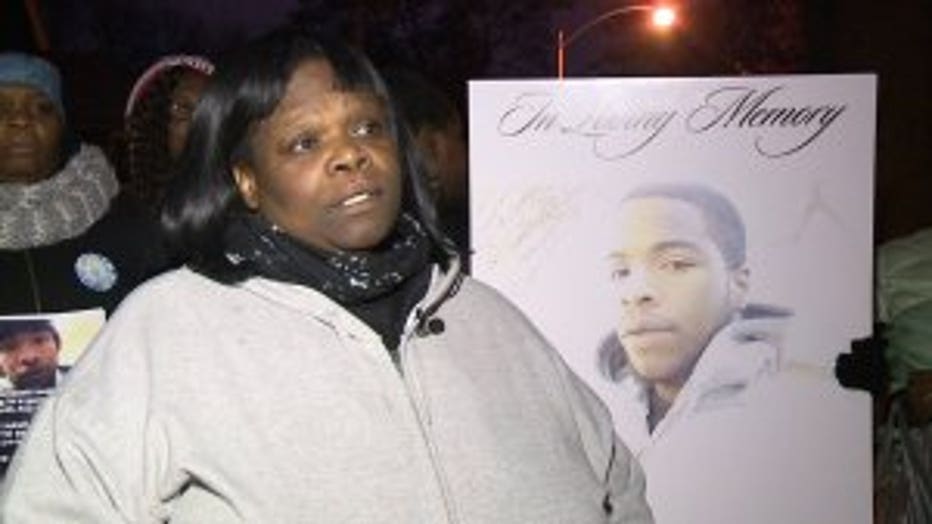 "It's been hard, it's been hard because I can't see my son walk through the door, I can't hear my son's voice over the phone," said Louise.

No arrests have been made so family is taking it upon themselves to find some answers. They go door to door asking who lives nearby if they saw or heard anything the night of the crime.

"All we're looking for right now is enough information to get an arrest and conviction," said Tory Lowe, community organizer.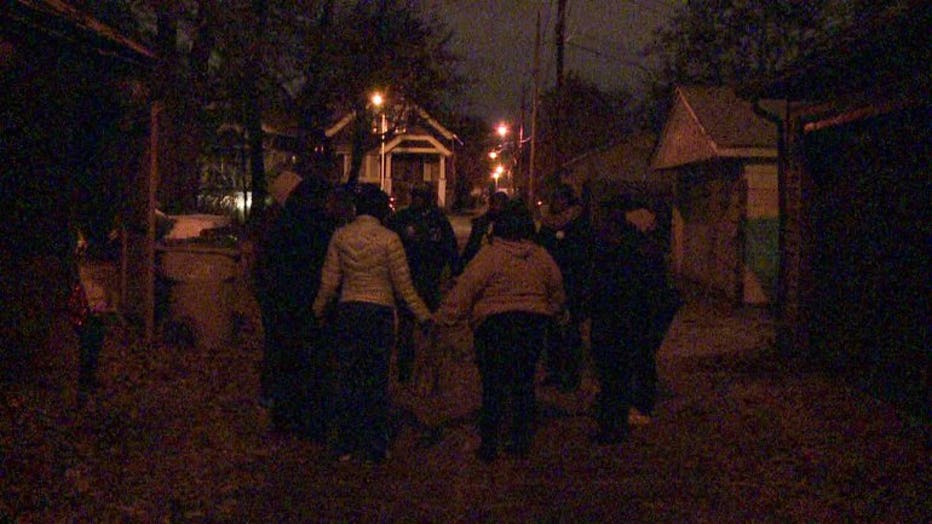 Family of Dajon Grissett search for answers


Even though they don't find exactly what they're looking for, they learn neighbors are concerned.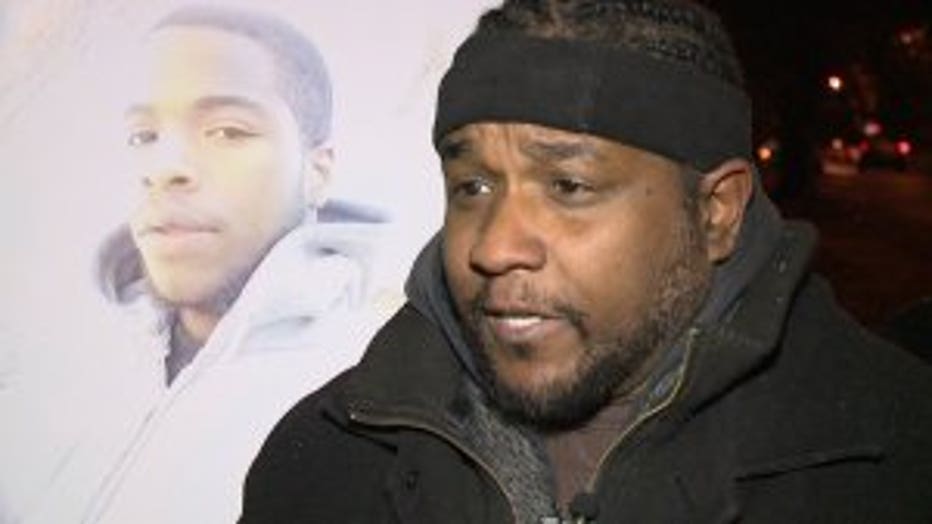 "Anything small, but still anything matters. I know that's right," said Lowe.

The family remains hopeful returning to the spot of the crime with prayers confident they will soon see justice.

"I'm going to be out here until I find something," Louise said.

Grissett's family says they will continue to go door to door. Anyone with information about the homicide is asked to call police.