Fight for equality: Transgender Kenosha student allowed to run for prom king following outrage


KENOSHA -- Earlier this week, FOX6 News first told you about a transgender high school student who identifies as a boy but was not allowed to run for prom king. That has since changed -- but the fight for equality has not.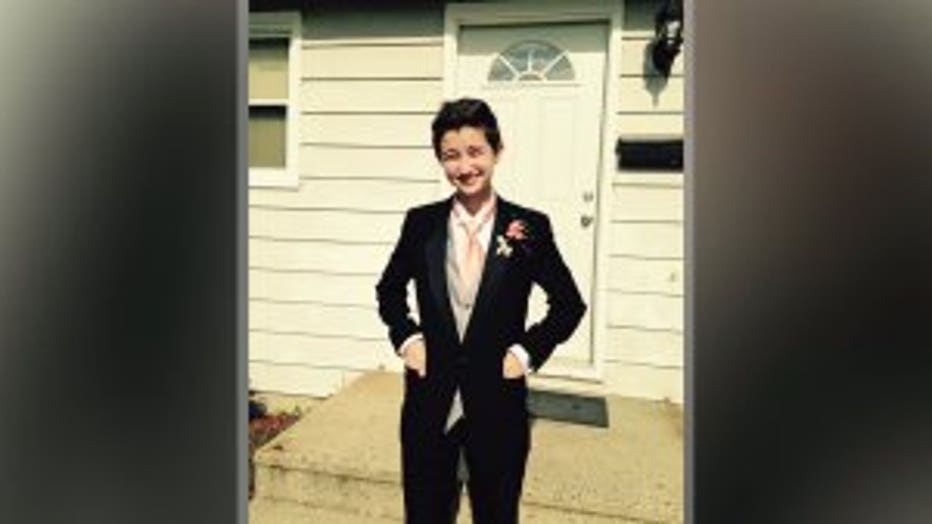 School administrators at Tremper High School in Kenosha told a transgender high school junior, Ash Whitaker, who is 16, he either had to step down from prom court, or run for prom queen because he wasn't born a male.

Since then, school officials have decided to allow him to run for prom king, but supporters say more needs to be done.

A small group gathered outside the school Friday afternoon, April 8th to make that point.

The fight of 16-year-old Ash Whitaker has become a rallying point for equal rights for transgender students.

"I don't understand why it's so hard for them to allow a student who's being himself not to be able to run for prom king or to use the boys bathroom," said Sister Angel, protester.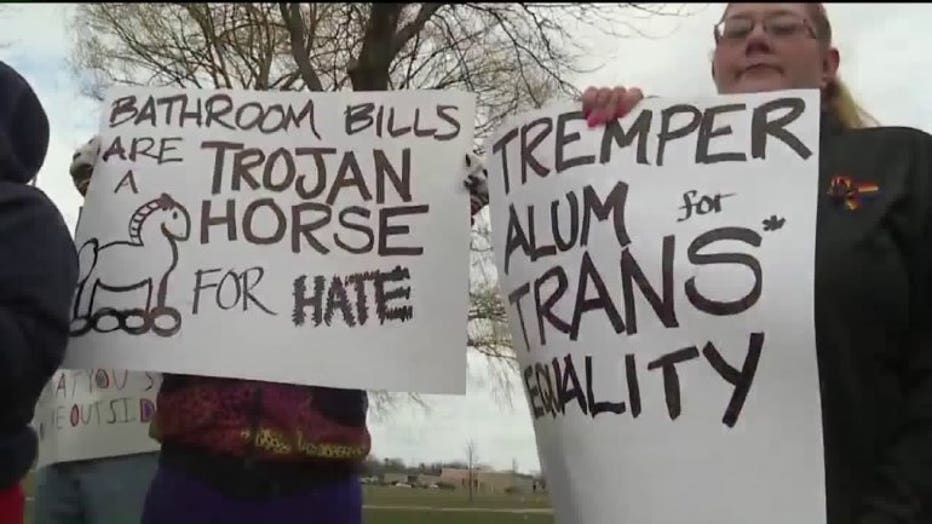 School officials had originally told Whitaker he could not run for prom king, because he had been born a female. They did say he could run for prom queen. They have since changed that position and Whitaker is being allowed to run for prom king.  But he still has to use either the female restrooms or a private restroom in the main office.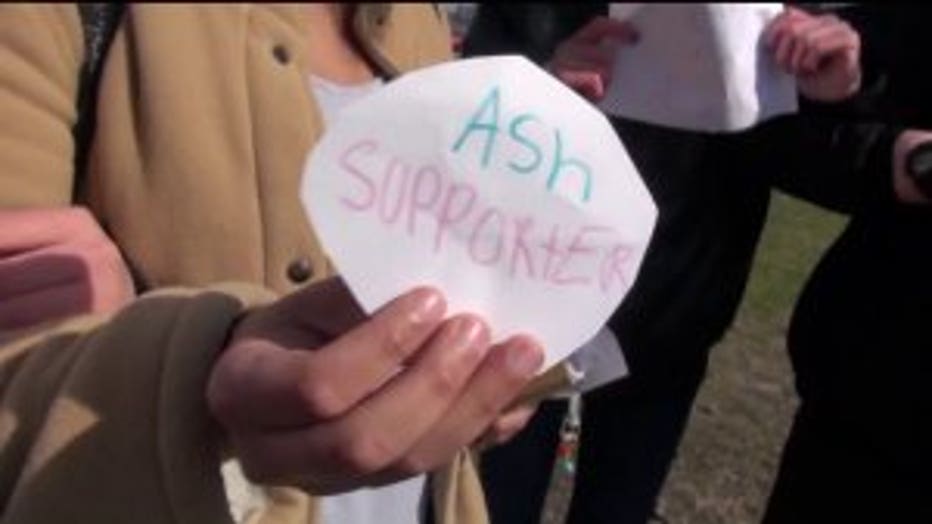 "If it's a safety issue then OK, but he identifies himself as a boy so he should be allowed to use the boys bathroom regardless," said Guadalupe Paredes, protester.

A small group showed up outside Tremper High School on Friday, to show support for equal rights for bathroom access. A spokeswoman for the Kenosha Unified School District said in a statement:

"The District asks all students to continue to use the bathroom assigned by biological sex or to work with their counselor and administrator to find an alternative to meet their needs. The District is currently reviewing laws and regulations as it relates to transgender and gender nonconforming students in an effort to develop a policy for Kenosha Unified."

For some, that response is a step in the right direction.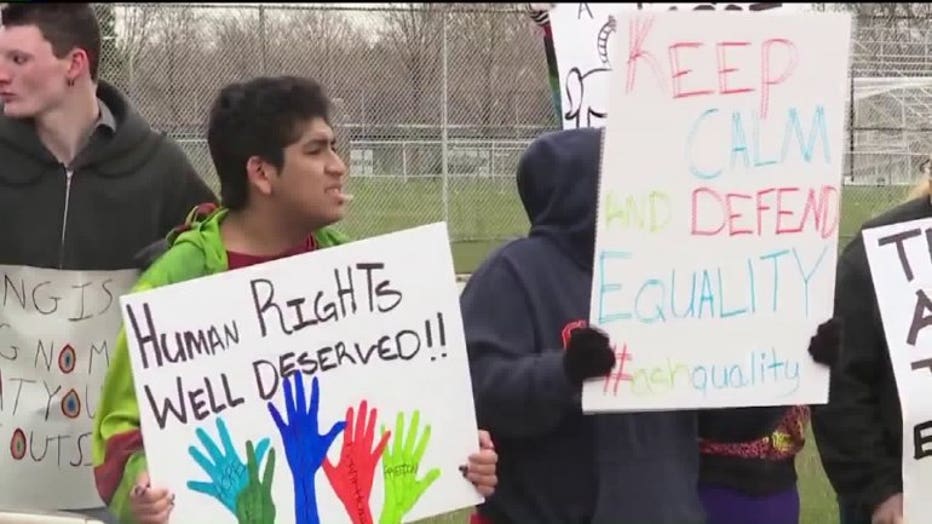 Ash Whitaker was not out at the protest Friday afternoon. Several of the people who showed up were not current Tremper High School students. One woman even drove down from Milwaukee to show her support.