"Fight Against the Flu:" There's only one option this year -- the flu shot


MILWAUKEE -- With a quick poke of a needle, Milwaukee Mayor Tom Barrett and city officials put words into action Tuesday, October 25th as they marked the beginning of flu season.

"Even if you're a healthy person, you can still get the flu," Barrett said. "Even if you're a healthy person, you can still spread the flu. And it's really as easy as one, two, three just to get that shot."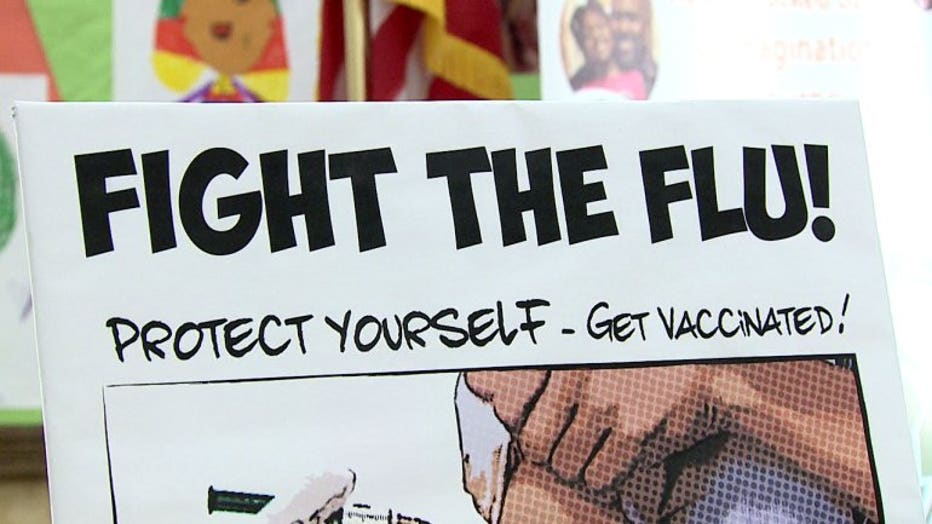 Barrett, along with Commissioner of Health Bevan Baker and area residents, were at Neighborhood House on Tuesday to kick off Milwaukee's "Fight Against the Flu."

"It's important we get a head start, on what could be a tough flu season," Baker said.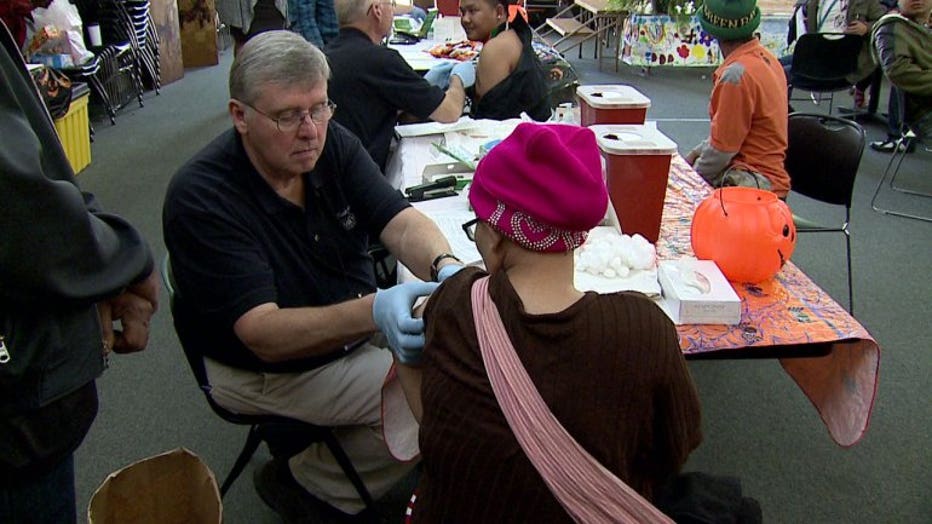 Influenza is a common, yet serious illness, resulting in thousands of deaths and around 200,000 hospital visits each year. The vaccine is available to anyone older than six months, and is especially recommended for young children, the elderly and pregnant women.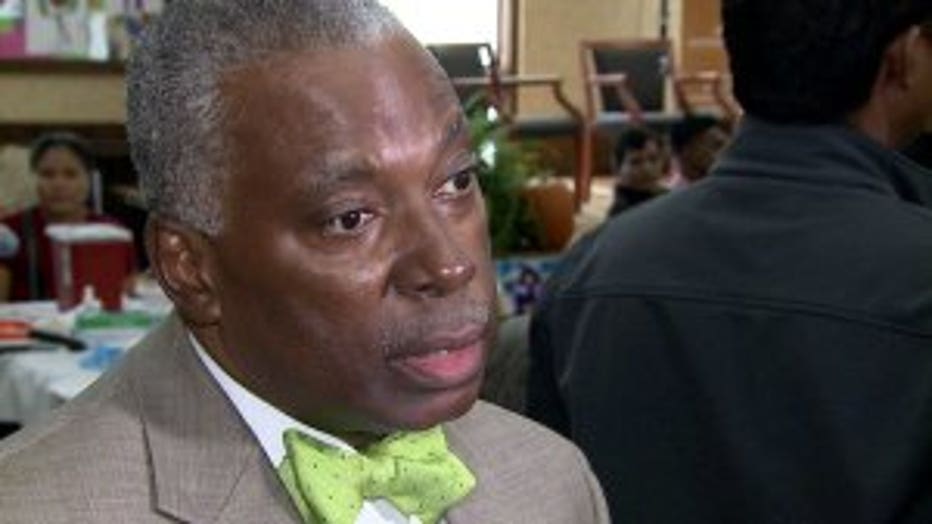 "You want to prepare. You want to give your body a chance to build immunity," Baker explained. "It takes some time after the shot for you to become fully immune to the flu."

One difference this year -- the shot is your only option. The Centers for Disease Control is not releasing a mist version of the vaccine like in the past.

"The CDC said that last year the mist wasn't that effective," Baker said. "They looked at three or four years of data. They said, 'we want to give the best chance for people to be healthy. We want to go back to the shot.' So you only have one option now."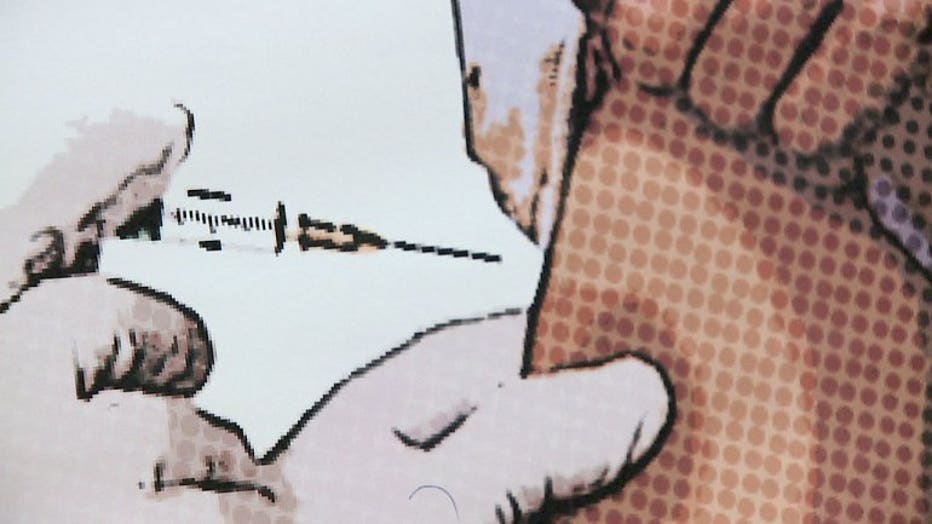 The shot it is.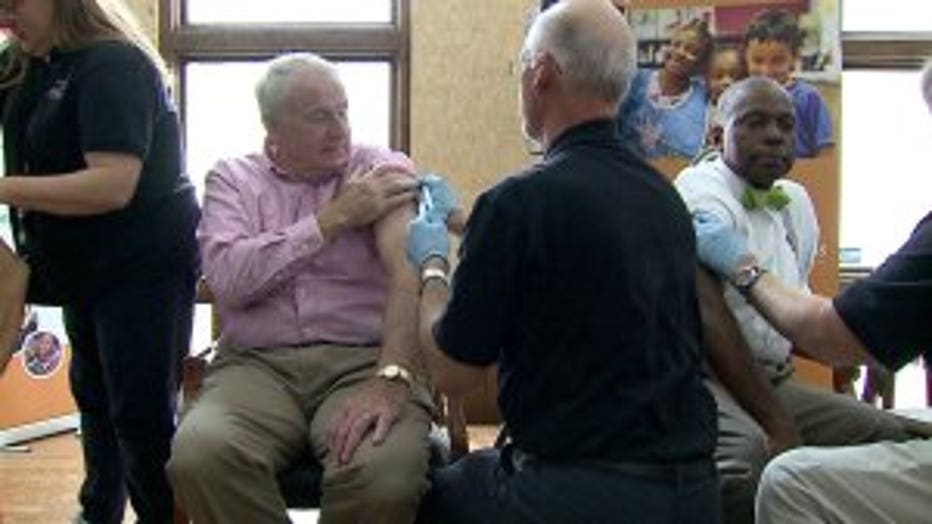 But as Mayor Barrett himself showed, you'll live to tell the tale.

"I survived. It wasn't too bad," Barrett said with a smile. "And they give you a lollipop or some goldfish at the end." 

Officials say there were about 350 flu-related hospitalizations in Milwaukee in 2015, down from the previous season.

To find a flu shot location near you, CLICK HERE to access the City of Milwaukee's flu vaccine finder.