"Fests Feed Milwaukee:" Festival organizers, Hunger Task Force team up to feed the hungry


MILWAUKEE -- Officials with a number of Milwaukee's festivals teamed up with the Hunger Task Force to feed those in need.

The United Ethnic Festivals, an organization comprised of representatives from each festival that takes place at Maier Festival Park in Milwaukee kicked off the third annual "Fests Feed Milwaukee" at Southridge Mall.

People showed up on Saturday, June 3rd to play games for prizes, and to be among the first to donate this summer.

By the time festival season wraps up, they hope to have collected 160,000 pounds of non-perishable items.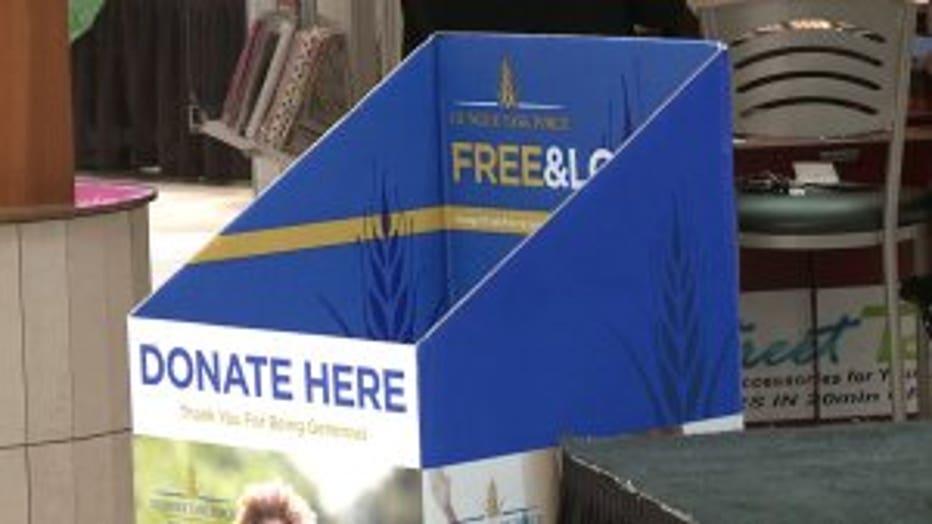 "All the ethnic festivals are present and we're promoting that the Summer season has begun and part of the Summer season is also collecting food for the Hunger Task force. Every one of the ethnic festivals has come together," Sherrie Tussler, Hunger Task Force director said.

The first 50 people at the event received a free pass to each of the eight ethnic festivals this summer.

Organizers said more free passes will be given out at events throughout the season.