"Feels good to do your part:" 'The Gathering' meal program makes monumental move in Milwaukee


MILWAUKEE -- Packing up and moving out! The Gathering" meal service at St. James Church in Milwaukee, which serves tens of thousands every year, is moving to a new location. More than 100 volunteers helped carry every last pot and pan on Tuesday, March 28th.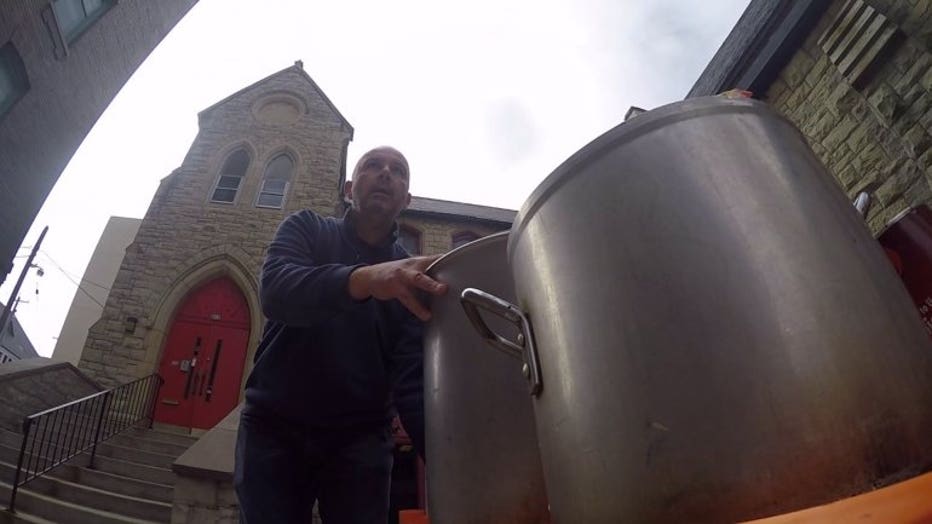 Finding enough help during a big move can be more stressful than the move itself.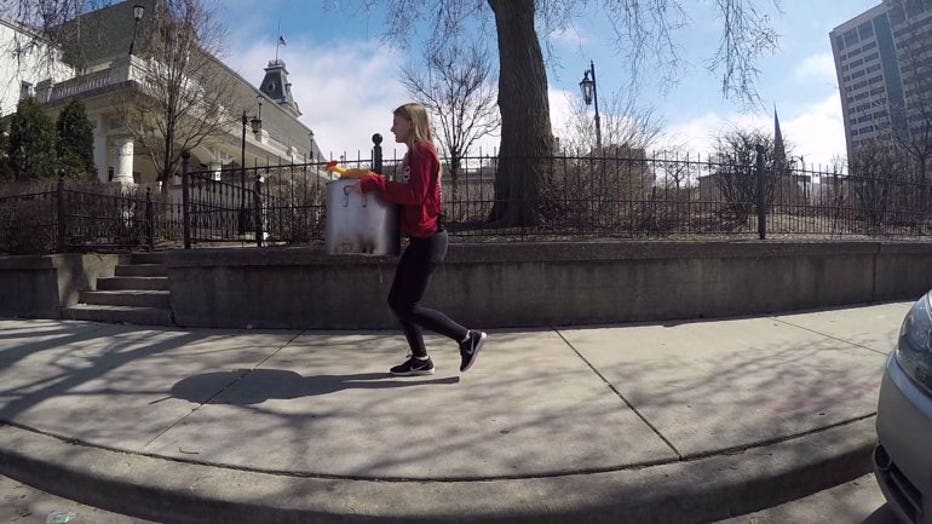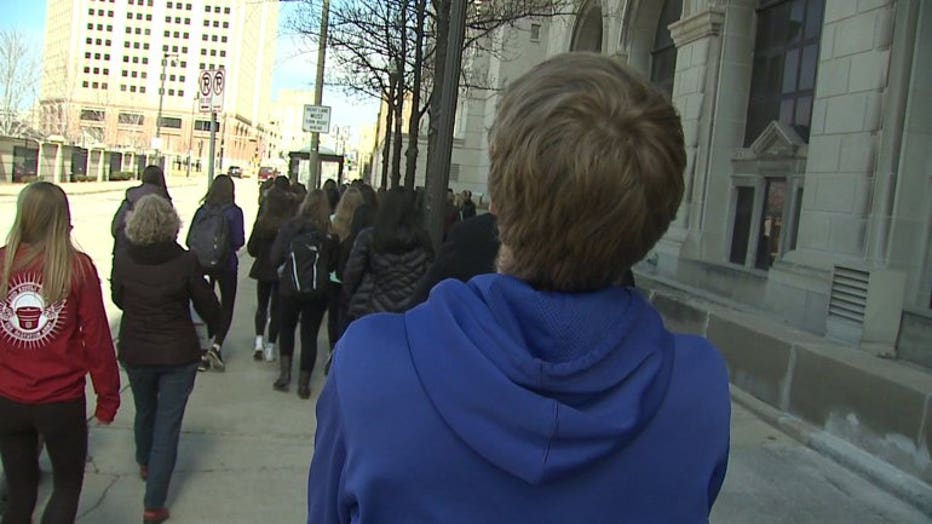 True to their name, officials with "The Gathering" were able to pull together a mass of volunteers on Tuesday, March 28th.

Since 1982, the faith-based organization has been serving free meals in the basement of St. James Church at 9th and Wisconsin. But the church is being sold and a new meal site was needed.

With a moving day set, The Gathering officials started lining up volunteers -- stretching from the old site to their new home. They transported the remaining pots and pans by hand.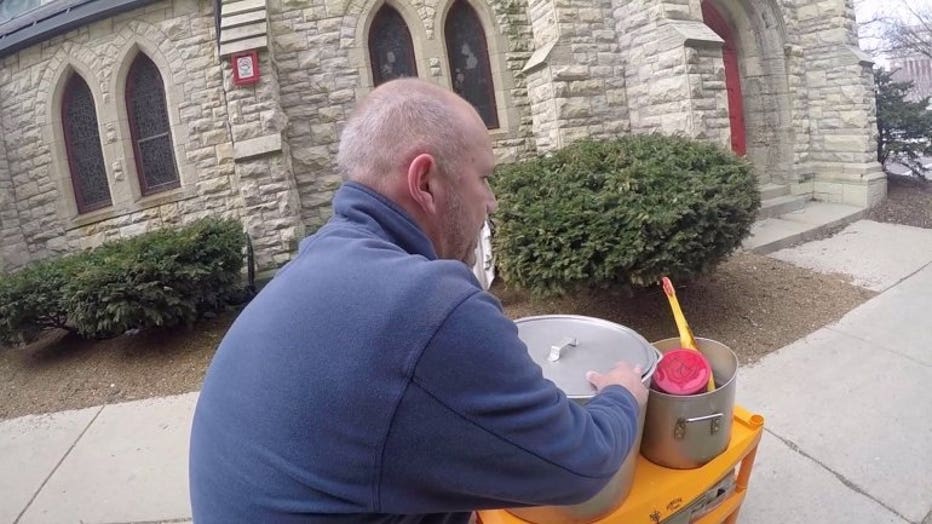 "A really big line. We have like 125 people here," said Jessica Olson, student.

Olson is a student from Brookfield Central. She and classmate Abraham Balding are both members of Central's Key Club.

"It always feels good to do your part in the community," said Baldin.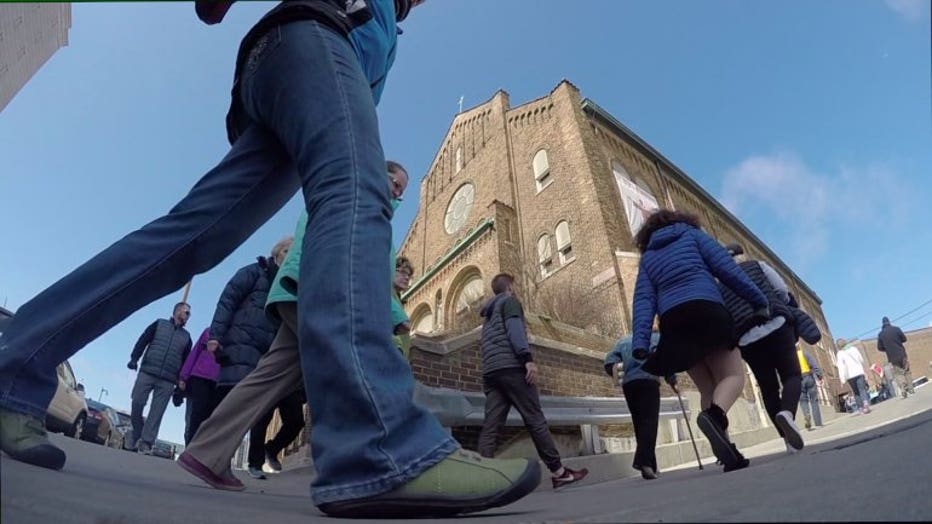 The remaining kitchenware was carried from St. James to St. Ben's on the other side of the Milwaukee County Courthouse.

"Our moving into this space is just beautifully set for when we serve," said Virginia Schrag, ex-director at The Gathering.

The long four blocks was tackled in under an hour by volunteers handing over their time, demonstrating how one good deed helps another.