Feeling sick? Milwaukee's free "Flu on Call" hotline a new tool that could help


MILWAUKEE -- It could be a tough few weeks ahead as public health officials say flu cases will rise as the season hits its peak. They hope some who are sick will take advantage of a new tool they're providing with the help of the Centers for Disease Control and Prevention (CDC).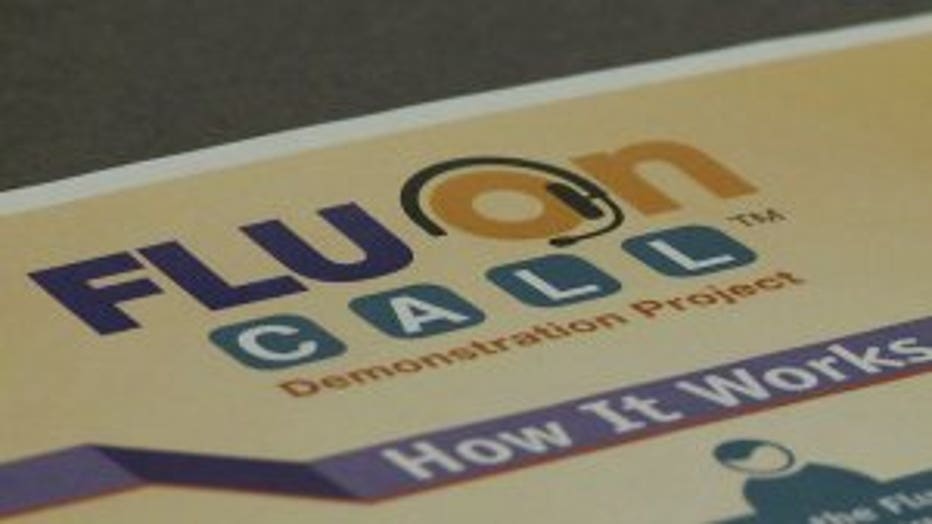 When the flu strikes, Milwaukee health officials are hoping you'll call the new free flu helpline. It's called, "Flu on Call" and it's currently in the middle of a six-week pilot program.

If you're feeling sick, or even if you'd just like more information about the flu -- calling this hotline will get you in touch with someone who can answer your questions.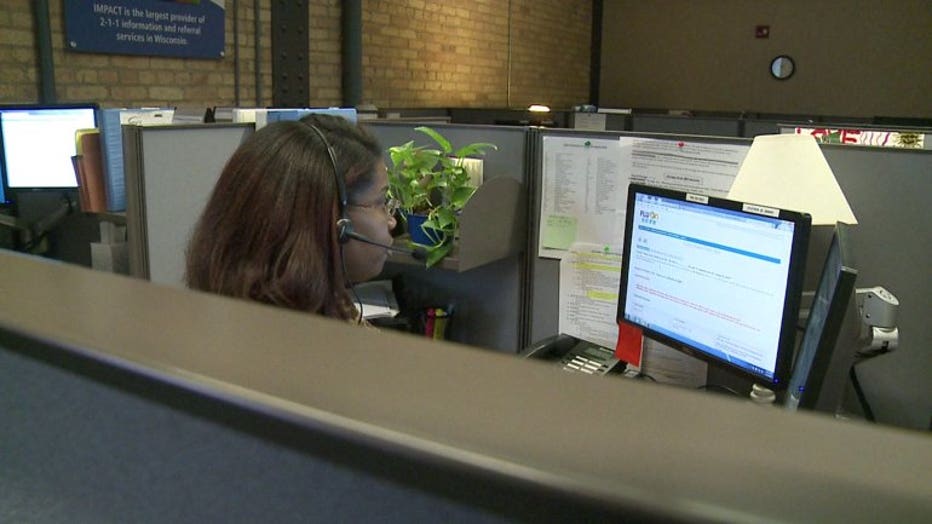 "You'll be connected with an information specialist or a medical expert depending on if you're having or experiencing symptoms," said Paul Biedrzycki, director of disease control and environmental health for the city of Milwaukee Health Department.

They can also point you to places you could get treatment or the flu vaccine.

"People should get vaccinated. It's the safest way to protect themselves and others in their family as well as at work or school," said Biedrzycki.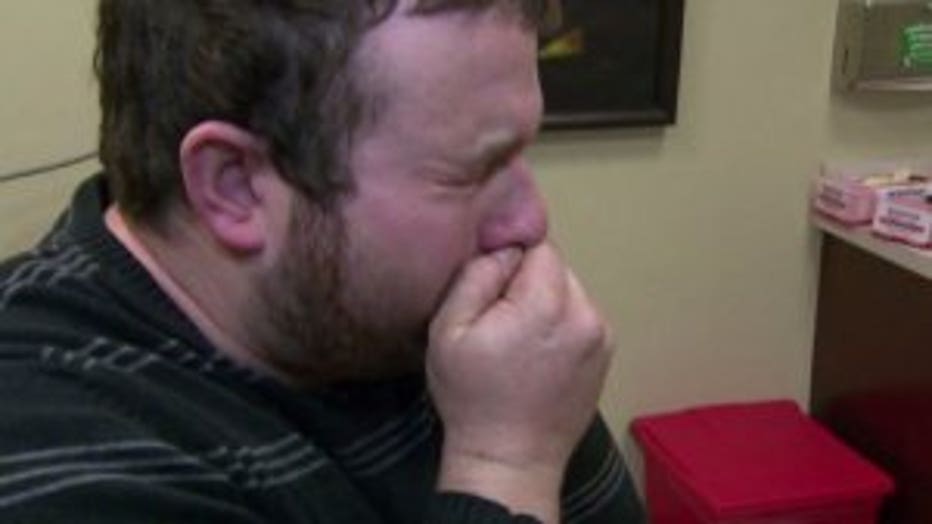 Health officials are urging those who have not yet gotten the flu vaccine to do so. We're told Milwaukee has seen 21 flu hospitalizations, compared to a couple of hundred at this time last year. They're expecting that number to rise in the coming weeks as the season hits its peak.

"We're heading into the flu season later than last year. So we fully anticipate additional cases and unfortunately additional hospitalizations," said Biedrzycki.

They're hoping that some of those people will choose to contact Flu on Call.

"I think a total of 50 to 60 calls have been received since the pilot began three weeks ago, but we're anticipating that that will increase as the flu season progresses," said Biedrzycki.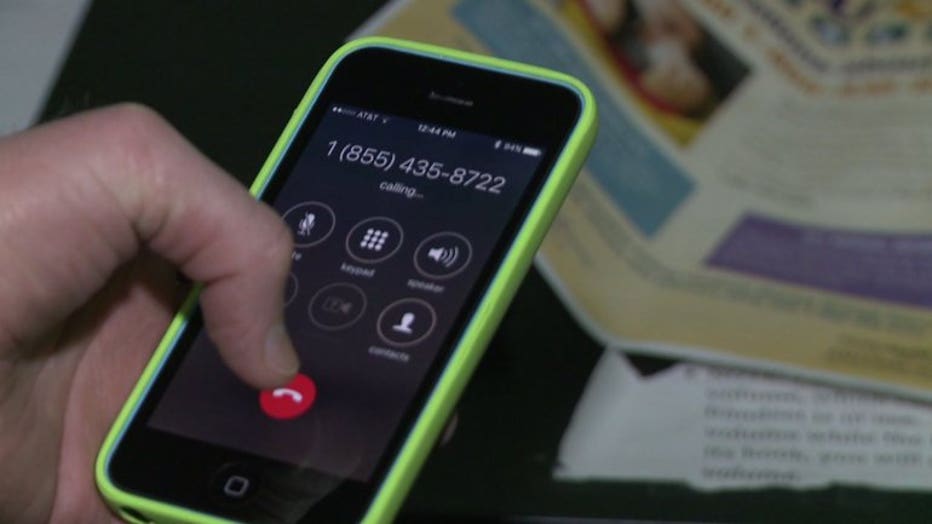 Flu On Call is for Milwaukee County residents -- and it is a free service. The number is 855-435-8722. Officials hope the hotline will receive a couple hundred calls before this pilot program wraps up in a few weeks.