FedEx employee steals homeowner's security camera while video is rolling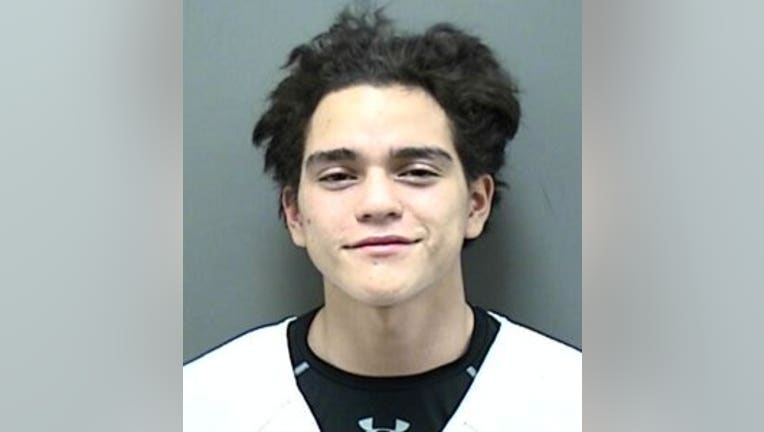 article


RACINE COUNTY -- A 19-year-old FedEx employee was arrested after prosecutors say he stole a security camera off a home in Racine County. The problem is that camera and another camera were both recording.

According to a criminal complaint, James Placencia delivered a package to a home in Caledonia Wednesday afternoon, Dec. 5. Prosecutors say he stole a security camera off the home.

Placencia told investigators he was angry and he wanted to "lash out at technology and God."

FedEx sent the following statement:




"FedEx Ground contracts for and expects the highest levels of conduct from service providers and their employees. We can confirm that the individual involved is no longer providing service on behalf of FedEx Ground and we are in direct contact with the homeowner to reach a final resolution on the matter."




According to the criminal complaint, Placencia stated he planned to sell the camera. He has been charged with misdemeanor theft and criminal damage to property. Placencia's next court appearance is set for January.