Federally indicted: Madison man charged with attempting to provide material support to ISIS
MADISON (WITI) -- A 34-year-old Madison man has been federally indicted, charged with attempting to provide material support and resources, namely himself as personnel, to a foreign terrorist organization.

A federal grand jury in the Western District of Wisconsin returned the indictment against Joshua Van Haften Thursday, April 23rd.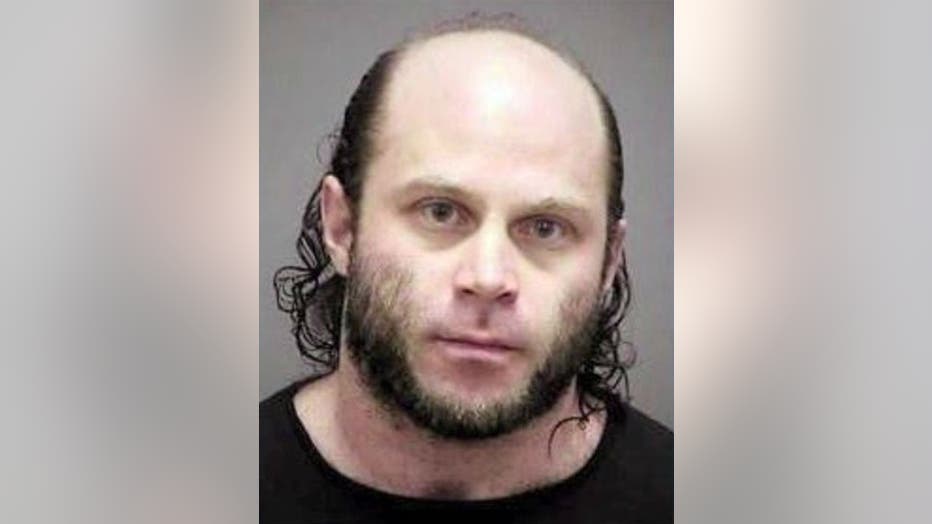 The indictment alleges that from August 26th, 2014 to October 27th, 2014, Van Haften attempted to provide support to the Islamic State of Iraq and the Levant (ISIL), knowing that the organization was a designated terrorist organization engaging in terrorist activity and terrorism.

Van Haften was charged previously in a complaint that was unsealed on April 9th.

The complaint alleges that Van Haften left the United States on August 26th, 2014, and traveled to Istanbul, Turkey.  As alleged in the complaint, Turkey shares a land border with Syria and is known to be an entry point into Syria for those who wish to join ISIL.

"Van Haften traveled overseas for the alleged purpose of joining and attempting to provide material support to ISIL," said Assistant Attorney General Carlin.  "Stemming the flow of foreign fighters to Iraq and Syria and holding accountable those who attempt to provide material support to designated foreign terrorist organizations remains a top priority for the National Security Division.  I would like to thank all the agents, analysts, and prosecutors who are responsible for this case."

Federal anti-terrorism agents in this country had been tracking Van Haften of Madison for quite awhile. He was arrested by immigration officials in Turkey.

They helped by sending him back to the U.S. and he was taken into custody at Chicago's O'Hare Airport Wednesday night, April 8th. Turkish immigration officials had been holding him since October. That's when the U.S. government charged him in a complaint that's been sealed until now.

United States Attorney Vaudreuil praised the work of the Joint Terrorism Task Force leading to Van Haften's arrest, saying, "We will continue to work with our law enforcement partners to investigate, arrest, and vigorously prosecute all extremists who choose to aid ISIL, or any other terrorist organization, and to stop them before they harm the United States or our allies. We also remain committed to working with dedicated community members to bring this cycle to an end."

That complaint says Van Haften was trying to cross over into Syria to join 'Islamic State' and become a terrorist. Federal investigators say he planned to engage in violent jihad.




"This arrest underscores the importance of our JTTF law enforcement partnerships to bring those to justice who provide support and resources to terrorist organizations such as ISIL," said Special Agent in Charge Shields.  "We hope this arrest will serve as a deterrent for others who may be terrorist sympathizers here in Wisconsin, across the nation or abroad: they will be held accountable for support of terrorism against our citizens and our international partners."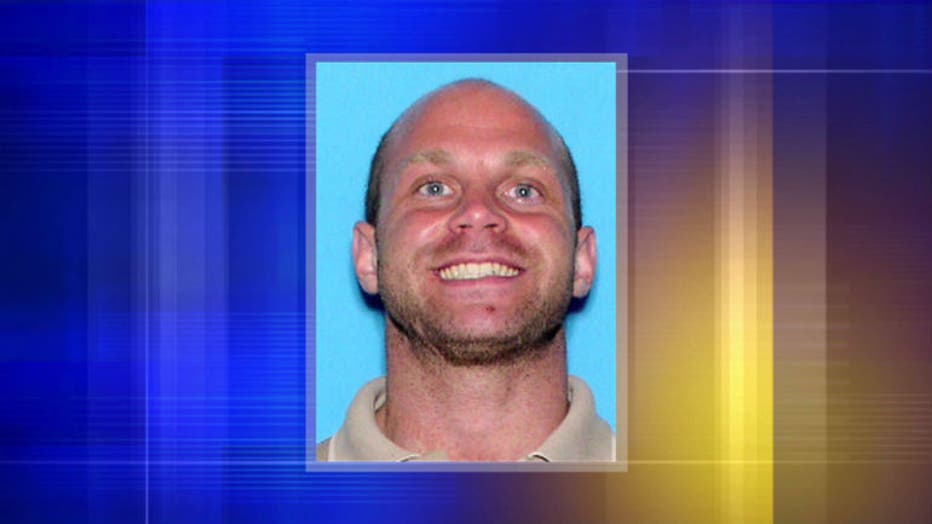 Federal agents tracked Van Haften's Facebook page.

In September, Van Haften posted a photo of the ISIL beheading of James Foley, writing: "If the (expletive) Americans and sons of Satan, Israel wanna mutilate the dead, (expletive) we get an eye for an eye fool."

In October, Van Haften messaged his former roommate in Wisconsin saying "I'm kind of jumping head-first into it. I'm tired of this life man." He stated he had to do something courageous.

That same month the complaint says Van Haften's Facebook page posted a comment to an individual asking for help to get into Syria, saying "I'm in Istanbul, bags packed next to the door, ready."

In Rock County, where Van Haften lived with his mother in the past, there is concern.

"It was about a year-and-a-half ago I saw the turban. My son made the joke 'al Qaeda is here.' And now it seems like it is on our doorstep," Terri Townsend of Rock County said.

Van Haften is a life-long sex offender registrant, convicted of the second degree sexual assault of a child in 1999.

If convicted, Van Haften faces a maximum penalty of 15 years in federal prison.

The charge against him is the result of an investigation by the Joint Terrorism Task Force, the members of which include the Federal Bureau of Investigation; Wisconsin Department of Justice, Division of Criminal Investigation; Dane County Sheriff's Office; and University of Wisconsin Police Department.  Assistance was also provided by the Department of Homeland Security.

Van Haften will be arraigned in U.S. District Court in Madison Friday, April 24th at 9:30 a.m.

Related stories: