Federally indicted: Couple accused of 5 robberies in Milwaukee in 3 days
MILWAUKEE -- Laura Walton and Deon Batton, both from Milwaukee, have been federally indicted -- accused of being responsible for a string of armed robberies at five businesses in a three-day period.

Walton, 25, and Batton, 28, were charged in a 10-count indictment released Wednesday, November 8th.

Authorities allege the two unlawfully took money from the following businesses between October 9th and October 11th:


The federal indictment alleges during each of these robberies, the two threatened force, violence and there was fear of injury.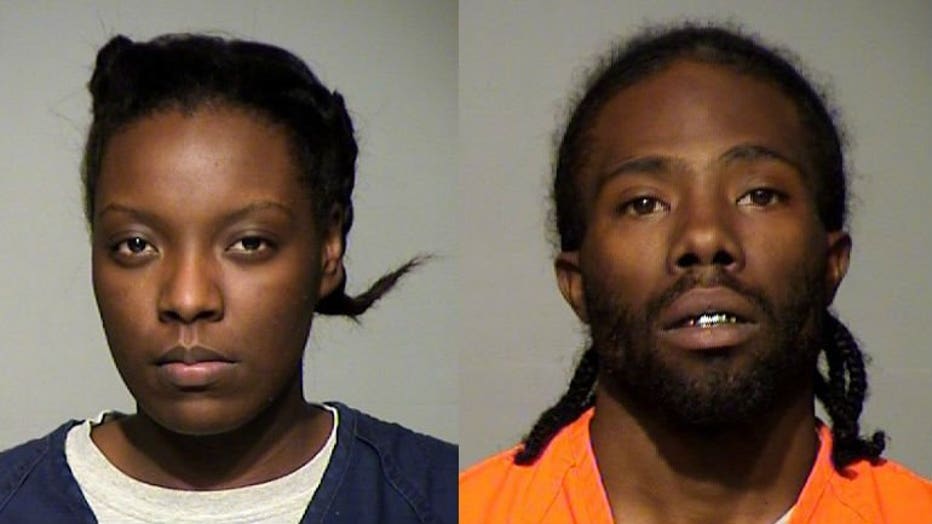 Investigators say Walton and Batton robbed the Subway restaurant located on MLK Drive and North Avenue on October 9th. Walton displayed a pink handgun, pointed it at the employee working and demanded money from the register. The two fled the scene in a red Toyota Camry with cash -- but before leaving, officials say Batton left behind a fingerprint on a glass door.

On the same day, investigators say Walton and Batton struck again at the Taco Bell restaurant located on near 76th and Appleton around 5:45 p.m. This time, they both were armed. According to a criminal complaint, Batton pointed a black gun at the patrons in the restaurant and told them to "get on the ground," and Walton pointed her purple/pink gun at the cashier and told them to empty the register. The two fled the scene in the same red Camry.

Officials say Walton and Batton were arrested after a traffic stop on Milwaukee's north side -- inside the Toyota Camry. Recovered inside the vehicle was a pink and black Taurus .380 Caliber semi-automatic handgun.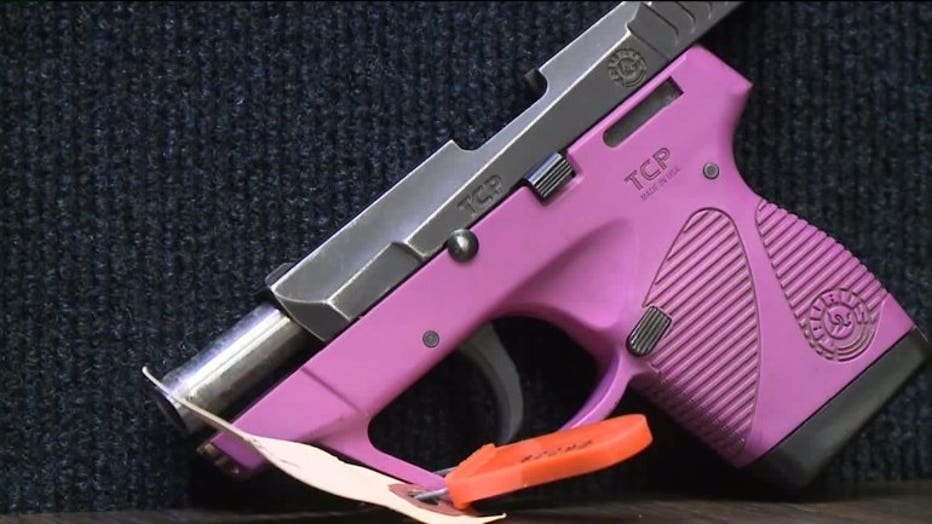 The criminal complaint states Walton and Batton admitted to participating in the robberies. Walton said the decision to commit the robberies with Batton was mutual, and they targeted restaurants because she had worked in them before and was familiar with how they operated. The complaint states Walton believed the robbery of the restaurants were "petty crimes."

Batton told investigators he and Walton had been dating for about a week, and committing the robberies was her idea because she "needed the money to pay a  bill."