Federal prosecutors: After crash into break wall, man lied to investigators, telling them "Frank" was missing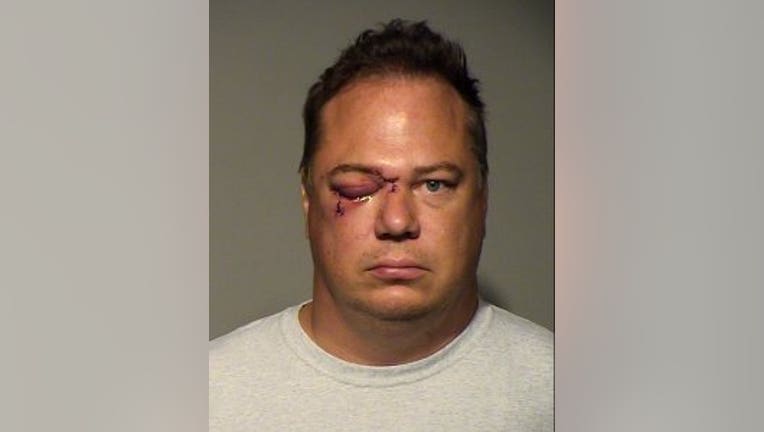 article


MILWAUKEE -- A man pleaded guilty to a federal charge that he lied to first responders after crashing his boat into the McKinely Marina break wall. The incident happened on October 7th, 2016.

Investigators say 44-year-old Timothy Motel was drunk and speeding when he hit the wall at the north gap just out from the marina.

He and another man ended up getting tossed into the water -- but there's a twist: federal prosecutors say Motel made up a story to first responders. Motel told officials somebody named "Frank" was driving and had gone missing. Frank was actually Motel's dog, "Freddy" and the lie prompted a large response from the Coast Guard.

PHOTO GALLERY



As part of his guilty plea, Motel must pay back $9,000 in restitution for the search efforts. He is also facing state criminal charges in connection to the crash.

The boat remained on top of the break wall -- visible from the marina -- until a crane came in to remove it a few days later.