Federal officials identify persons of interest in connection to explosions in New Berlin
NEW BERLIN -- Federal authorities say they've identified persons of interest in connection to a series of explosions in New Berlin last month. We're also now learning that the two explosions were actually pipe bombs.

The first explosion happened Saturday morning, Sept. 15, and the second happened Monday afternoon, Sept. 17.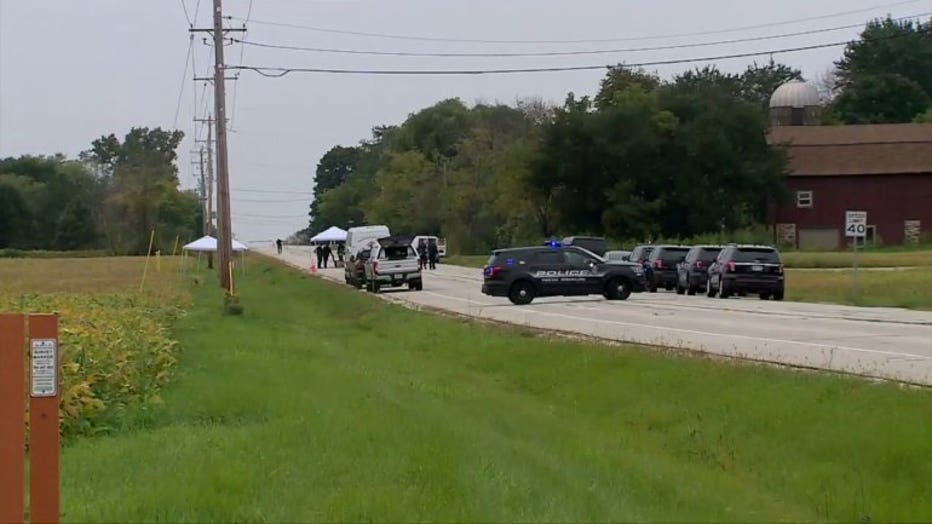 Investigators found fragments from the bomb 300 feet away -- just to give you an idea how powerful they were.

The The Bureau of Alcohol, Tobacco, Firearms and Explosives (ATF) is offering a $5,000 reward to anyone that can help find and convict the person or persons responsible.

Those with information can dial 1-888-ATF-BOMB, email ATFTips@atf.gov or submit an anonymous tip through the ReportIt app which is available on Google Play and the Apple App Store, or by visiting www.reportit.com. When reporting, be sure to include as many details as possible and contact information for potential follow up if a reward is sought.