Federal lawsuit over strip club location in Milwaukee is in a "holding pattern"


MILWAUKEE -- A judge has ruled the holding pattern in a federal lawsuit against the City of Milwaukee will continue. The lawsuit is over the city's alleged efforts to block the opening of a downtown strip club.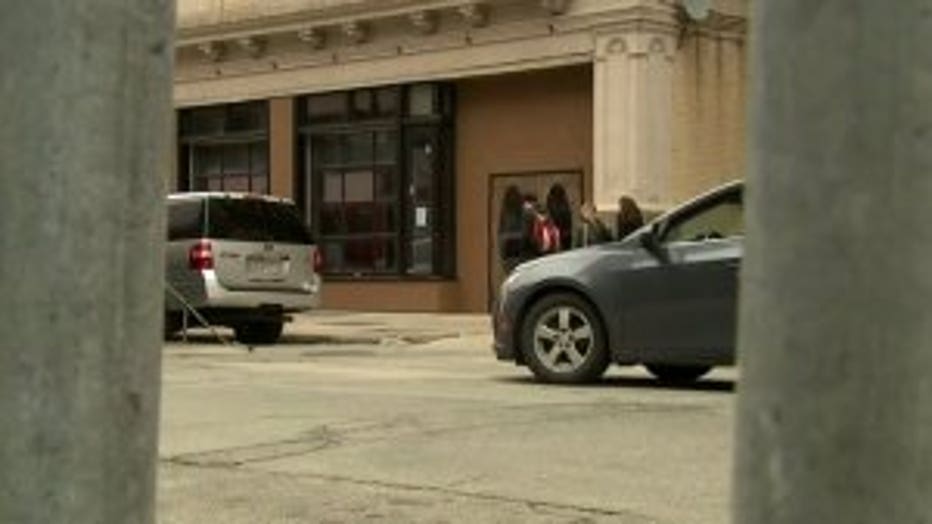 The future owners of the club are facing hold after hold in the process to open a location where they want. However, this gives the city until late June to come up with another possible location before a federal lawsuit filed against them goes back into motion.

In a 3-2 vote, Milwaukee's License Committee decided to hold the license application. It is an unexpected move for both sides of the argument.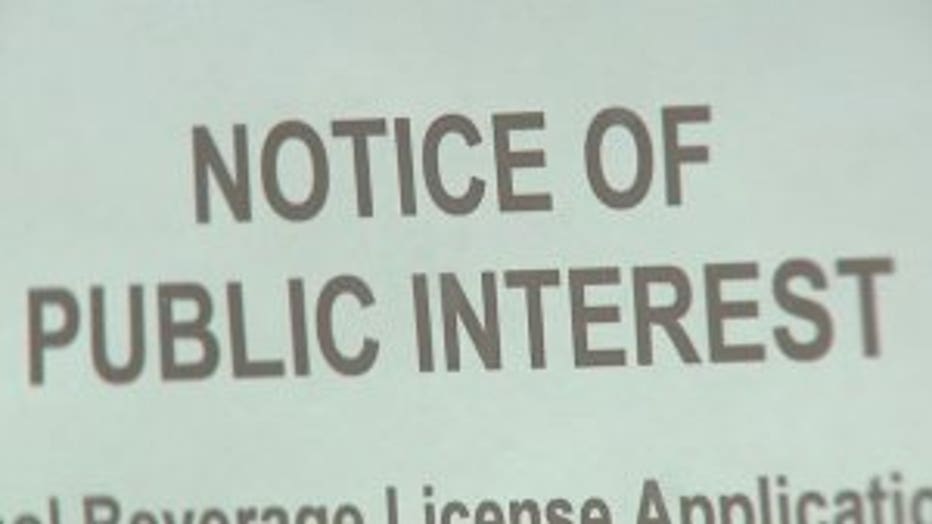 "I'm surprised by the recommendation. We did not see hold as an alternative," said Sarah Crandall, legal counsel for Six Star Holdings LLC.

The hold was meant to give leaders with the Downtown Business Improvement District No. 21 time to find alternative locations for a strip club. The association is strongly against its opening on Old World Third Street.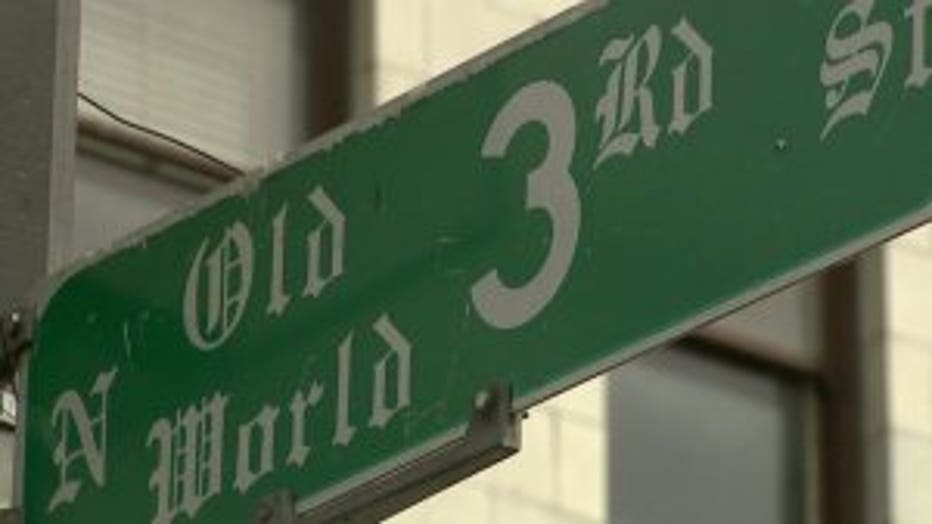 "This is an inappropriate use of location," said Beth Weirick, Milwaukee Downtown Business Improvement District No. 21.

At last check on Friday, there is still no clear indication of an alternate location.

Now, another hold has been added. This one is of the federal lawsuit filed against the city by the future owners of the club, Six Star Holdings LLC. Court documents show a joint request by both parties to extend a holding pattern in the lawsuit until June 20th. They had already requested a hold until April. But given Monday's decision, a new one was requested.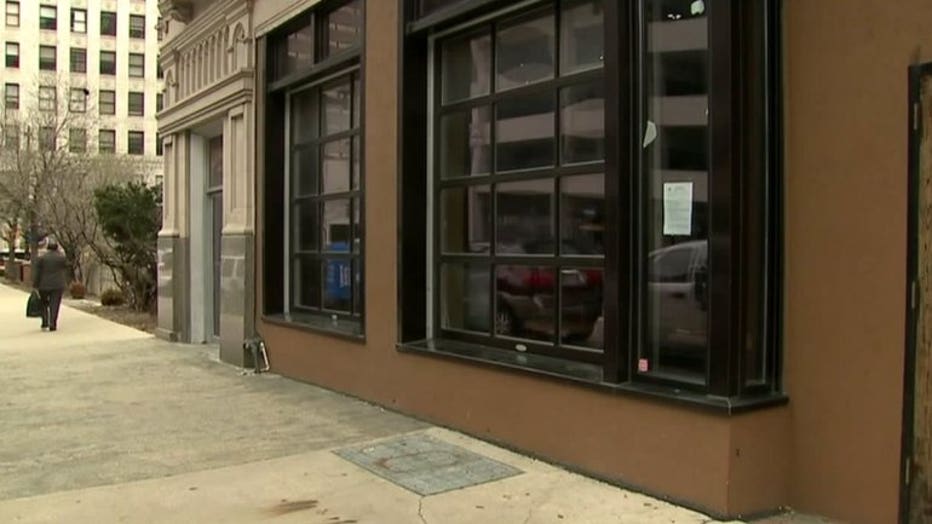 A judge has granted the extension. It is unclear when the License Committee will revisit the application.

The city has already paid out nearly $1 million to Silk Exotic for years of them fighting to open a location in downtown. It is important to note if the committee votes 'yes' in the hearing, it only means the application moves to a vote with the Common Council. The council has the final say on approving the license that would open the club.