Federal jury awards Milwaukee man nearly $2 million in case involving illegal strip search


MILWAUKEE -- The City of Milwaukee is on the hook for almost $2 million. That's the result of another federal lawsuit involving an illegal body cavity search by police.

"We`re very thankful to the jury," Ron Bornstein with Bornstein Law Office S.C. said.

It's the verdict one Milwaukee man and his attorney have been waiting for.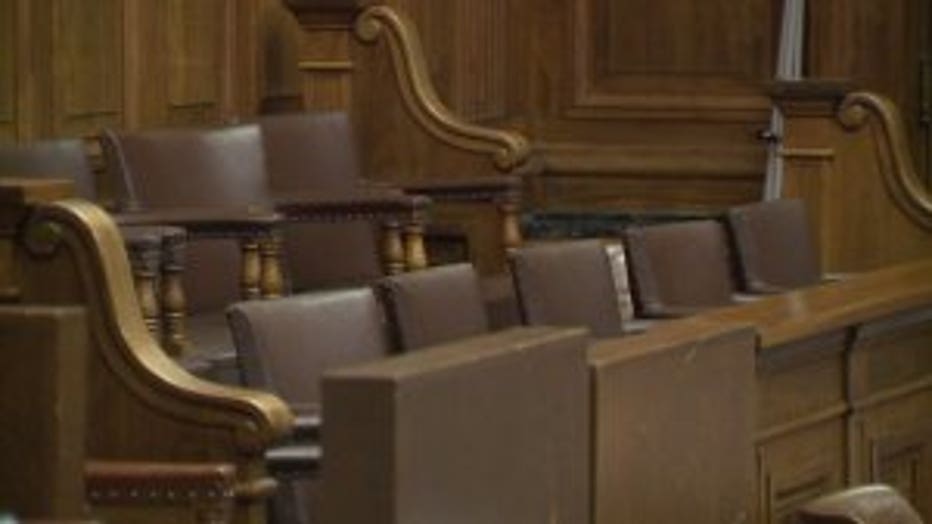 "We believe they did a remarkably fine job," Bornstein said.

A federal jury has awarded Willie Newman close to $2 million.

"The allegations were that he was illegally strip searched and that it was done intentionally, maliciously and willfully," Bornstein said.

Newman's case began about a year ago -- but his attorney said his suffering started in April of 2010.

According to a federal complaint, Newman was approached by then-Milwaukee Police Officer Michael Vagnini and others in the parking lot of a restaurant on Milwaukee's north side.

The plaintiff claimed "Vagnini drew his firearm and ordered Newman to hold his hands up and exit his vehicle" and then proceeded to strip search him.

Police recovered "a plastic bag containing marijuana." Newman was charged with possession.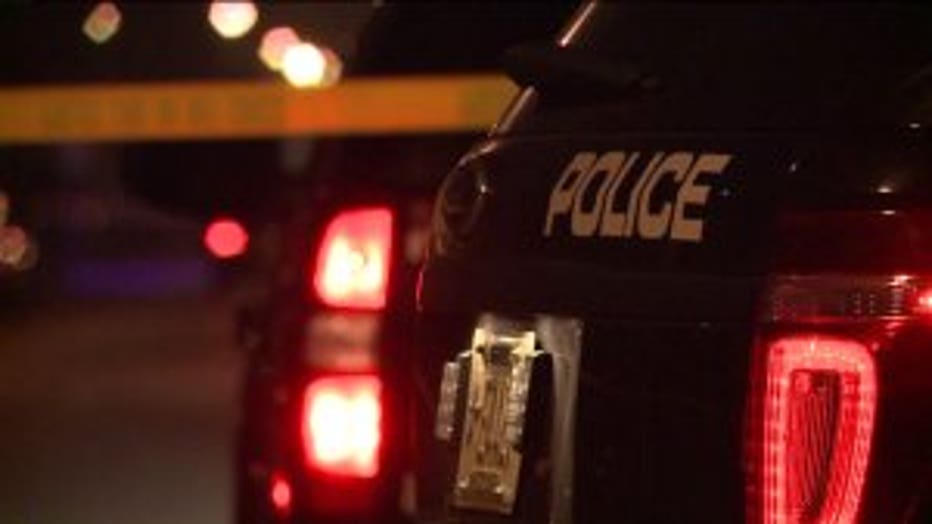 "He was embarrassed and humiliated and treated as something less than human," Bornstein said.

Four Milwaukee police officers were fired and charged as a result of illegal strip searches.

In 2013, Vagnini was convicted of felony charges.

Bornstein said this latest federal verdict comes with relief.

"It restores his dignity and it was really appreciated and the jury did what we believe was a wonderful job," Bornstein said.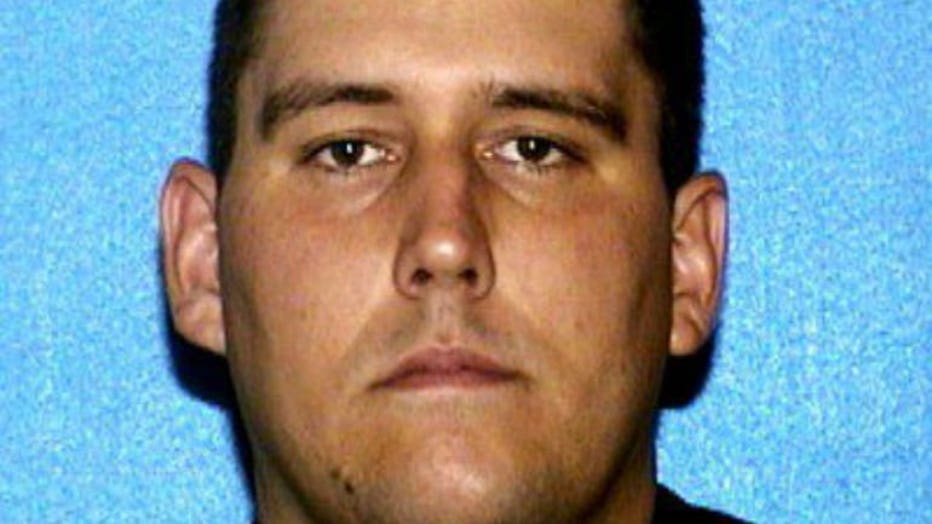 This isn't the first time the city has had to pay up for illegal strip searches.

In December of 2015, the city reached a $5 million settlement with a group of 74 men.