Federal grand jury indicts Cudahy man on child porn, child enticement charges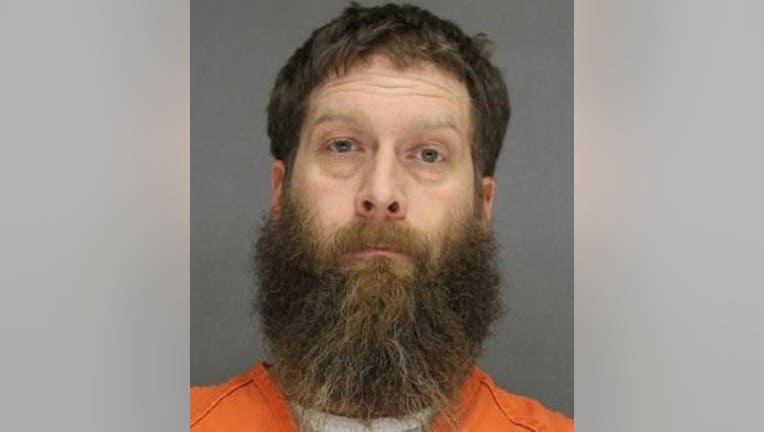 article


CUDAHY -- A federal grand jury returned an indictment on Tuesday, May 1 against Adam Westphal of Cudahy. Westphal, 41, now faces charges of attempted production of child pornography, distribution of child pornography, and the attempted enticement of a minor to engage in sexual activity.

According to court filings, Westphal joined an online chat room named "taboo" under the user name "daddyinyouagain." Authorities say he then sent sexually explicit videos and photographs of pre-pubescent children to a person whom he believed to be a 34 year-old mother of a 14 year-old daughter. That person was actually an undercover investigator with the state's Internet Crimes Against Children Task Force (ICAC).

Officials say Westphal later made arrangements to travel to a residence in Neenah for the purpose of engaging in sexual activity with the 14 year-old girl and with the intent of making a pornographic video of the encounter which he could later share on the internet.

If convicted, Westphal faces a mandatory minimum sentence of 15 years and up to a lifetime of incarceration in federal prison.

Officials say this case was brought as part of Project Safe Childhood, a nationwide initiative to combat the growing epidemic of child sexual exploitation and abuse launched in May 2006, by the U.S. Department of Justice. For more information about Project Safe Childhood, visit projectsafechildhood.gov.