Federal charges: Prosecutors say man who showed up to work in tactical gear owned firearm illegally
SHEBOYGAN -- A Sheboygan man is facing federal gun charges after investigators say he owned a firearm illegally, and was part of a militia group. He was arrested after authorities say he showed up to work in tactical gear with weapons -- but his family says he's harmless.

Investigators say incriminating evidence was found in an unassuming home on a quiet block on Sheboygan where Calvin Glazunov, 20, lives.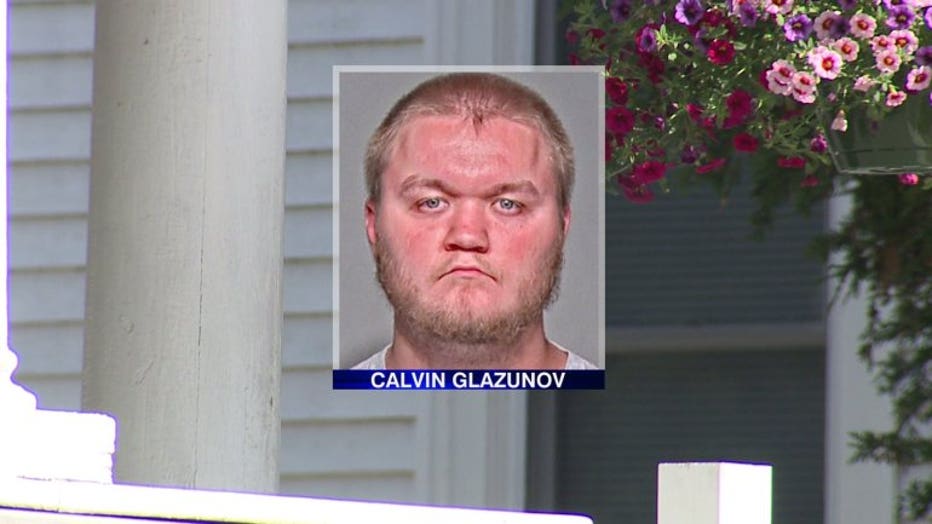 According to a federal criminal complaint, authorities found fake police uniforms and gear in his bedroom after they had been investigating him for months. Federal prosecutors say Glazunov, who is originally from Ukraine, and has been living in the United States for 10 years, illegally owned an AR-15-style rifle, and as a non-citizen, he cannot legally own a gun.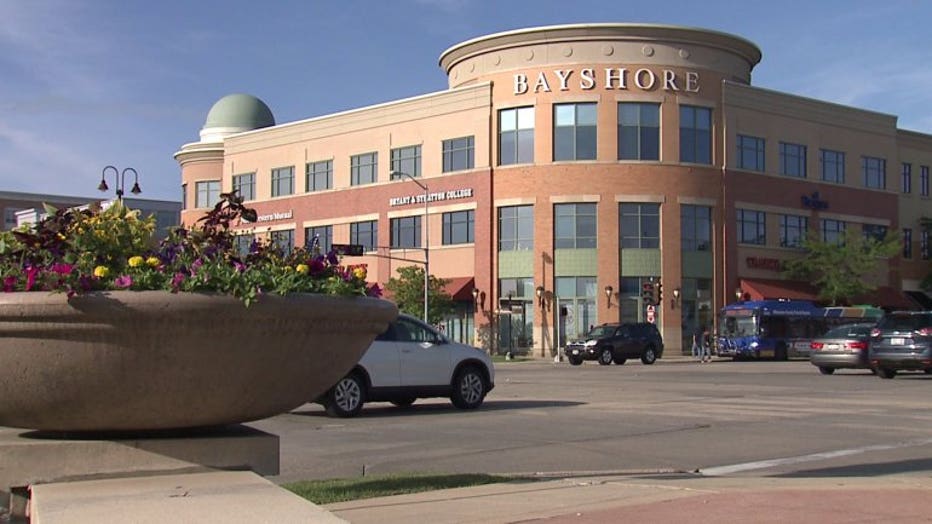 Investigators say in April, he was stopped by police at Bayshore Town Center "wearing tactical clothing, a vest, six loaded rifle magazines and handcuffs."

A day later, investigators say he was open carrying with a group of friends at a Walmart store.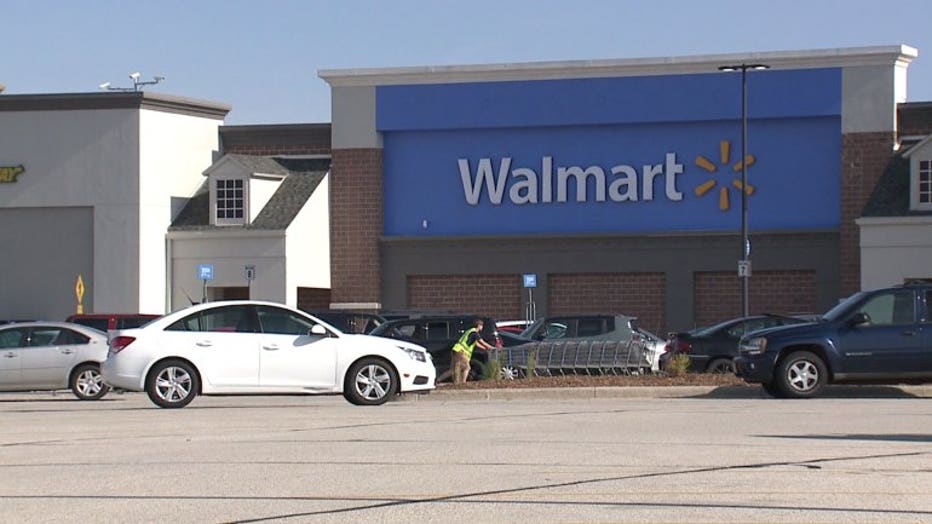 In May, federal investigators say he illegally sold a rifle to an undercover agent and admitted he was part of a militia.

Glazunov was arrested in late May after authorities say he showed up to Rockline Industries in tactical gear with a stun gun and bullets, after being fired from the company.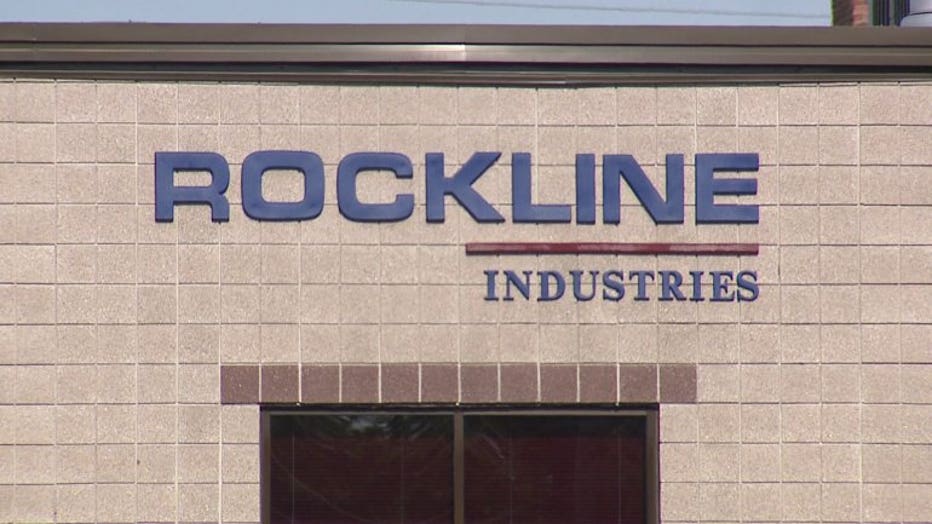 When FOX6 News stopped by his home on Wednesday, June 20, his father described his son as harmless, and someone who desperately wanted to be a police officer. His family says he owned a gun for self-defense, and never made threats to anyone. They said he's an animal lover with a kind heart, who may have gotten mixed up with the wrong crowd.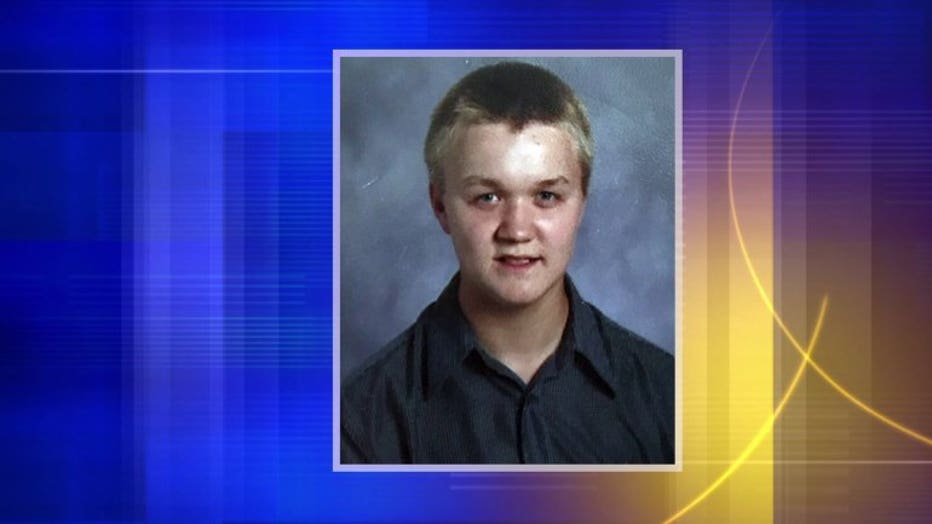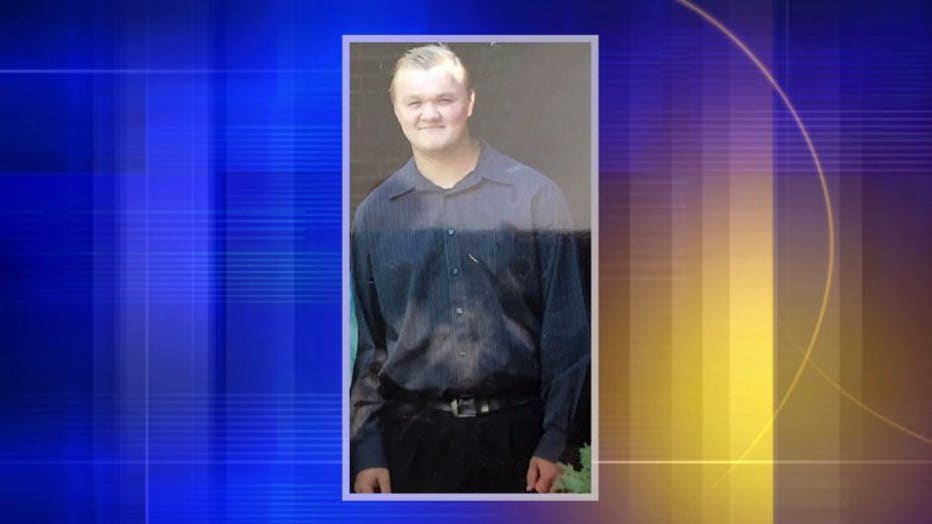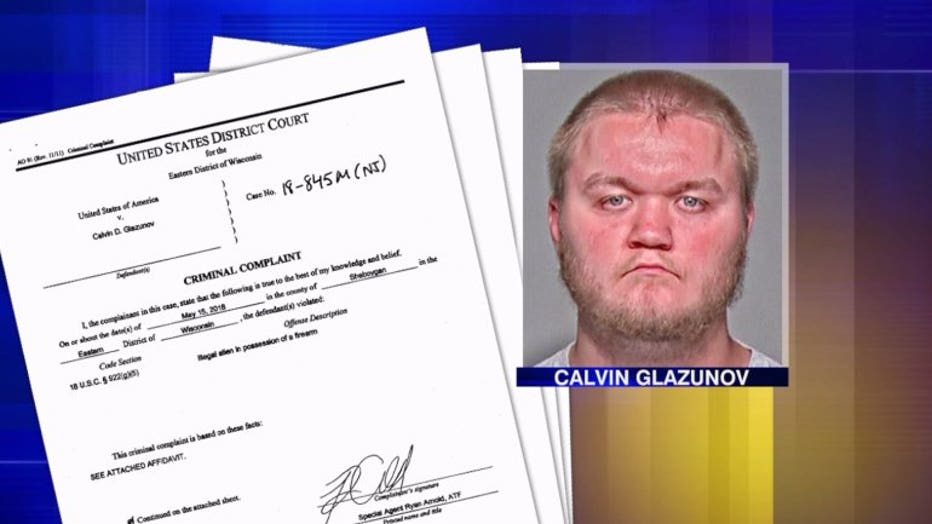 His family says he's due back in court in August.