Federal agent from Oconomowoc accused of raping 3 women released on $10K bond


OCONOMOWOC -- A federal agent accused of raping three different women over a five-year period across Waukesha County appeared in court Wednesday afternoon, April 11. David Scharlat, 53, waived his right to a preliminary hearing -- and entered a not guilty plea on all charges.

Prosecutors then asked for a $100,000 cash bond.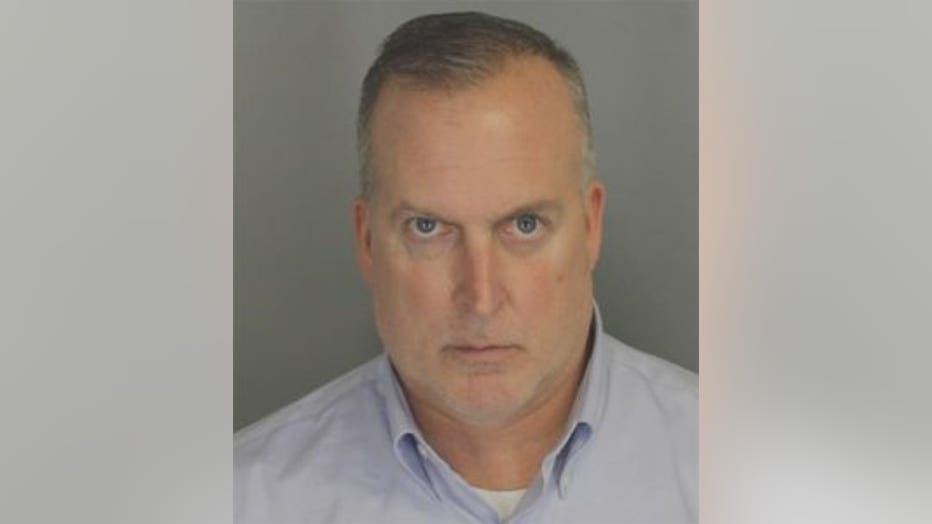 "The state strongly believes that this serial rapist is an extreme threat," said the prosecutor.

Scharlat is also accused of abusing his authority by threatening the victims with harm or death.

The court commissioner ordered a $10,000 cash bond. Scharlat must also wear a GPS monitoring device, turn in his passport and has been ordered to have no contact with the alleged victims.

Scharlat's attorney argued this was not a trial -- and his client was treated unfairly in Wednesday's hearing.

"The words that were coming out of the prosecutor's mouth -- I cannot believe that. I believe it violates the rules of ethics relative to prosecutors' contact with the media," said Paul Bucher, defense attorney.

Scharlat is on unpaid administrative leave from his work in diplomatic security service for the U.S. Department of State.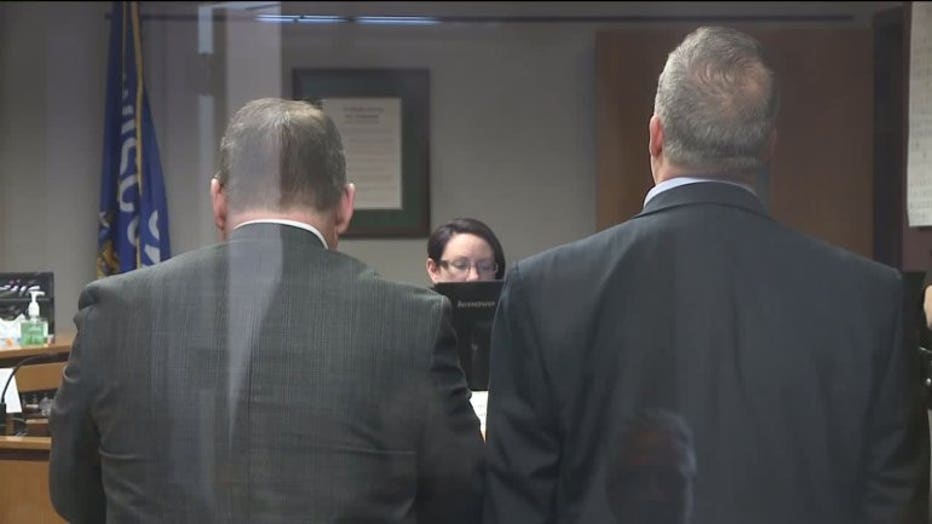 "We're going to vigorously contest to charges as filed," Bucher said.

FOX6 News spoke with one of the victims who said, "I'm extremely pleased with the police work, the detective work, the D.A. work on this. And her main concern all along has been my safety. It was a day of justice."

Scharlat is due back in court on June 8.