FBI: Mother accused of pimping out daughters, renting room to sex offender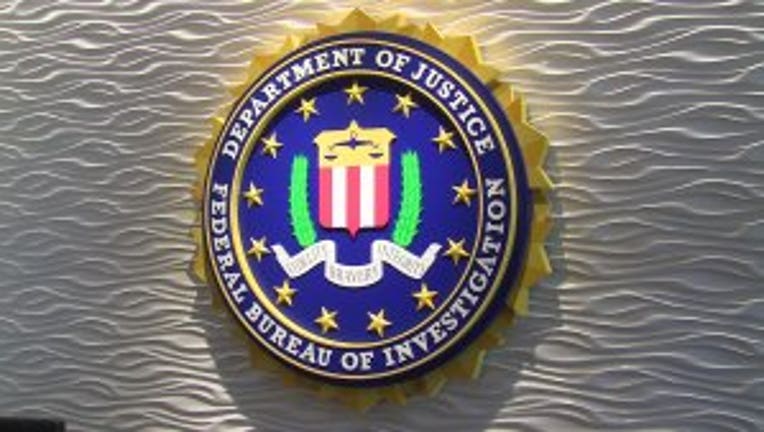 MILWAUKEE -- The FBI announced on Tuesday, October 18th that 82 minors were rescued and 239 traffickers and their associates were arrested as part of Operation Cross Country X, an international effort focusing on underage human trafficking that ran from October 13th to the 16th.

Among the 82 juveniles recovered in the U.S. were two sisters in Milwaukee, ages 16 and 17, who told authorities that their mother was their pimp. The girls said their mother also rented out their brother's room to a man who was a registered sex offender.

The girls were recovered after an undercover agent found a website advertisement and went to the home.




Meanwhile, 37-year-old Syritta Buchanan is a volunteer at the Convergence Resource Center. She is a mother to three daughters and a human trafficking survivor.

"It started out with a girlfriend like we're going to go out and do this. Then I get there and the boyfriend turned out to be a pimp and ended up kidnapping me," Buchanan said.

Buchanan says due to earlier childhood traumas, she became an adult dancer at a young age. In her 20s, she was kidnapped and trafficked across state lines.

"I didn't know it was human trafficking. They started me off in the field of prostitution," Buchanan said.

It took years for Buchanan to break free from drugs and prostitution.

Experts at the center say it is often a long road to recovery for trafficking survivors -- and they experience a range of trauma.

"They do have PTSD most of the time. They have Stockholm Syndrome. They identify with their trafficker more as a hero or a person that they love more than anyone else. Everything they thought was right is wrong," said Dr. Debbie Lassiter, the co-founder and executive director at the Convergence Resource Center.

Lassiter says the center has a series of programs dedicated to getting survivors the help they need to move forward. She says Buchanan is proof recovering from trafficking is possible.

"It's very important for them to regain themselves. And for us to respect what they have gone through," Lassiter said.

Operation Cross Country is part of the FBI's Innocence Lost National Initiative, which began in 2003. Since its creation, the program has resulted in the identification and recovery of more than 6,000 children from child sex trafficking, and prosecutors have obtained 30 life sentences in cases against traffickers and their associates.