FBI: Cudahy man arrested, accused of robbing ALDI stores in Wisconsin, Indiana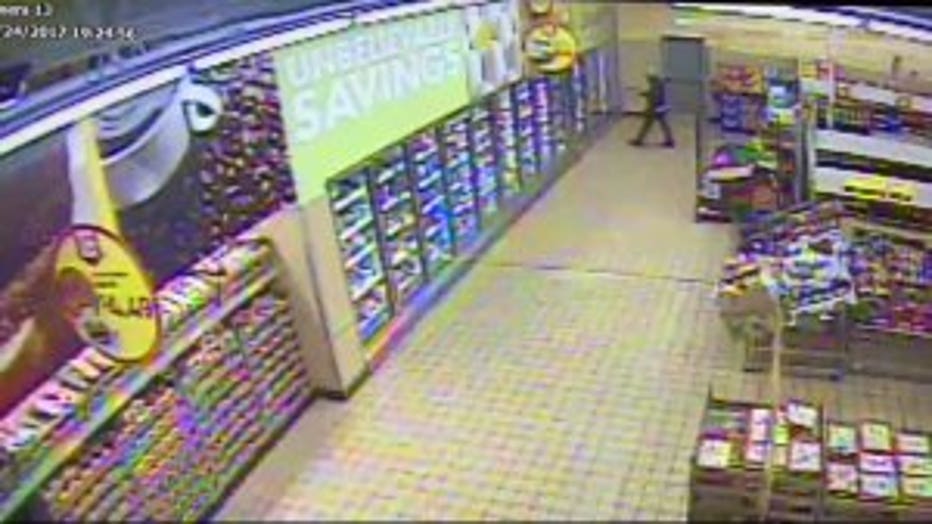 MILWAUKEE -- A fingerprint led authorities to a man they say robbed six ALDI Foods' stores throughout Wisconsin over the past six months. That fingerprint led to federal charges for 30-year-old Hiram Graham of Cudahy.

Graham was arrested by the FBI's Milwaukee Area Violent Crime Task Force (MAVCTF) around 6:00 am on Friday, December 8th.

The FBI MAVCTF, which is comprised of law enforcement officers from the FBI, the Milwaukee Police Department and the Milwaukee County District Attorney's Office Investigative Unit, supported by FBI SWAT teams from the Milwaukee and Chicago Field Offices executed two federal search warrants on residences in the 3300 block of W. Bottsford Avenue in Cudahy and the 200 block of W. Mitchell Street in Milwaukee.

During one of the search warrants, officials found items they say matched items Graham wore during the ALDI robberies, including a Chicago Bulls hat, a dark blue T-shirt and a backpack.


The FBI announced on November 6th that a $5,000 reward for information leading to the arrest and conviction of those responsible for the spree of ALDI's robberies.

Milwaukee FBI Special Agent in Charge Justin Tolomeo issued the following statement in a news release:

"The FBI Milwaukee Division is committed to relentlessly pursuing violent offenders. This case highlights the lengths to which our task force will go to bring violent criminals to justice."

Graham is believed to be responsible for the armed robbery or attempt armed robbery of the following locations: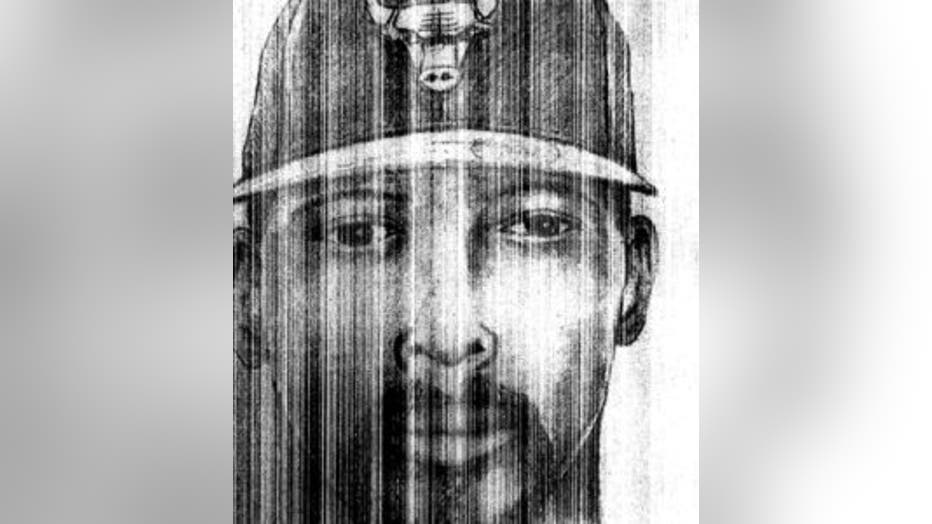 Sketch of Brookfield ALDI armed robbery suspect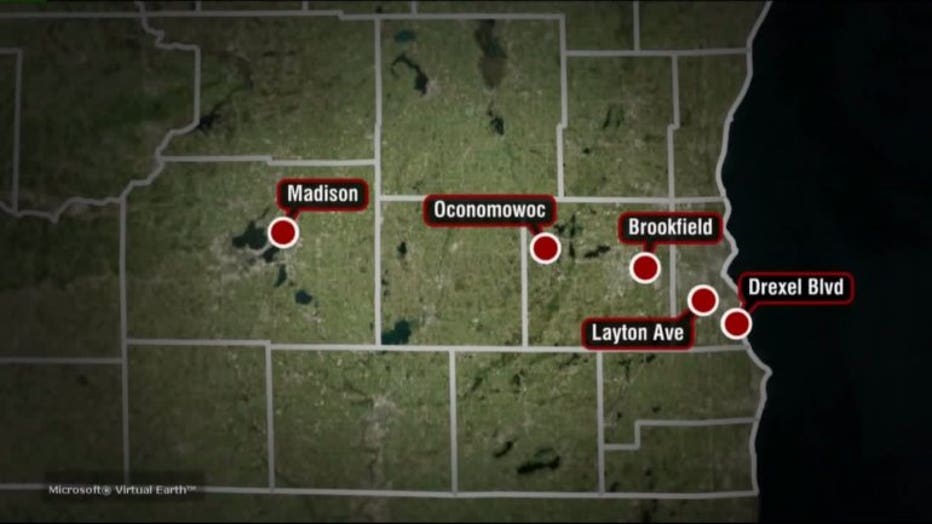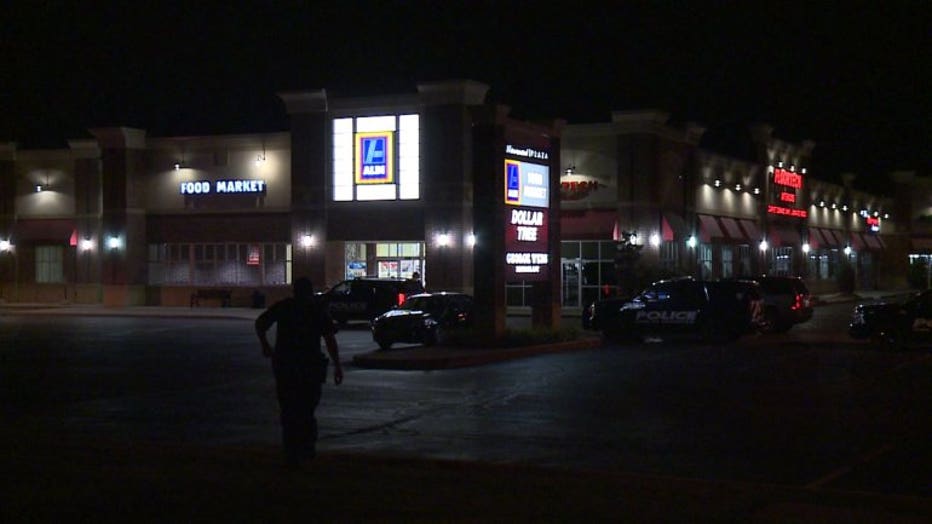 Armed robbery at ALDI in Brookfield


The robbery in Madison gave the FBI a big clue. In almost every case, the suspect demanded money be placed into ALDI plastic bags. Officials say Graham left one behind and they found his fingerprint on it.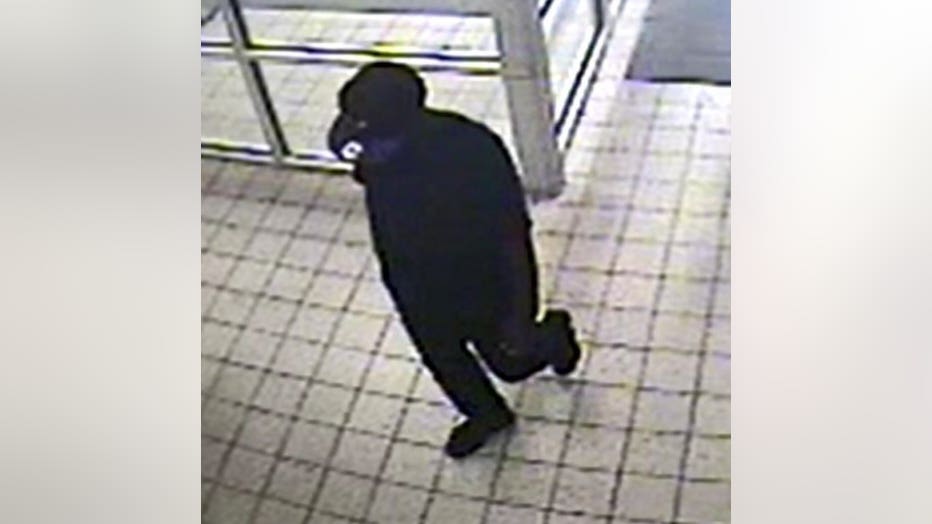 Graham is charged with violation of the federal Hobbs Act and use of a firearm in a crime of violence. He is expected to have an initial appearance in U.S. District Court in Milwaukee on Friday, December 8th.

The referenced cases were jointly investigated by the FBI MAVCTF, South Milwaukee Police Department, Greenfield Police Department, Oconomowoc Police Department, Town of Brookfield Police Department, Madison Police Department, as well as the Merrillville, Indiana Police Department.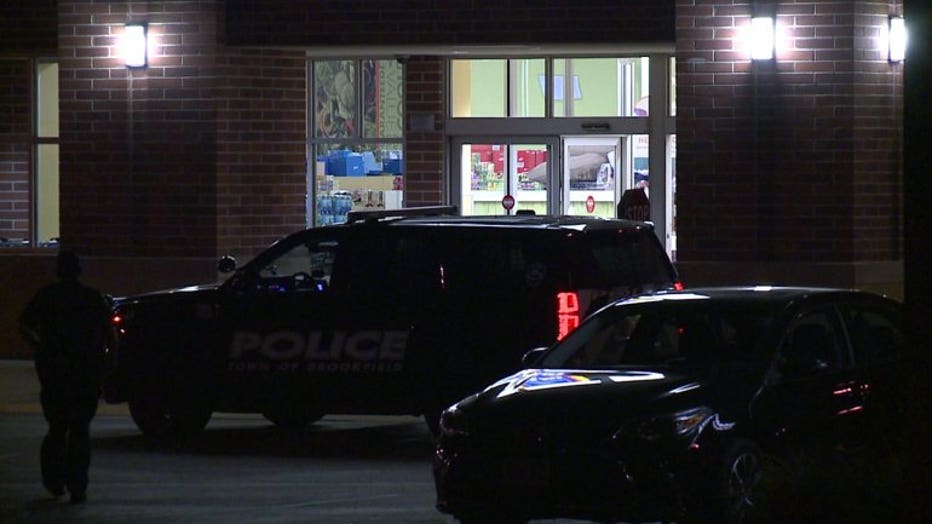 Armed robbery at ALD Iin Brookfield