Father, stepmother, stepbrother charged with abuse, assault


MADISON -- Madison police are investigating what they call a "significant'' child abuse and neglect case involving a 15-year-old girl.

Police say the girl's 40-year-old father and 42-year-old stepmother were arrested last Friday on tentative charges of child neglect. The girl's father and stepmother were charged with felony child abuse and other charges, and the girl's stepbrother was charged with repeated sexual assault in court Thursday.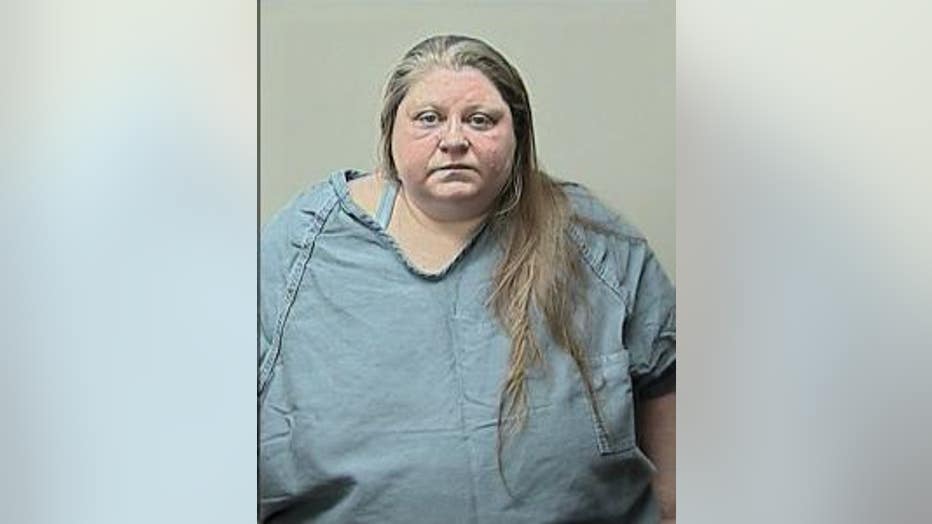 A passer-by last week found the girl walking outside without shoes or socks and wearing only pajamas. "(The girl) stated the primary reason she fled the house that day was fear the defendant was going to throw her down the stairs," Dane County Assist


Police say while the rest of the family lived upstairs, the girl was forced to spend most of her time in the basement and was given little to eat. Investigators say there was no bathroom in the basement, and an alarm was installed that would go off every time the girl went upstairs.

The girl's father, Chad Chritton was visibly emotional Tuesday during an appearance in front of a Dane County judge. Thursday, Chritton and the girl's stepmother, Melinda Drabek-Chritton were charged with felony child abuse and other charges.

Chritton's bail was set at $20,000 and Drabek-Chritton's bail was set at $30,000 Thursday. The girl's biological mother was in court Thursday with a family member and says they are not happy with the bail amounts for Chritton and Drabek-Chritton.

Prosecutors say Melinda Drabek-Chritton was the source of most of the physical beatings against her 15-year-old stepdaughter. The criminal complaint says Drabek-Chritton would force the girl to clean naked, and if she was disobedient, she would be choked or punched.

Police say they executed a search warrant on the family's home Monday, and online property records show Drabek owns the home in the 4600 block of Treichel Street.

Police say in 2007 someone alleged the girl may have been molested by a family member, but the girl said that was not true. The family would not cooperate, and police say the girl looked healthy at that time.

Thursday, the girl's 18-year-old stepbrother, Joshua Drabek, was charged with repeatedly sexually assaulting the girl, beginning around her 10th birthday. Prosecutors say the girl's stepbrother first sexually assaulted her around December 2006, then again from February 2009 to February 2010. Prosecutors say the girl's stepbrother was also the source of frequent beatings. Prosecutors say there were two other young children in the house who they say were allowed to hit their older sister. Those children are now in the custody of the state.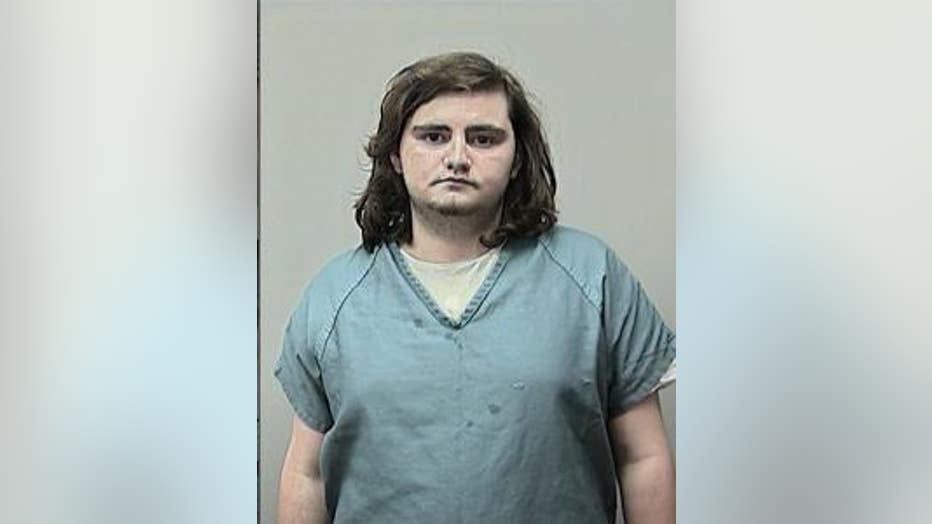 Police say the girl is not enrolled in school.

A Wisconsin man who found the girl walking barefoot outside in pajamas says she was bleeding from a gash on her nose and crying.  Mike Vega told The Associated Press on Wednesday that the teen he found walking near her Madison home Feb. 6 also had scrapes and a big bruise on her forehead and was so scrawny he mistook her for an 8-year-old.

Vega says while they waited in his car for an ambulance to arrive, she told him her stepmother had thrown her down the basement stairs and that she escaped through a window. Police say the girl told officers her father and stepmother had kept her confined to the basement for years and had starved her and even forced her to eat her feces.

Neighbors of the girl say they alerted social services about potential abuse but don't know if anything was ever done.

Mark Stuntebeck says he's lived next door to the family since they both moved in to houses built by Habitat for Humanity about six years ago. He says he'd see her taking out the trash, scavenging through it and then hiding to eat what she found. He says he saw it several times and even called social services, but he doesn't know what happened.

Melissa Clark lives across the street. She says her mother called child protective services about a year ago because they heard the stepmother berating her.

A message left at the state Department of Health Services wasn't immediately returned Wednesday.