Father, daughter charged after Khaled Alchaar killed in Cheddar's parking lot during drug deal


PLEASANT PRAIRIE -- Charges were filed Tuesday, Oct. 8, in the death of Khaled Alchaar, 19, who was shot and killed in the parking lot of Cheddar's Restaurant on May 20, 2019. Police said it happened during a drug deal -- when Alchaar tried to rob the alleged dealers -- a Kenosha father and daughter. According to prosecutors, Alchaar lost his life over an ounce of pot.

Police said a four-month investigation led to charges against Shawn Amelio Sr., 44, of Kenosha and Christina Amelio, 19, of Kenosha. Investigators relied on Snapchat records, firsthand witnesses, and statements from the defendants.

On May 20, a witness overheard a shot in the Cheddar's parking lot, but it wasn't until Sept. 27 that Amelio Sr. and his daughter told police a drug deal didn't go as planned, prosecutors said.

"We kept some of the information very close to the vest and I think that helped in this investigation," said Pleasant Prairie Police Chief David Smetana.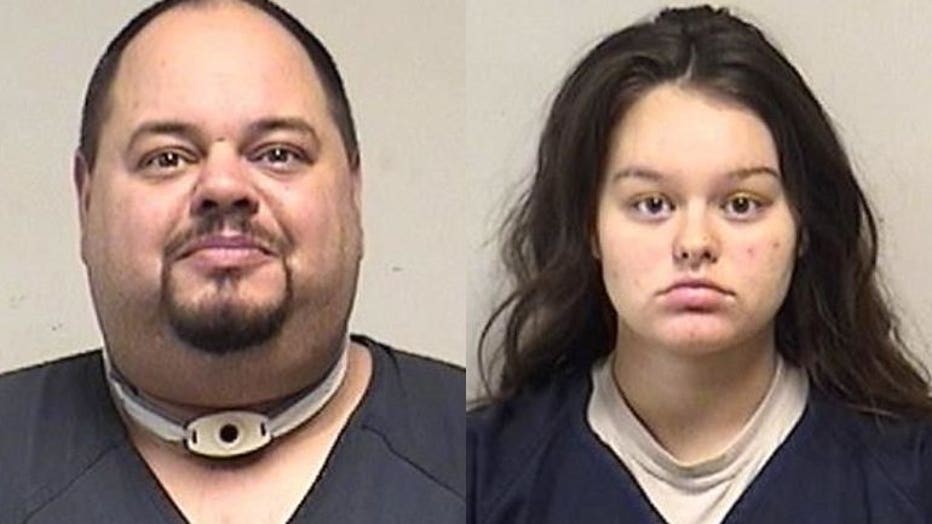 Shawn Amelio Sr., Christina Amelio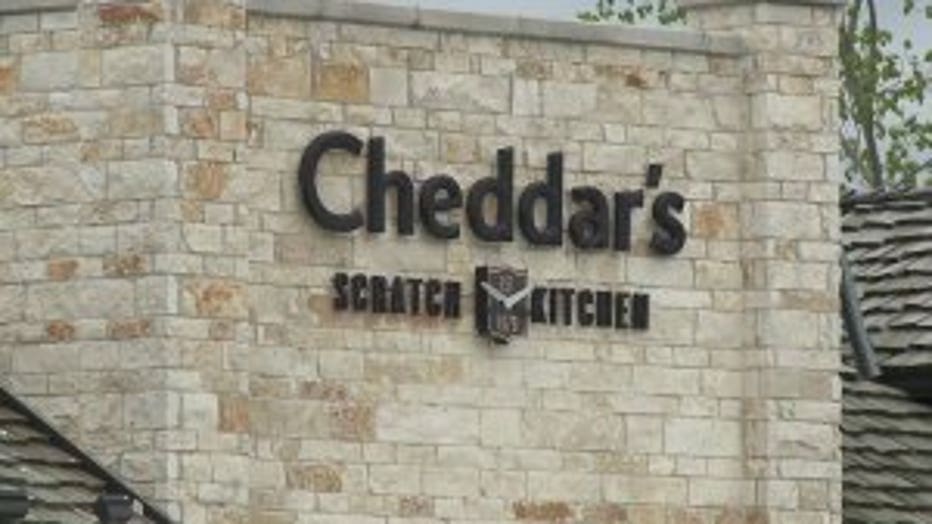 Police said Amelio Sr. told officers he had accompanied Christina Amelio to deliver a quantity of marijuana to Alchaar and the Cheddar's Restaurant parking lot on 104th Avenue near 75th Street in Pleasant Prairie was agreed upon location for the narcotics transaction to take place.

During the deal in Amelio's vehicle, prosecutors said there was a disagreement over how much Alchaar would be getting, and Alchaar wanted it weighed because "the original deal was for two ounces."

Police said Alchaar reportedly produced what appeared to be a firearm and told Christina Amelio, "You're getting robbed." Alchaar then fled from the vehicle with the marijuana supplied by the woman.

Police said Shawn Amelio Sr. then exited the car and fired a round from the handgun he possessed toward Alchaar, striking Alchaar and killing him.

After searching for Alchaar and unable to locate him, Shawn Amelio Sr. and Christina Amelio then left the parking lot in their vehicle and later learned via social media that Alchaar had been killed.

Prosecutors said the murder weapon was never found -- something Alchaar's brother said didn't make sense.

"It's over something that is so little," he said. "It's over something that could have been handled so many different ways. It's carelessness on both sides."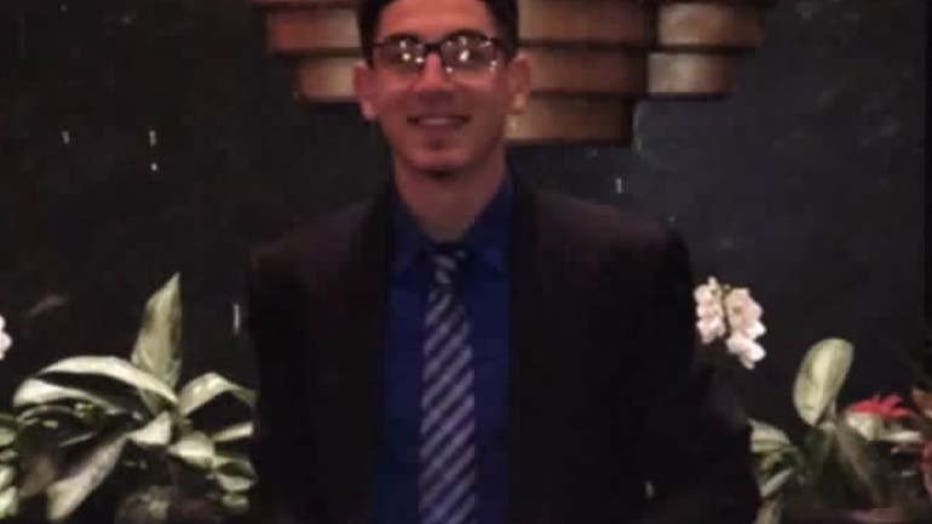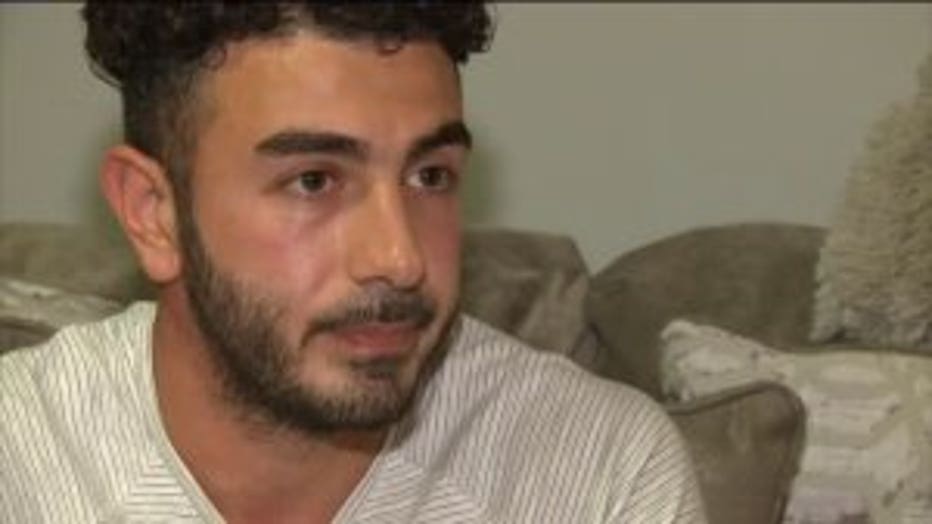 Anas Alchaar did not dispute that Khaled Alchaar was going to get drugs, but said he wishes his brother was alive to tell his side of this story.

"He's a 19-year-old kid who is going to do 19-year-old kid stuff," said Anas Alchaar. "Nobody is perfect. He wasn't. I'm not. Unfortunately, it went the way it went."

Prosecutors said Amelio Sr. told investigators he didn't want to take a life but felt he had no choice. Anas Alchaar said if this was self-defense, where is the murder weapon?

The other big question remaining was whether Khaled Alchaar had a gun -- information police said Tuesday they would not release at this point in time.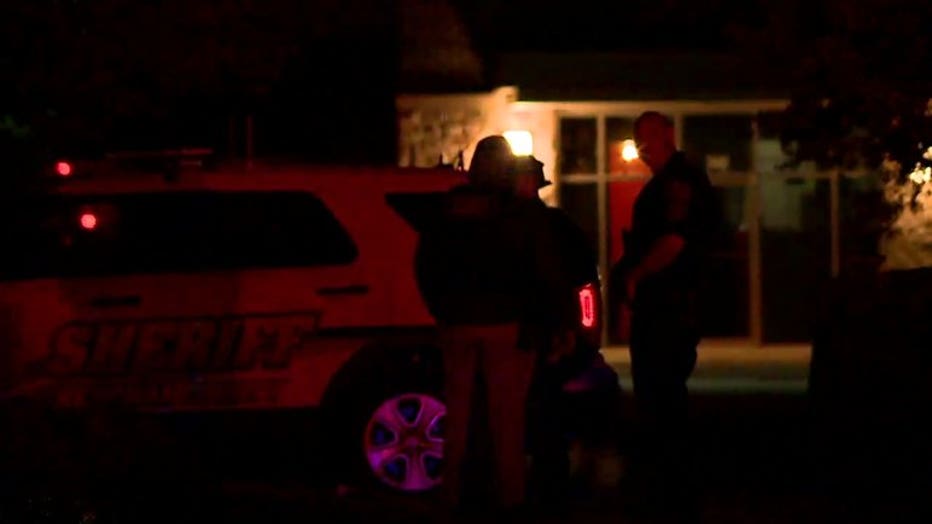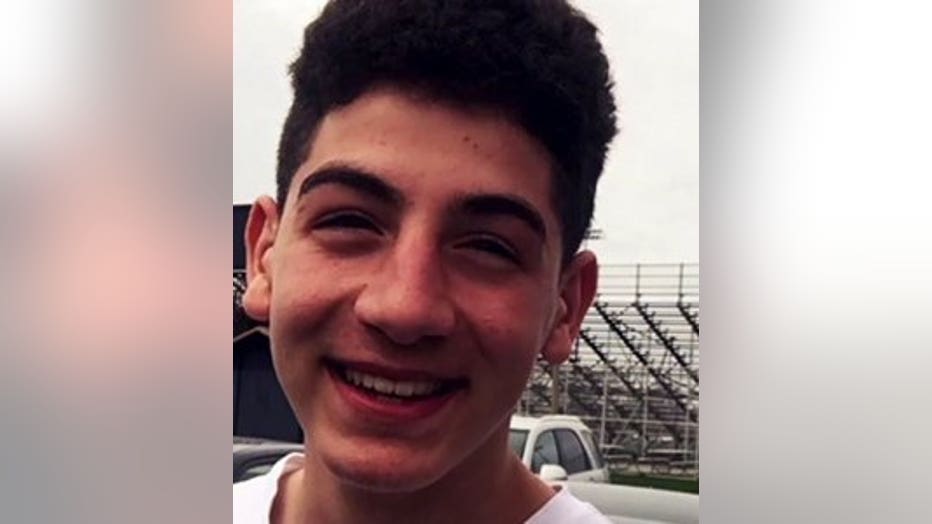 The Kenosha County District Attorney's Office filed the following charges against the father and daughter Tuesday:


Christina Amelio faces the following charges:


Police said the four counts of first-degree recklessly endangering safety against Amelio Sr. in connection with the Cheddar's shooting were the result of the danger posed to pedestrians who were in the parking lot at the time of the shooting.

Amelio Sr. made his initial court appearance in this case on Oct. 8. Cash bond was set at $250,000, and a preliminary hearing was set for Oct. 17. Cash bond was set at $2,500 for Christina Amelio, also due in court Oct. 17 for her preliminary hearing.

According to online court records, Amelio Sr. and Christina Amelio each have open cases filed on Aug. 9 out of Kenosha County in which they were each charged with possession with intent to deliver THC, greater than 200 to 1,000 grams, as party to a crime, and maintaining a drug trafficking place, as party to a crime. Amelio Sr. was charged with second and subsequent offense. An arraignment was scheduled for Oct. 17 for both.