Father charged with shooting, killing his own son says, "Why did he have to fight me with me?"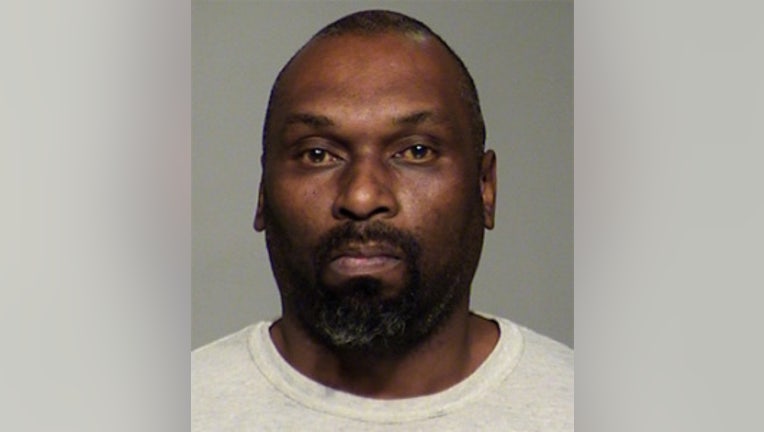 MILWAUKEE -- 44-year-old Winford Thompson of Milwaukee faces a criminal charge of second-degree reckless homicide in connection with the shooting death of his son, 25-year-old Donte Thompson.

Donte Thompson was shot in a driveway during a dispute in the neighborhood near 18th and Cherry in Milwaukee on Monday evening, April 18th.

According to the criminal complaint, a witness told police that Donte had "asked to borrow Winford Thompson's vehicle so that he could go to a job interview and Winford Thompson said that he would not lend him the vehicle." An argument broke out -- and then the witness indicated a gunshot was heard. The witness said he "observed Winford standing by the driver's door with a black handgun." The witness indicated "Donte Thompson was not threatening nor did he have anything in his hands." Winford Thompson apparently drove away at that point.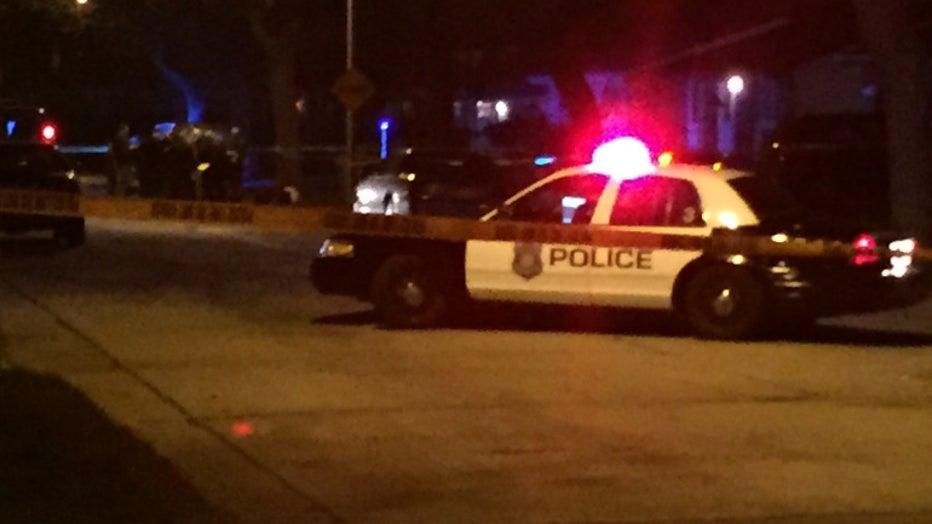 Shooting at 18th and Cherry


After police arrived on the scene, the complaint says Winford Thompson pulled back into the driveway, "exited the vehicle and approached (police) stating, 'Why did he have to fight me with me?'"

If convicted of second-degree reckless homicide, Thompson faces up to 25 years in prison and $100,000 in fines.