Father and son criminally charged after chaos following concert at Home Run Heaven


RACINE COUNTY -- A Milwaukee man and his son have been criminally charged after chaos erupted outside a concert in Racine County on Sunday night, June 7th. It ended with five people arrested, a few people tased, and 17 squads from different agencies responding to the scene.

35-year-old Luis Dorantes of Milwaukee faces two counts of misdemeanor battery, one count of disorderly conduct and one count of resisting an officer.

17-year-old Luis Torres of Milwaukee faces one count of disorderly conduct and one count of resisting an officer. Torres is Dorantes' son.

As workers clean up after an event at Home Run Heaven -- also known as Plaza el Diamante -- the property owner wants to protect the sports complex's image.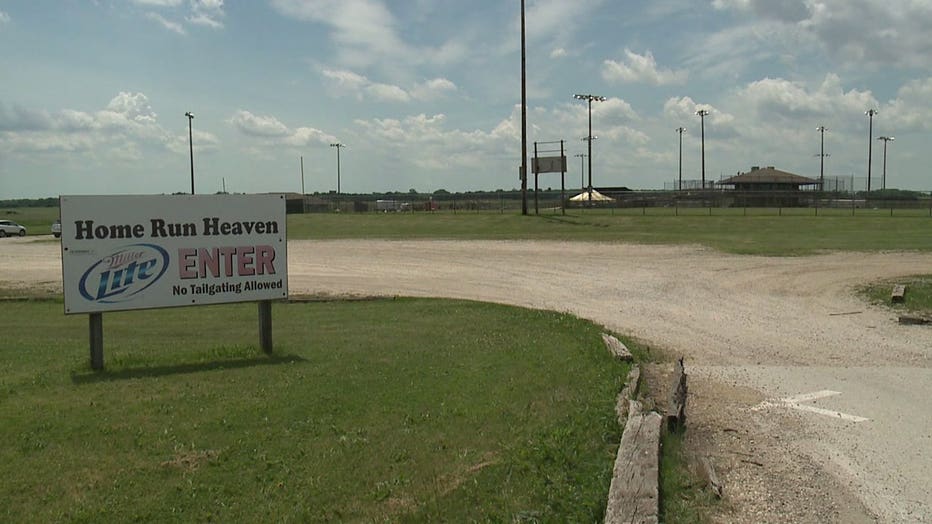 "I want everybody to know what happened did not happen inside of our event. It actually happened when police came into contact with the people who were leaving from here," said owner Israel Vargas.

Vargas doesn't want one incident to tarnish the facility's reputation.

"We have leagues here -- softball, kickball," said Vargas. "We also have special events."

On Sunday evening, the facility was hosting a rodeo and concert. Several altercations broke out afterward. Vargas says it began after the event had ended -- and a patron (Luis Dorantes) refused to leave.

"So then our security officers detained him and escorted him out toward the front where he was going to be meeting a police officer," said Vargas.

Officials with the Racine County Sheriff's Office say Luis Dorantes, who was partially handcuffed, had an altercation with a security guard -- and deputies eventually used a taser to subdue him.

"The rest of the spectators leaving the event felt that was inhumane and they reacted to the reaction of the police officer," said Vargas.

Several fights then broke out. Deputies used a taser on a few other people -- and five people were arrested on charges of disorderly conduct and obstructing an officer.

Vargas says he had six off-duty police officers and 26 security guards at the Sunday event -- which he says is well above normal. Vargas says next time he'll have sheriff's deputies and police officers on hand outside the grounds as an added measure.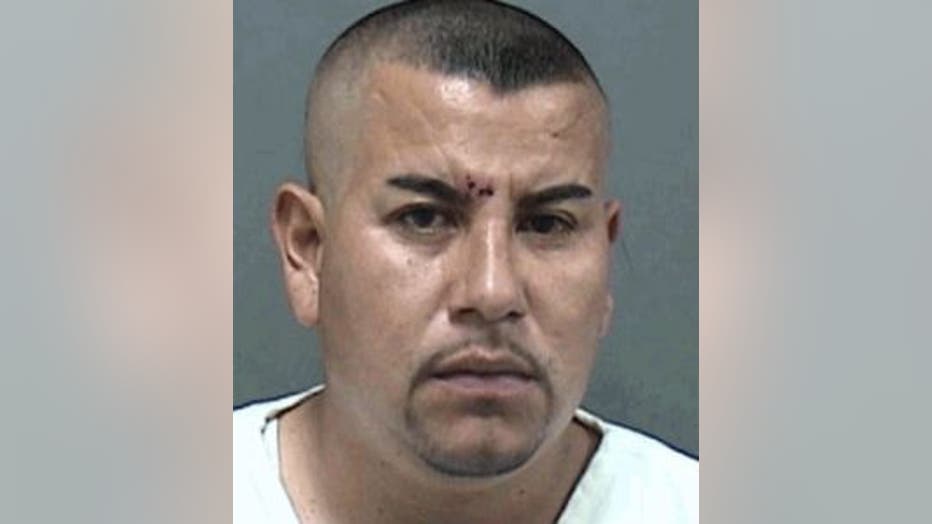 A criminal complaint filed against Luis Dorantes indicates a security officer told Racine County Sheriff's officials he had been punched in the left eye by Dorantes after he tried escorting Dorantes from the premises. The security officer told officials he had advised Dorantes he could not bring his beer with him.

Dorantes was tased as officials worked to take him into custody. This, after the complaint indicates he refused to follow officers' commands.

The complaint indicates a second security officer was taken to the hospital with injuries sustained during the altercation.

Sheriff's officials spoke with that security officer, who advised that Dorantes had been trying to fight another person and security officers broke them apart before it got physical. The security officer said Dorantes continued to give the other party "looks," so security officers decided to escort him out. The security officer told Sheriff's officials Dorantes hit him in the face with a closed fist.

As he and others worked to take Dorantes into custody, the security officer says Dorantes "resisted with extreme force," and the security officer struck his head on a metal fence post.

Dorantes was eventually taken into custody with the help of Racine County Sheriff's officials and the use of the taser.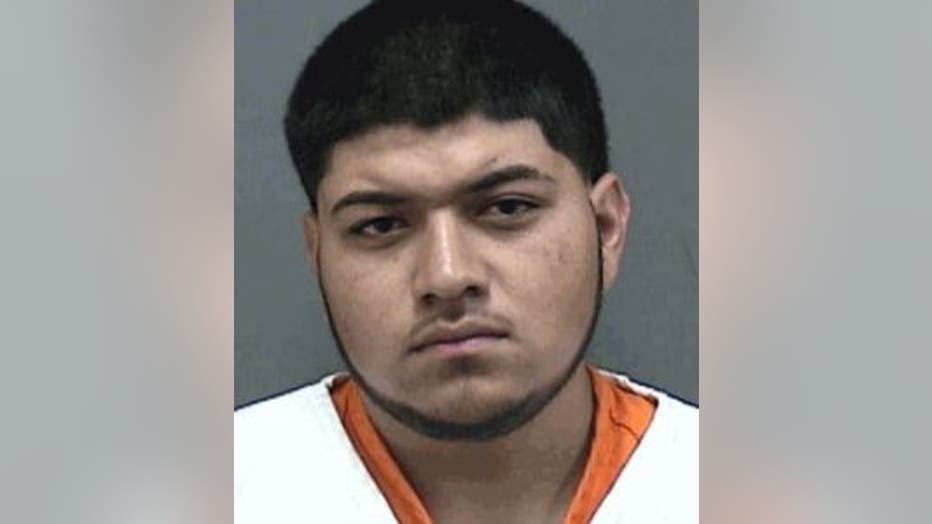 The complaint filed against 17-year-old Luis Torres indicates Torres tried to intervene as security officers were fighting with his father. One security officer told Sheriff's officials he saw Torres fighting with two other security officers so he stepped in to pull Torres off his co-workers. Torres then began fighting with that security officer, according to the complaint.

The security officer who was able to pull Torres off his co-workers told officials as he was escorting Torres to a nearby squad car, Torres threatened to kill him and the other officer with them.

Torres was transported to the Racine County Jail.

Dorantes and Luis Torres were set to make their initial appearance in court in this case on June 8th.

Racine County Sheriff Christopher Schmaling on Monday evening talked with FOX6 News -- responding to allegations his deputies incited the fights.

"I think that is absolutely ridiculous -- to think that when law enforcement shows up, that somehow causes one citizen to assault another citizen. I think it's absurd. I think it's ridiculous," Schmaling said.

Schmaling went on to say he's happy to work with event promoters for safety -- asking they reach out to him in advance.