Fatal hit-and-run: 3 years in prison for man prosecutors say was drunk when he 'thought he hit a deer'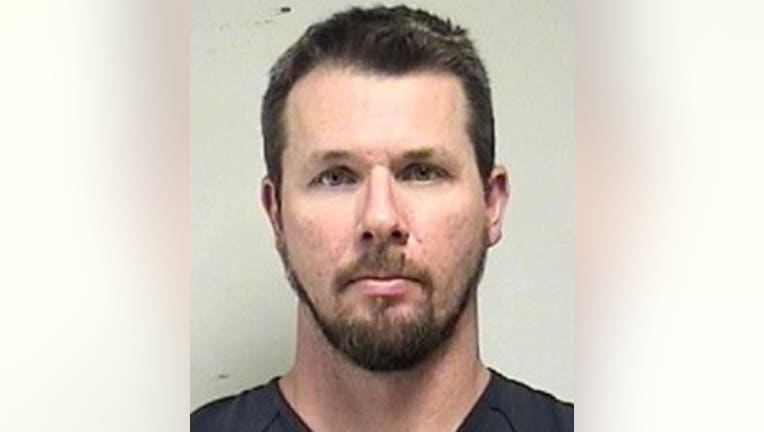 article


TREVOR -- A Salem man charged in connection with a fatal hit-and-run crash that killed a bicyclist in Trevor on Sept. 17, 2017 has been sentenced to prison. Prosecutors say Ryan Peterson and his wife called authorities the next day -- and because that happened at least 16 hours after the crash, blood wasn't drawn, so despite the fact that prosecutors say Peterson admitted to drinking before and after the crash, he wasn't charged with OWI. Prosecutors say Peterson's wife indicated he "thought he hit a deer."

Peterson on March 29 pleaded guilty to one count of hit-and-run involving death. On May 21, he was sentenced to serve three years in prison and two years extended supervision. His license was revoked for five years. A charge of homicide by negligent operation of a vehicle was dismissed as a result of the plea deal, as was a citation for inattentive driving and a citation for failure to notify police of an accident.

Jackie Hutcheson Jr., 29, was riding a bicycle northbound on Highway JF (260th Avenue) near Highway C (Wilmot Road) around 9:45 p.m. on Sept. 17, 2017 when he was struck by the vehicle driven by Peterson, also headed northbound. Hutcheson Jr. died at the scene.

"A passerby found a bike on its side. He was ejected from the bicycle. No skid marks. We have no indication at this time how fast the vehicle was driving," Mark Malecki with the Kenosha County Sheriff's Department said.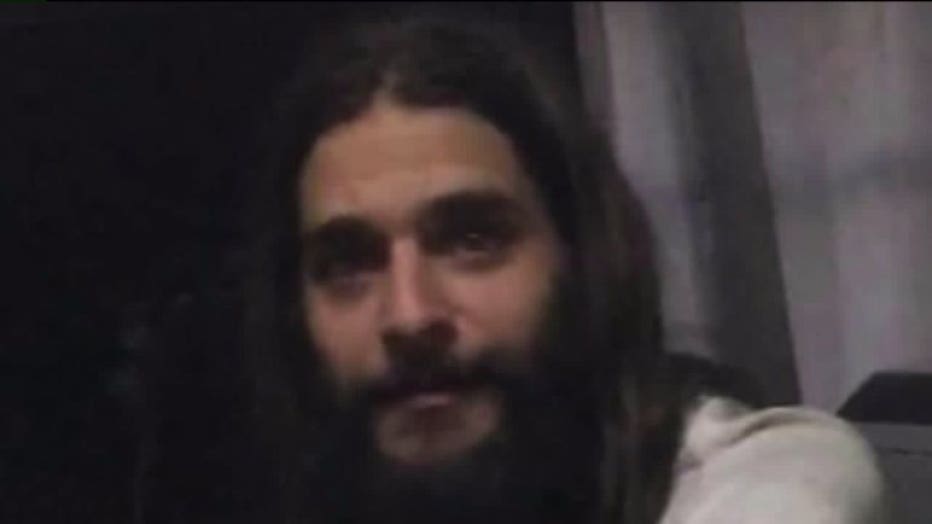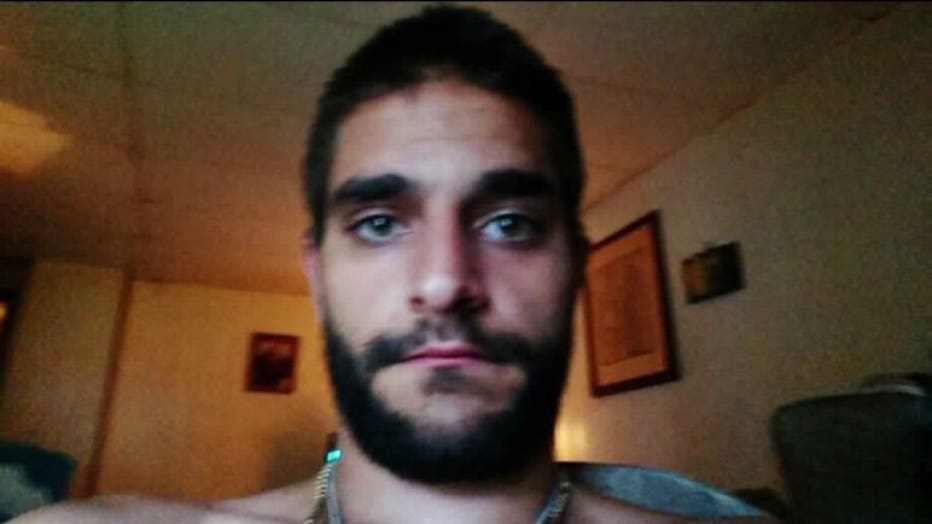 The speed limit in this area is 35 miles-per-hour.

A criminal complaint indicates a 911 caller came up on Hutcheson at the scene -- turning back because "something didn't seem right." He said he noticed a bicycle on the east side of the road, and a body in the ditch line. He saw no signs of breathing, and Hutcheson was unresponsive. He was identified via an ID found in his wallet.

Small vehicle parts were found scattered at the scene -- a few with a Volvo logo on them, the complaint says. Investigators noticed some of the pieces had parts numbers on them, and an online search revealed the parts appeared to come from a 90s or early 2000s Volvo.

The complaint notes that the roadway was dark except for a farmhouse light on the west side of the road. Hutcheson's bicycle did have a reflector mounted on the spokes of the rear rim.


Kenosha County hit-and-run


The complaint says the investigation revealed driver in this case did not attempt to slow down or maneuver to avoid the collision. Hutcheson was struck from behind by the vehicle which had been traveling on the gravel shoulder.

Hutcheson's death was determined to have been caused by blunt force trauma to the head.

One day after the crash, investigators were contacted by Peterson's wife, who indicated she had learned that her husband "thought he hit a deer" on Highway JR around the time of this crash -- and he did not stop at the scene.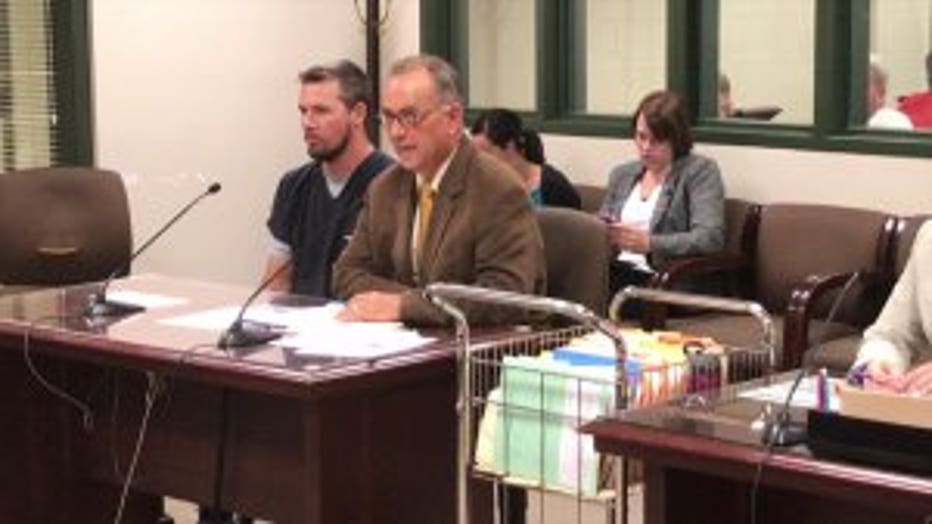 Investigators spoke with Peterson, who indicated while heading northbound on Highway JF, he "became distracted as he attempted to plug in his cellphone," and he hit something he thought was a deer. His passenger side windshield was shattered, and Peterson said he slowed down and checked his rearview mirror, and didn't see anything, so he went home.

When he got home, he and his wife checked the damage to his Volvo, and put it in the garage.

The complaint indicates Peterson told investigators he'd had "several alcoholic drinks" earlier in the day before the crash, and a couple more when he got home, but he said he believed he was sober at the time of the crash. The timeline he offered was that he had dinner at his brother's house and consumed three drinks in the afternoon before dinner, and two more during dinner. He said he watched the first half of the Packers' game at his brother's house before driving himself home. After the crash, when he returned home, he said he had a couple more beers while finishing the Packers' game.

Investigators checked the damage to the Volvo, and the complaint indicates it was consistent with the vehicle striking a bicyclist.