Fatal accident: 75-year-old woman found pinned under vehicle near 65th & Congress


MILWAUKEE -- Police say a 75-year-old woman was killed in an accident involving a vehicle near 65th and Congress on Sunday night, February 21st.

It happened between 7:00 p.m. and 10:30 p.m.

Officers responded to the area for a report of a vehicle that had been left running in an alley.

Upon arrival, officers observed the 75-year-old woman pinned under the vehicle's front wheels, with the motor running and the transmission in drive.

Despite life-saving efforts of first responders, she was pronounced dead at the scene.

Police say foul play is not suspected in this case. It is believed to be nothing more than a tragic accident.

MPD's investigation into this incident continues.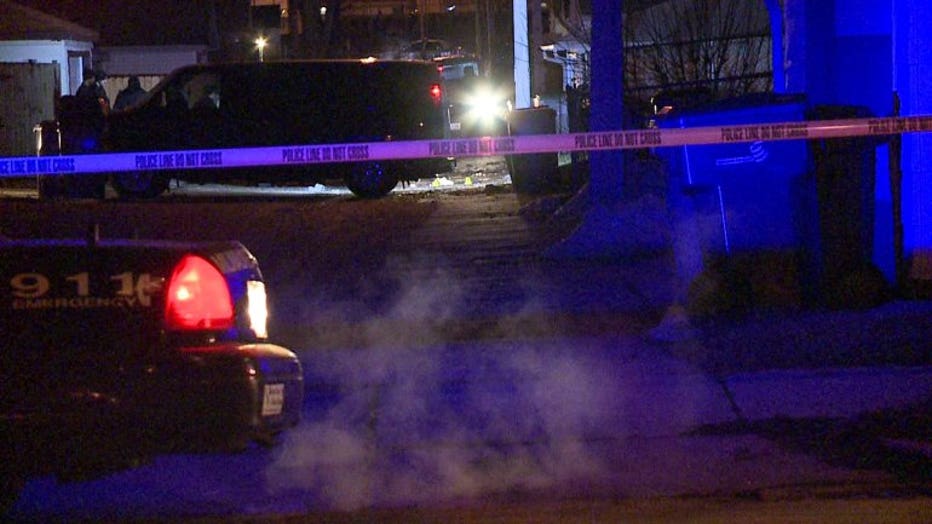 75-year-old woman found pinned under vehicle near 65th & Congress