Fashion experts critique student work; look to see if they are "marketable or not"


MILWAUKEE -- A panel of Milwaukee's fashion industry experts from Kohl's, Harley-Davidson and the MiniClassy mentored budding designers on Monday, April 25th. The designers were students, who hope to someday have their garments on runways and racks around the world.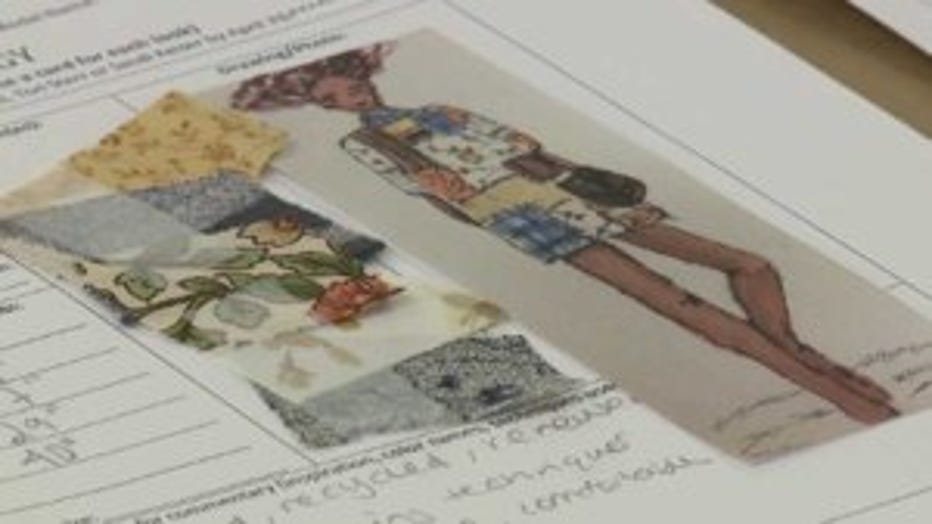 "You actually put blood, sweat and tears into it -- pricked my finger a bunch of times, have a little blood in my clothes," said Tori Sterr, Mount Mary University student.

Students in the fashion program at Mount Mary University on Monday showed off their creations to a panel of local judges. On May 6th, their clothes will hit the runway at Mount Mary's CREO 2016 fashion show.

"They're looking for fit and garment construction as well as design and aesthetics to the garments -- and also asking if the garments are marketable or not," said Sarah Eichhorn, co-chair of the Fashion Department at Mount Mary.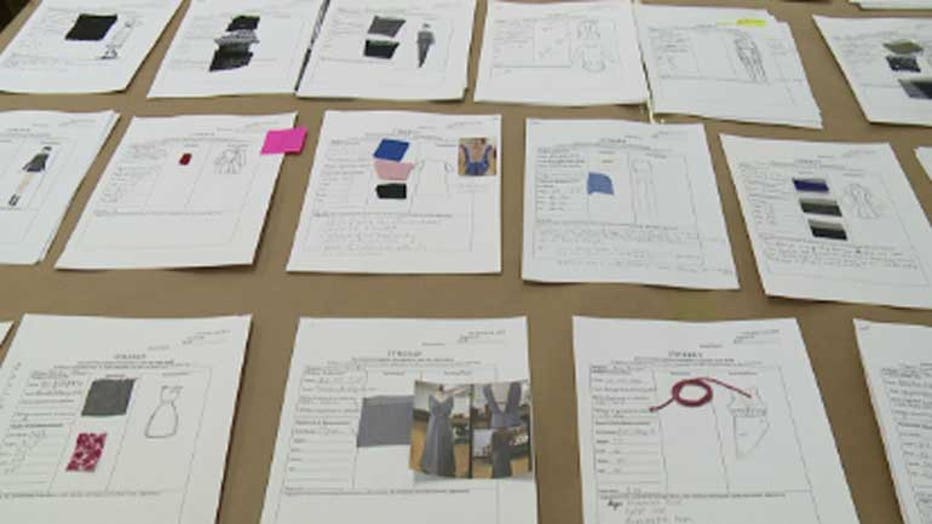 From corporate to couture, the judges this year were from Kohl's, Harley-Davidson and MiniClassy.

"We are all different target markets and we all need clothing to wear, so there is always job opportunities for them," said Eichhorn.

Students explained their inspiration to the panel -- and went over the materials used and design techniques.

"How could I design a collection that really was the woman warrior?" said Courtney Raymond, Mount Mary University student.

The judges critiqued and later handed out awards.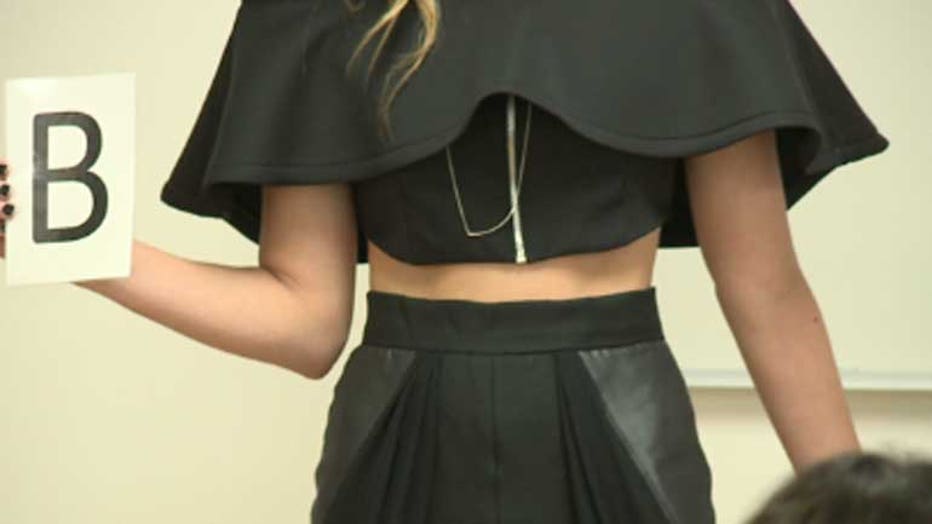 The students spent months on their collections.

"I never track hours because I think I would make myself cry," said Raymond.

But they said it's all worth it.

"It's what wakes you up in the morning. It is what you want to do. It is what makes you happy," said Sterr.

The CREO fashion show is May 6th at the Pius XI Performing Arts Center.

There are three shows that day.

For more information visit: www.mtmary.edu/creo