Farm Aid music and food festival returns to southeast Wisconsin in September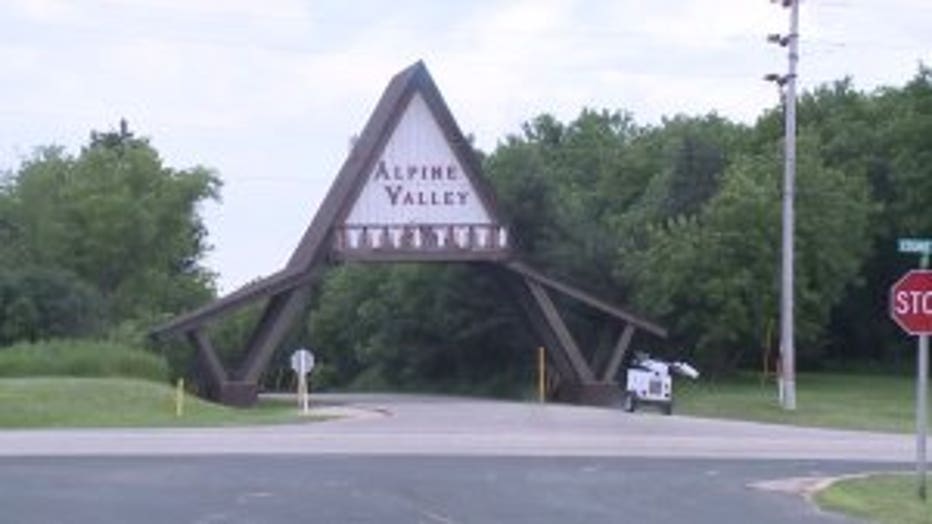 EAST TROY -- After nearly a decade away, Farm Aid will return to Wisconsin in fall 2019. The annual concert will raise money for farmers across the country, and is expected to draw 30,000 to Alpine Valley in East Troy in September. The 2018 Farm Aid concert alone raised $2.5 million. "Weather, and markets, and tariffs, trade, are all big issues for us at this point," said Tim Atkinson, farmer. When the first Farm Aid concert was held in 1985, Atkinson said there were 17 dairy farms within an eight-mile radius of his farm.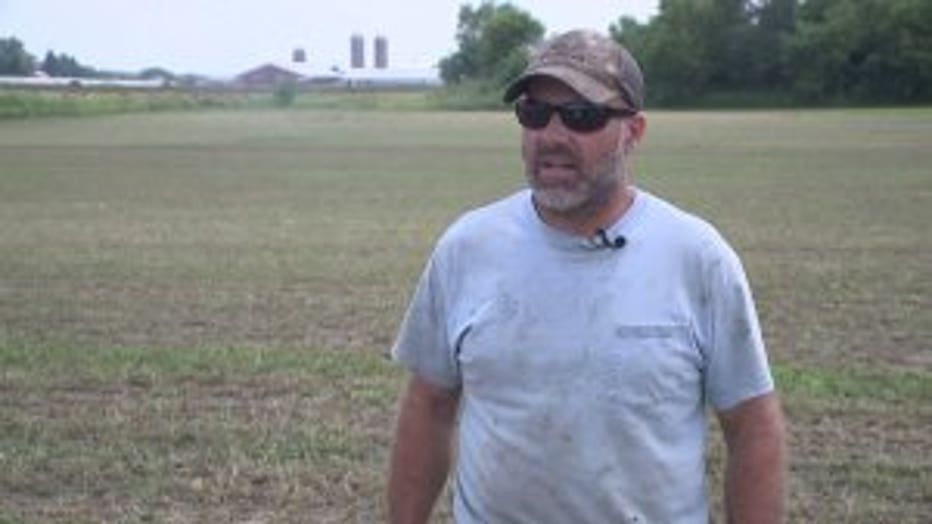 "We are the last ones left on those roads," said Atkinson. The last time Farm Aid stopped in the Dairy State was 2010, entertaining huge crowds at Miller Park. Willie Nelson, Farm Aid's president and founder -- along with John Mellencamp and Neil Young -- were slated to return in 2019. Dan Lauderdale is a fourth-generation dairy farmer. He has 130 cows and many more worries. "You don't want to be the last generation, I guess, "said Lauderdale. The struggle for smaller farms to compete with larger, mega farms caused many to collapse.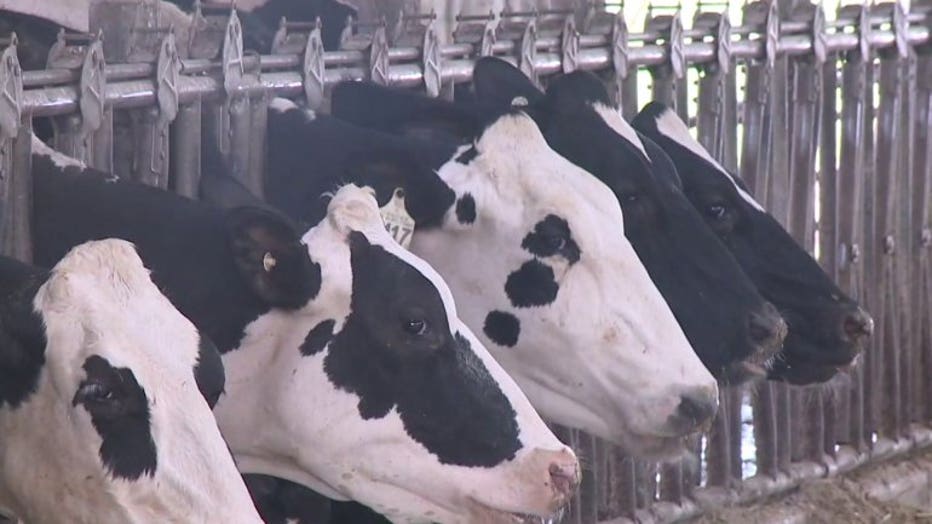 "It's just frustrating. You're not working any less hard, and you're just not seeing the reward for it," said Lauderdale. Lauderdale said he was hopeful Farm Aid would be successful, and he said he supports the awareness it brings, but he said he would rather live in a world where that helping hand is no longer needed. "I just feel like, a place like us, milking 130 cows, we should be able to survive and make a comfortable living," Lauderdale said.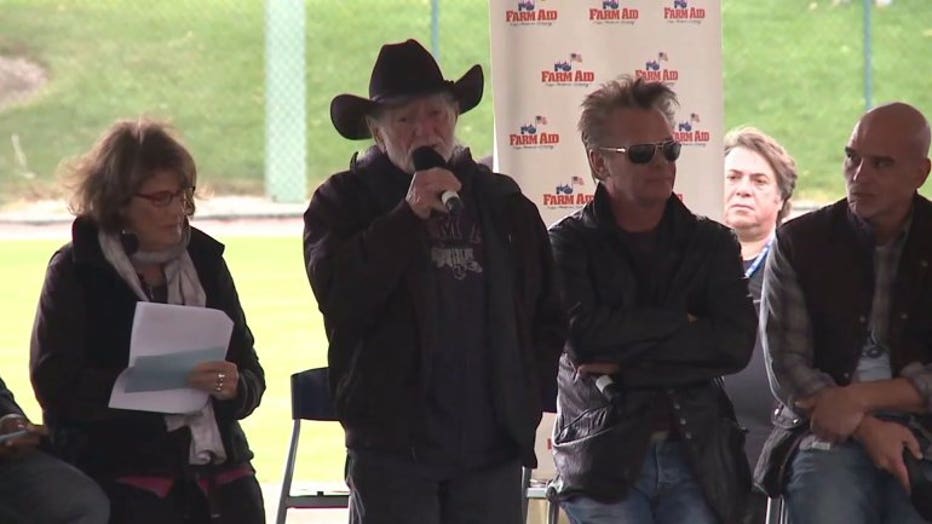 Farm Aid's annual music and food festival was set to return to the heart of dairy country on Saturday, Sept. 21 at Alpine Valley Music Theatre in East Troy, Wisconsin. Tickets go on sale to the public on Friday, July 12, at 10 a.m. CDT. Farm Aid 2019 was set to include performances by Farm Aid board members Willie Nelson, John Mellencamp, Neil Young and Dave Matthews with Tim Reynolds, as well as Bonnie Raitt, Nathaniel Rateliff & The Night Sweats, Margo Price, Jamey Johnson, Tanya Tucker, Brothers Osborne, Lukas Nelson & Promise of the Real, Yola, and Particle Kid. Additional artists were set to be announced later this summer.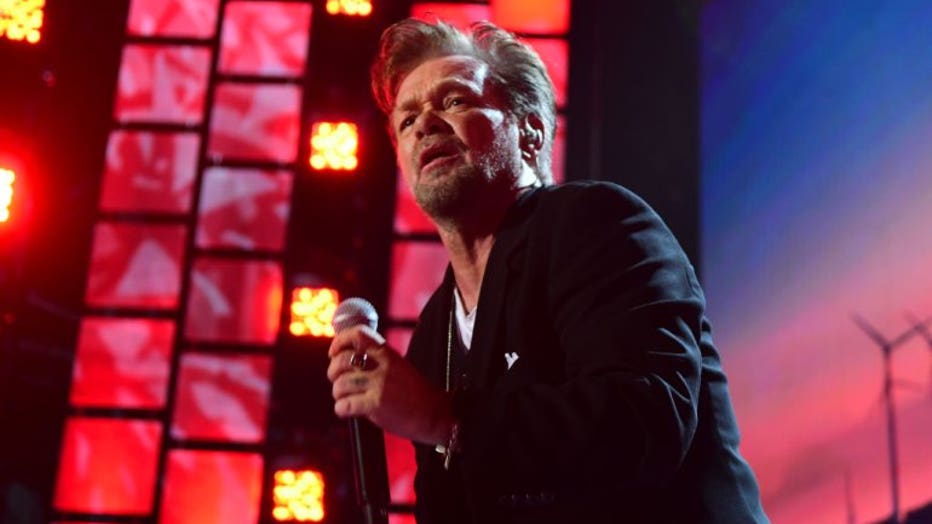 PITTSBURGH, PA - SEPTEMBER 16: John Mellencamp performs during 2017 Farm Aid on September 16, 2017 in Burgettstown, Pennsylvania. (Photo by Matt Kincaid/Getty Images)
A news release indicated the organization would stage Farm Aid 2019 in an economic climate similar to the one that sparked the first Farm Aid concert in 1985, with median farm income expected to be -$1,449 in 2019, and while net farm income in 2019 was projected to be 8% higher than prior year levels, it would remain among the bottom 25% of all time. Farmer stress was also growing, with the risk of depression and suicide among people working in agriculture increasing as compared to the general population. Calls to Farm Aid's farmer hotline borne this out, with a 109% increase in calls in 2018. Wisconsin, often referred to as "America's Dairyland," is one of the nation's leading dairy producers, particularly known for its cheese. The Wisconsin dairy industry generates $43.4 billion each year, fueling the state's economy at a rate of more than $80,000 per minute. While the dairy industry benefits the economy and culture of Wisconsin, dairy farmers are struggling, with the state losing nearly 700 dairy farms in 2018 alone.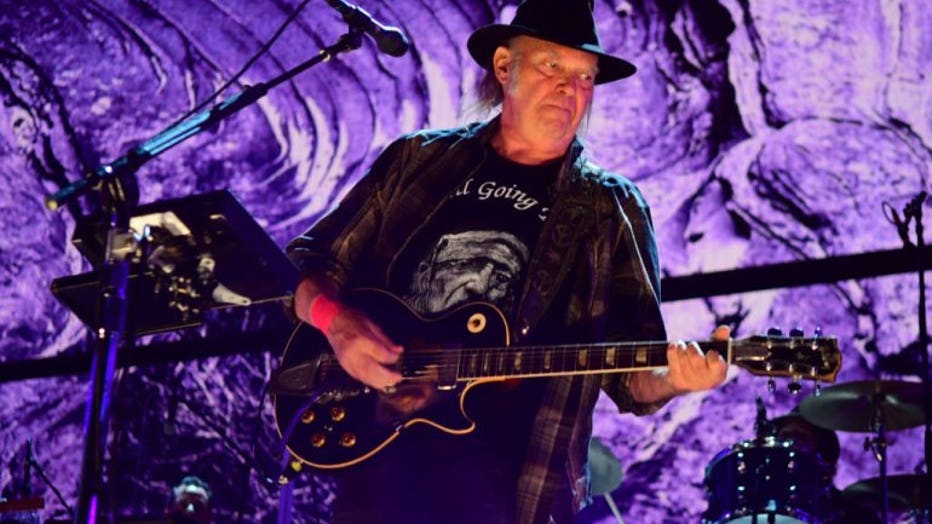 PITTSBURGH, PA - SEPTEMBER 16: Neil Young performs during 2017 Farm Aid on September 16, 2017 in Burgettstown, Pennsylvania. (Photo by Matt Kincaid/Getty Images)
Again, tickets for Farm Aid 2019 go on sale Friday, July 12, at 10 a.m. CDT. Ticket prices range from $54.50 to $249.50, and will be available for purchase at LiveNation.com. A limited number of pre-sale tickets will be made available for sale beginning at 10 a.m. CDT on Wednesday, July 10, at farmaid.org/festival.