"Far too much!" 4 dead, 15 wounded by gun violence since early Saturday morning


MILWAUKEE -- Milwaukee Mayor Tom Barrett shared frustration on Monday, May 29th over the amount of gun violence that has been taking place in the city throughout the Memorial Day holiday weekend.

The numbers compiled by the Milwaukee Police Department indicate four people have been killed and 15 people have been wounded by gun violence in 15 separate incidents since early Saturday morning, May 27th.

Milwaukee police say of the 15 shooting incidents, four were robbery related, eight resulted from an argument or fight, and three were unknown circumstances.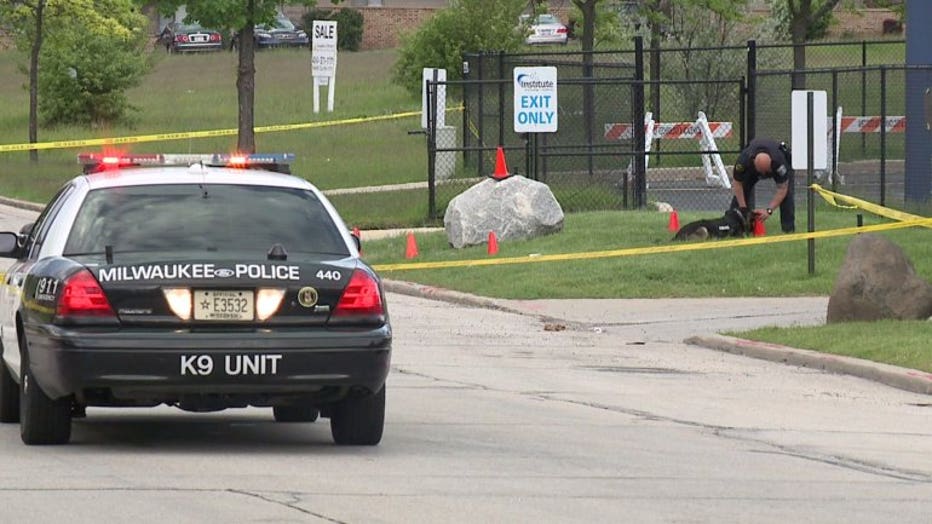 Shooting at 85th and Brown Deer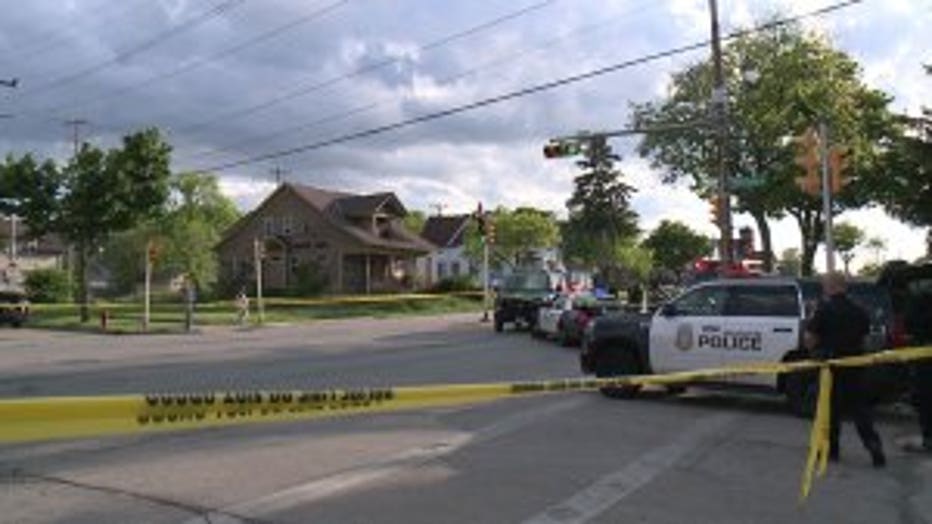 Fatal shooting near Teutonia and Hampton


The violence has brought the city's homicide total for 2017 to 40. Mayor Barrett said that means 10 percent of the murders in Milwaukee occurred within 48 hours this holiday weekend.

"In the vast majority of neighborhoods of the city, there have been picnics. There have been good times, but there are limited parts of the city where we have seen violence; in fact, far too much violence for anyone to accept," Barrett said.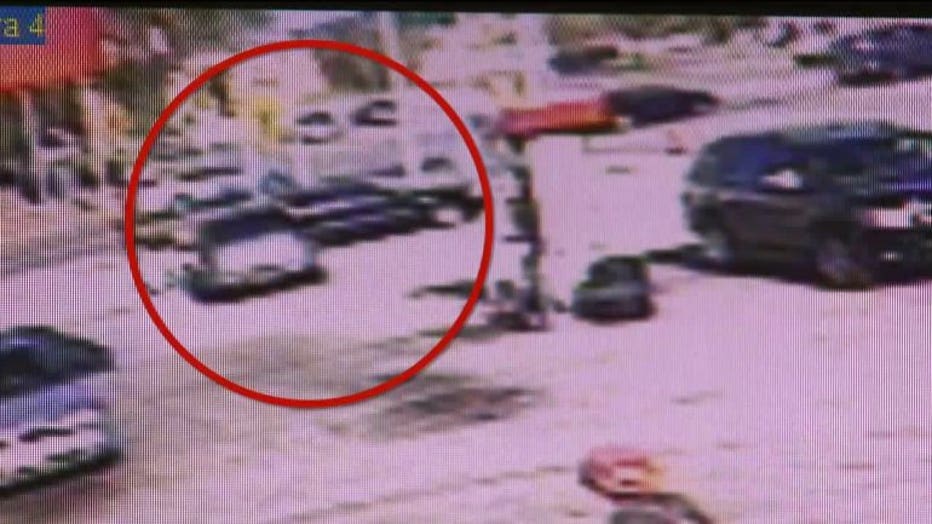 Woman arrested after fatal shooting during altercation in gas station parking lot near Teutonia and Hampton


"Four of the incidents were double shootings. Two children were injured in two separate shootings.There were situations in here where the individuals clearly knew each other and were deciding they were going to solve whatever the dispute was with a gun," the mayor said.

Milwaukee police say of the four homicides, suspects have either been arrested or turned themselves in each case.

Additionally, police say suspects have been arrested in three of the non-fatal shooting incidents and MPD is seeking known suspects in three additional non-fatal shootings

In 2016, there was one homicide and nine non-fatal shootings during Memorial Day weekend, police say. In 2015, there was one homicide and 14 non-fatal shootings.

Additionally, in 2016, there were 42 homicides by Memorial Day in Milwaukee.

Meanwhile, Mayor Barrett has called on parents to do their part.

"If you're a mother or father or grandparent watching this, and you've got a young person in your life and they're telling you they need to take a gun to protect themselves, my response is, 'maybe you shouldn't be going there,'" Barrett said.