'Fantastic representation:' BMO Harris employees lend a helping hand as part of Volunteer Day
MILWAUKEE -- BMO Harris Bank employees rolled up their sleeves and lent a helping hand throughout greater Milwaukee on Tuesday, June 12  as part of its annual North American BMO Volunteer Day.

According to a press release, nearly 400 BMO volunteers participated in 28 events across the state of Wisconsin, including in Appleton, Brookfield, Franklin, Madison, Milwaukee, Sussex, and Waukesha.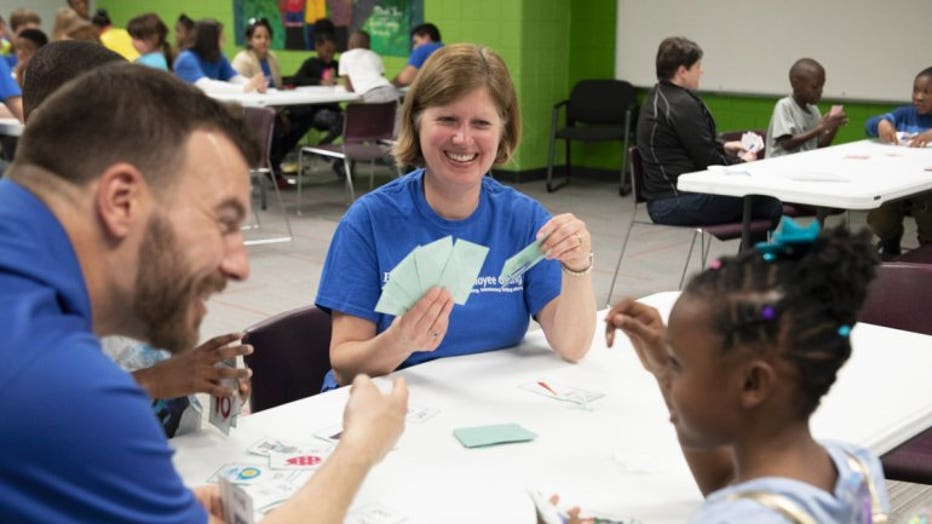 BMO Volunteer Day (Photo Credit: Mike Miller Images)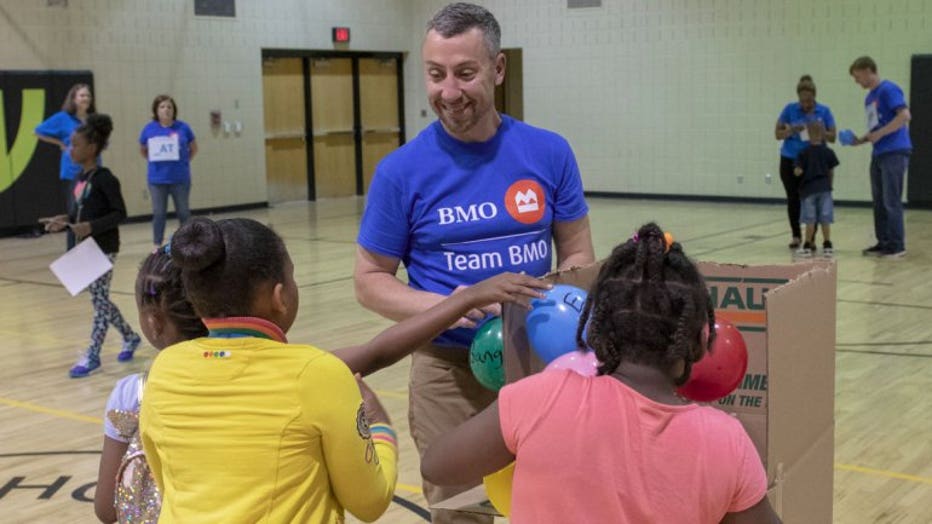 BMO Volunteer Day (Photo Credit: Mike Miller Images)


In Milwaukee, more than 25 BMO employees donned hard hats at a site on the city's north side to volunteer with Milwaukee Habitat for Humanity. The volunteers worked as a team to frame two new homes for families in need of affordable housing. In addition, the employees participated in a walking tour where they learned about the history of the neighborhood and the various initiatives underway to beautify the block and improve the quality of life of its residents.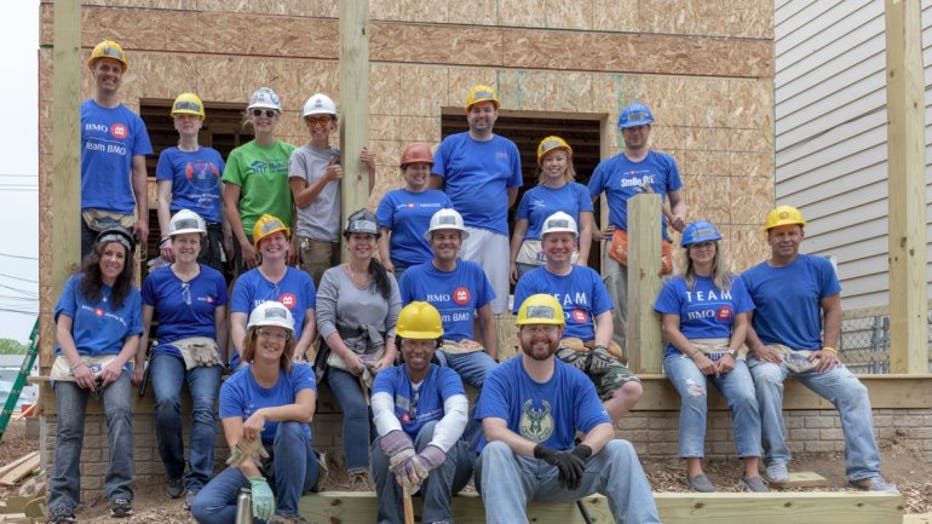 BMO Volunteer Day (Photo Credit: Mike Miller Images)


"BMO Volunteer Day is a fantastic representation of our company," said Jud Snyder, President of BMO Harris Equipment Finance Company and BMO's Senior Executive for Southeast Wisconsin. "Our employees all share a genuine commitment to helping others and making a difference for our customers and communities. This is who we are at BMO. And through our volunteer partnerships with organizations like the Boys and Girls Clubs of Greater Milwaukee and Milwaukee Habitat for Humanity, we are able to fulfill our promise to help build healthy and sustainable communities."