Fans invited to submit farm-themed names for Franklin's new minor league baseball team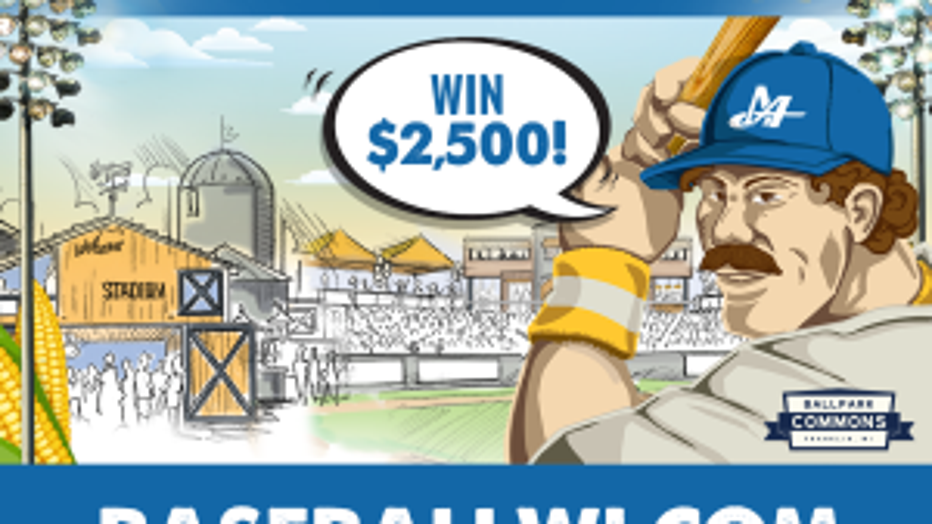 FRANKLIN -- Fans are invited to help name the minor league baseball team headed for the new Ballpark Commons development in Franklin -- and there's a $2,500 prize to go with it!

The announcement from the American Association of Independent Professional Baseball was made Tuesday, Feb. 27. According to a news release, fans can go to baseballwi.com to enter their choice for a team name, as well as mascot suggestions.

"There's no better way to make this team a part of the community than to have the people in the stands help to define its image and style," said Mike Zimmerman, Chief Executive Officer of ROC Ventures. "The stadium at Ballpark Commons is being designed as a tribute to Wisconsin agriculture and farming families, so we'll be looking for those types of themes. But don't be afraid to be creative – a little 'outside the box' thinking is always appreciated."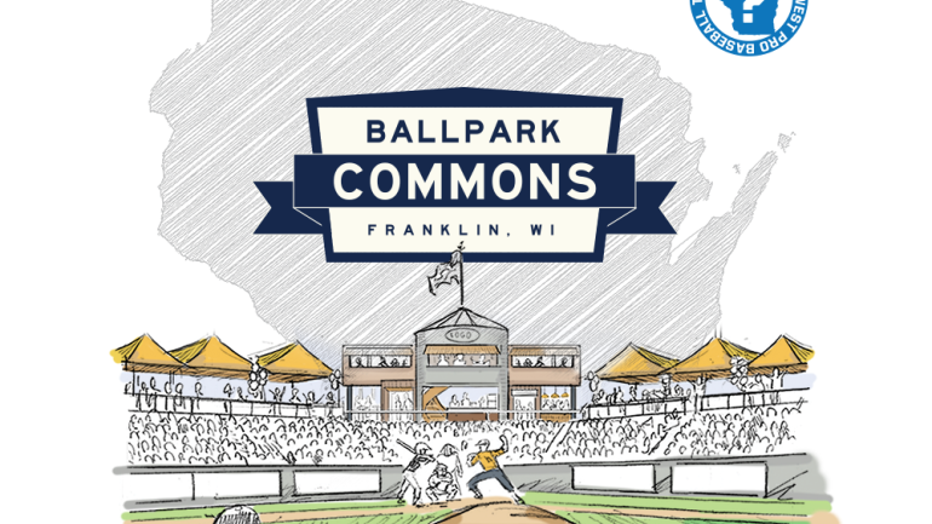 Franklin's Ballpark Commons stadium is set to break ground in spring of 2018. However, advance ticket deposits for the 2019 season are being accepted
starting Tuesday, February 27th, at baseballwi.com. According to a news release, a $100 deposit toward a ticket package for the 2019 season gets early-birds a limited edition team hat and first pick of seats in the new stadium, which promises food, fun, and entertainment for the whole family.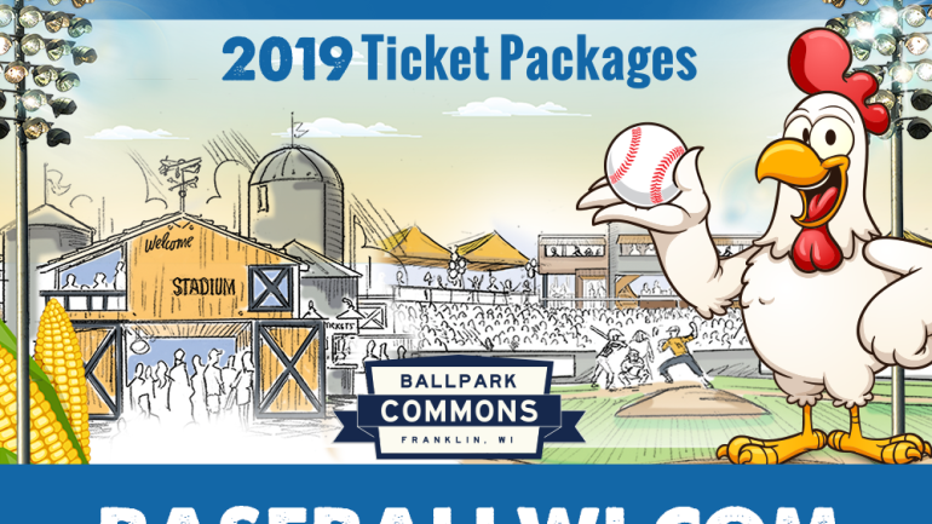 Deadline for entries is Tuesday, April 24th. CLICK HERE to submit.

Ballpark Commons is a mixed-use development featuring a 4,000-seat stadium, commercial and retail businesses, restaurants, residential apartments, and various entertainment and active lifestyle features, will be located in the complex.