Family wants new review of case after man struck in hit-and-run dies 3 years after crash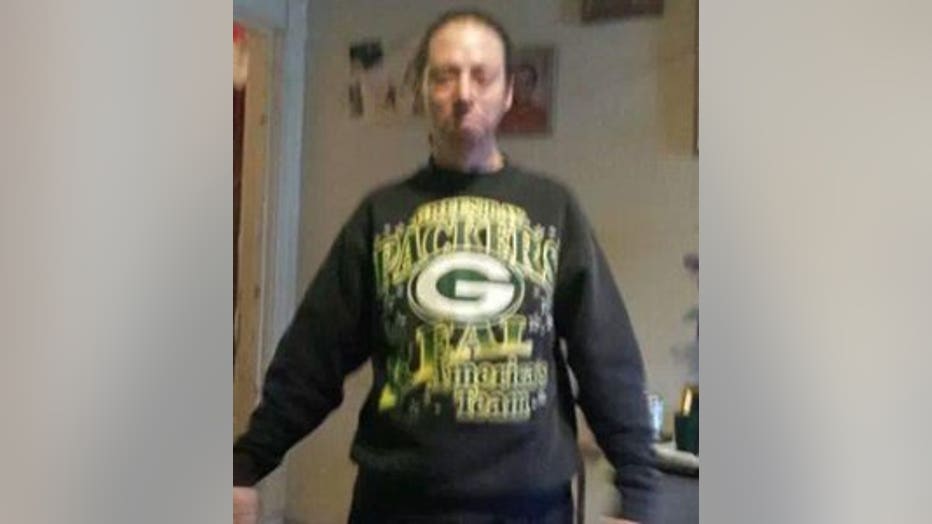 WEST MILWAUKEE -- A West Milwaukee hit-and-run victim died almost three years after he was hit near his home. The man's sister is now calling for a new review of the case.

John Dobs was hit while crossing the street in the summer of 2015. Friday, May 11 his family members are grieving after he lost his long fight to survive.

Wednesday, August 12, 2015 is a day loved ones of John Wayne Dobs will never forget.

"Just sad," said John's sister, Robin Dobs.

The father of four was run over while crossing the street near 43rd and Orchard in West Milwaukee. When police arrived they found him lying on the ground with severe injuries. The tragic hit-and-run happened just feet from his front door.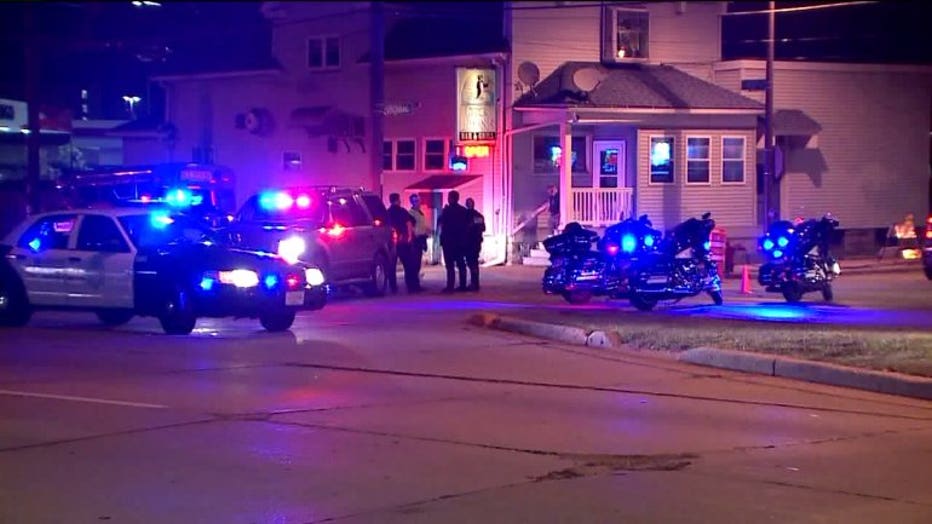 Hit-and-run crash near 43rd and Orchard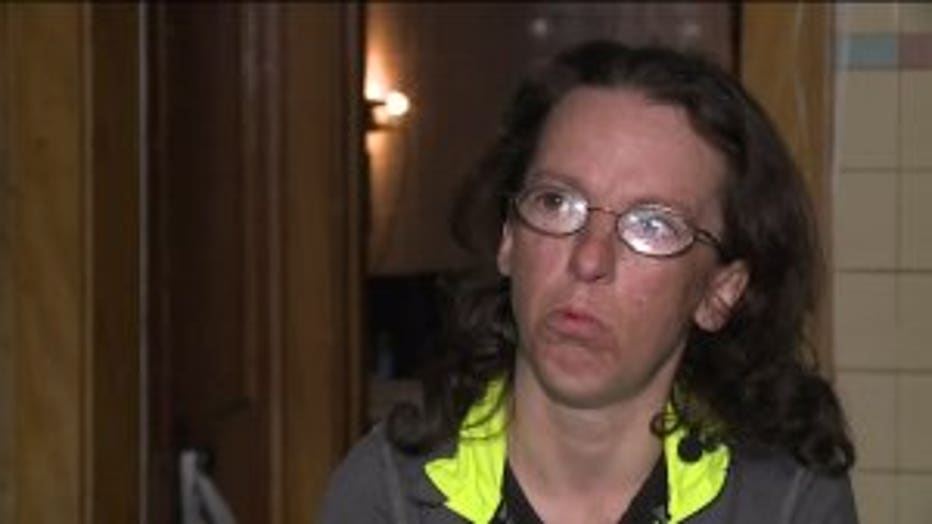 "He was coming back from the store," said Robin. "His daughter saw it through the window."

Robin Dobs says, her brother never fully recovered or returned home after the crash. She says he spent the rest of his life in the care of others.

"Moving him all around to different places where they take care of people," Robin said.

Robin says, John died Wednesday, May 9 from his injuries he suffered nearly three years ago. She remembers his beloved personality.

"He made people laugh and smile," said Robin.

Shortly after the crash, the West Milwaukee Police Department released surveillance images of the hit-and-run. It led to the sentencing of Andrew Timm. Robin says, she hopes he receives more punishment now that her brother has passed.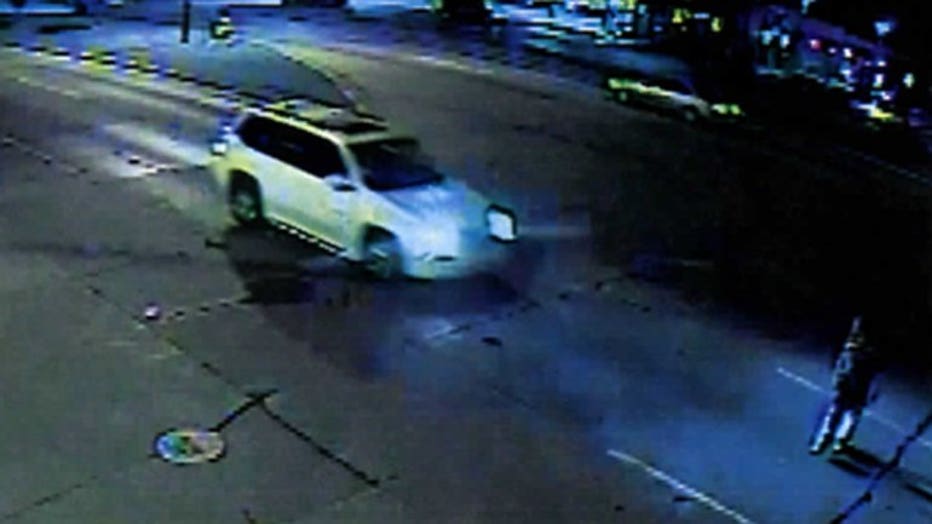 Pedestrian hit near 43rd and Orchard


"That he pays the price," Robin said.

Meantime, family members are planning a funeral for a man they say touched so many lives.

"Nothing is going to bring my brother back," said Robin.

FOX6 News reached out to the Milwaukee County District Attorney's Office and told them of Dobs' death. They now say they will be looking into the case again.