Family remembers woman killed in probable murder-suicide; "Her heart was a little bit too big"


PEWAUKEE -- A Mukwonago family speaks out after their daughter's lifeless body was discovered next to a former boyfriend in Pewaukee. Investigators are treating this as a probable murder-suicide.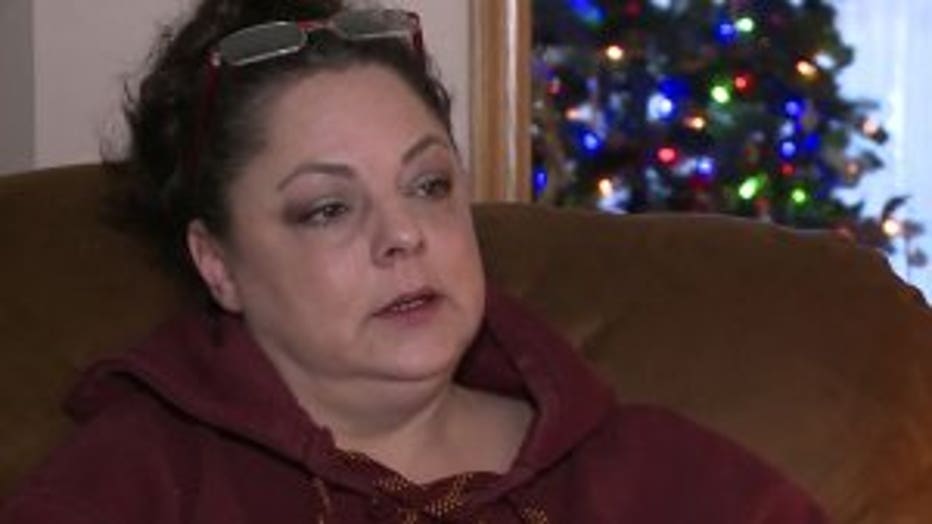 Tracy Henriksen reflects on how she will remember her 27-year-old daughter, Abigail Voeks.

"She was really funny -- she had a beautiful smile," Henriksen said. "She has a son named Liam and he is six years old. He was just everything to her."

Henriksen said her daughter's body was discovered Tuesday in a Pewaukee condominium alongside the body of a former boyfriend, 30-year-old Zakoree Mitschke.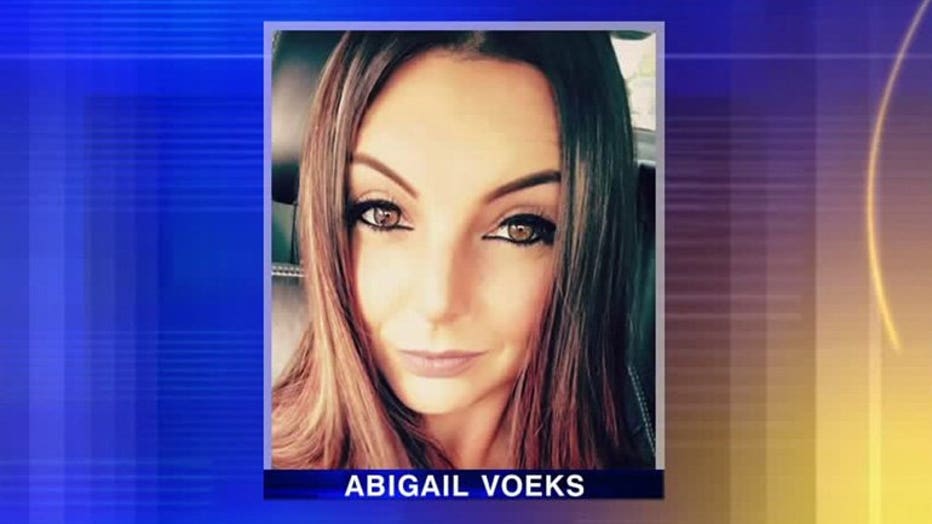 "The medical examiner did call me and verify that she was shot in the head and that Zak was found with a suicide wound," Henriksen said.

Voeks had an on-again-off-again relationship with her ex, according to family. The victim's grandmother, Pat Butler, prefers not to show her face. She said he granddaughter went to see her ex on Sunday evening for an unknown reason.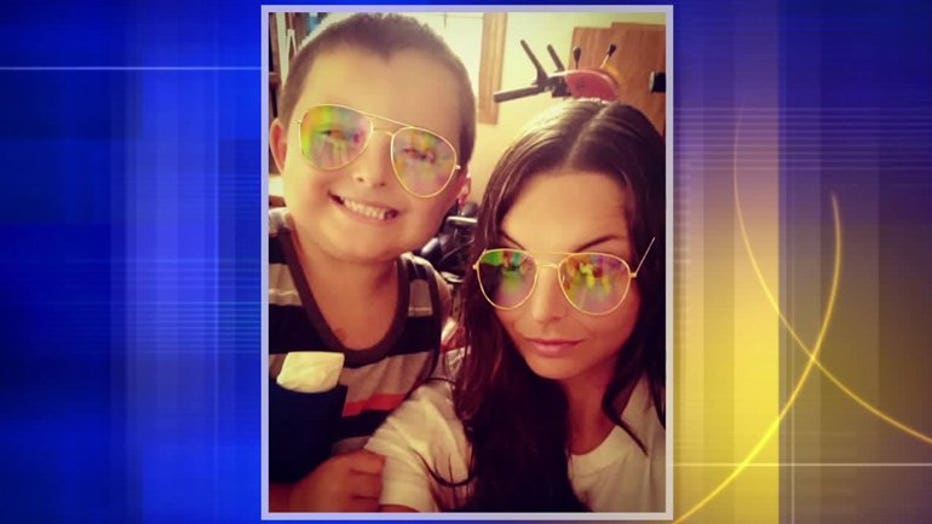 "Her heart was a little bit too big. She wanted to fix things for other people," Butler said.


Voeks filed a police report against her ex when he called and threatened to kill her in September. She recorded the conversation and gave it to police. The report said he was recorded saying things like, "I would be someone to chop off your arm," "I'm going to pound your face head first into the concrete," and "I'm going to strangle you one day then the next day I won't." The ex told police he was drunk at the time of the call.

Family members say Voeks had a history of abusive relationships. She was seeking counseling with The Women's Center in Waukesha. Family noticed a change.

"She was blossoming into a beautiful, confident, intelligent, young lady," Butler said.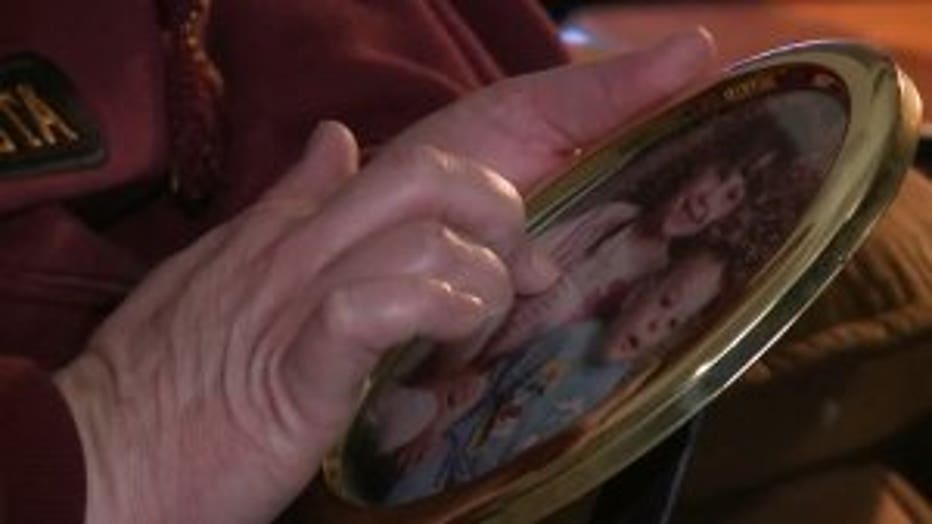 Despite what happened to their daughter, they encourage others in abusive relationships to seek help before it is too late.

"You are not alone. You are smart. You are beautiful and you are strong. There is help for you out there," Henriksen said.

A memorial for Voeks is scheduled for Saturday.